Introduction
In the realm of beauty and cosmetics, there's an undeniable allure to luxury. From exquisite packaging to high-quality formulations, luxury lipstick brands offer a lavish experience that goes beyond mere makeup. These brands have redefined the way we perceive lip color, making every application feel like a work of art. In this article, we'll take a closer look at some of the most renowned luxury lipstick brands that have captured the hearts (and lips) of beauty enthusiasts worldwide.
1. Christian Louboutin Beauty
Christian Louboutin, famous for its iconic red-soled shoes, ventured into the world of beauty with its line of lipsticks. Encased in stunningly ornate packaging inspired by ancient Egyptian art, these lipsticks are true collector's items. The velvety texture and intense pigmentation of Louboutin lipsticks make them a go-to choice for those seeking opulence in their makeup routine.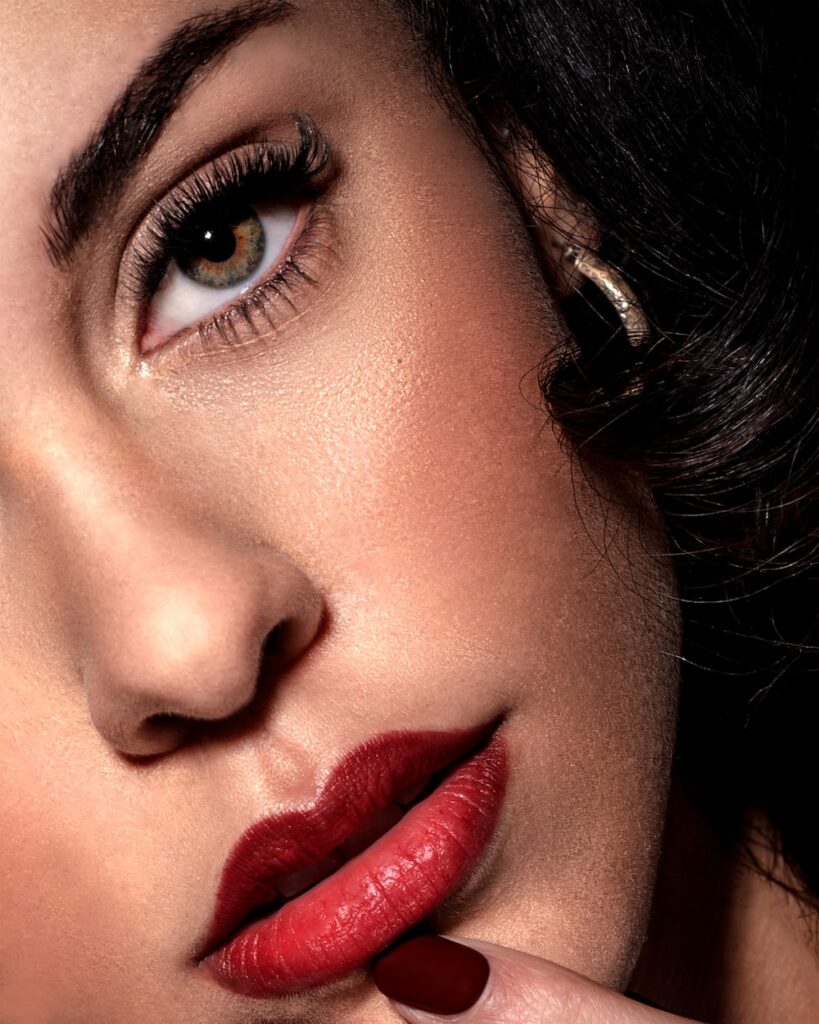 2. Tom Ford Beauty
Renowned fashion designer Tom Ford's foray into cosmetics was nothing short of spectacular. The Tom Ford Beauty lipsticks are celebrated for their luxurious formulas and sleek, sophisticated packaging. With an array of shades, from classic nudes to bold reds, there's a Tom Ford lipstick for every occasion.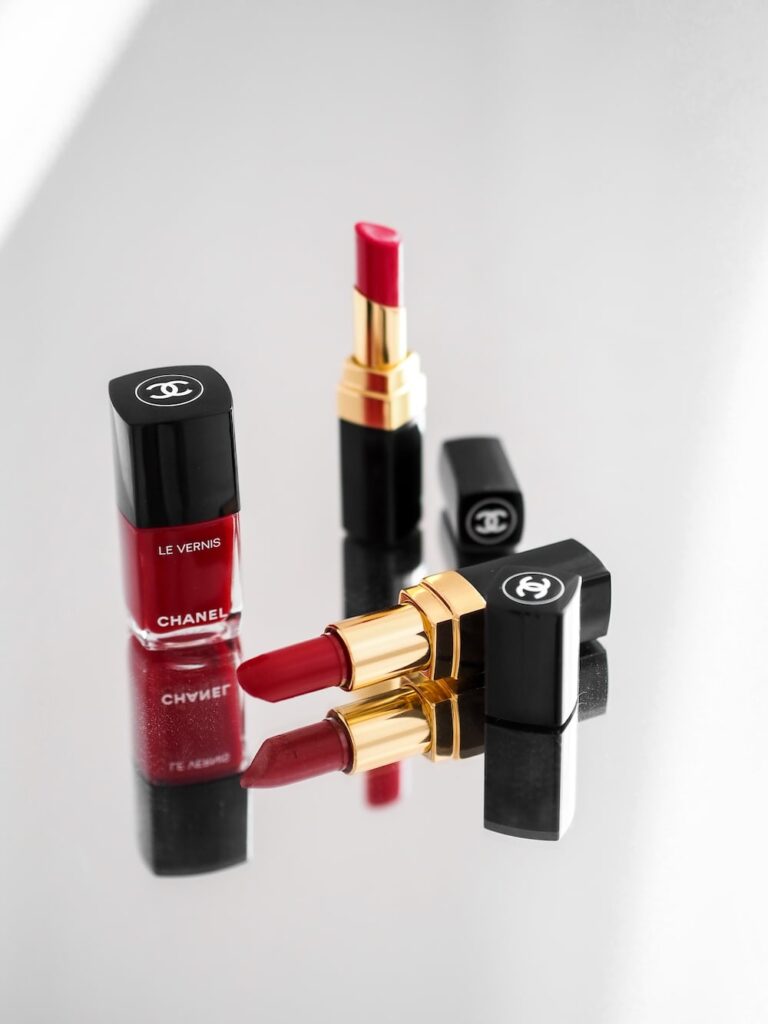 3. Chanel
Chanel, an emblem of timeless elegance, extends its luxury into cosmetics with its line of lipsticks. The Chanel Rouge Coco collection, in particular, is adored for its hydrating and long-lasting formula. Each lipstick is housed in the brand's iconic black and gold packaging, exuding an air of sophistication.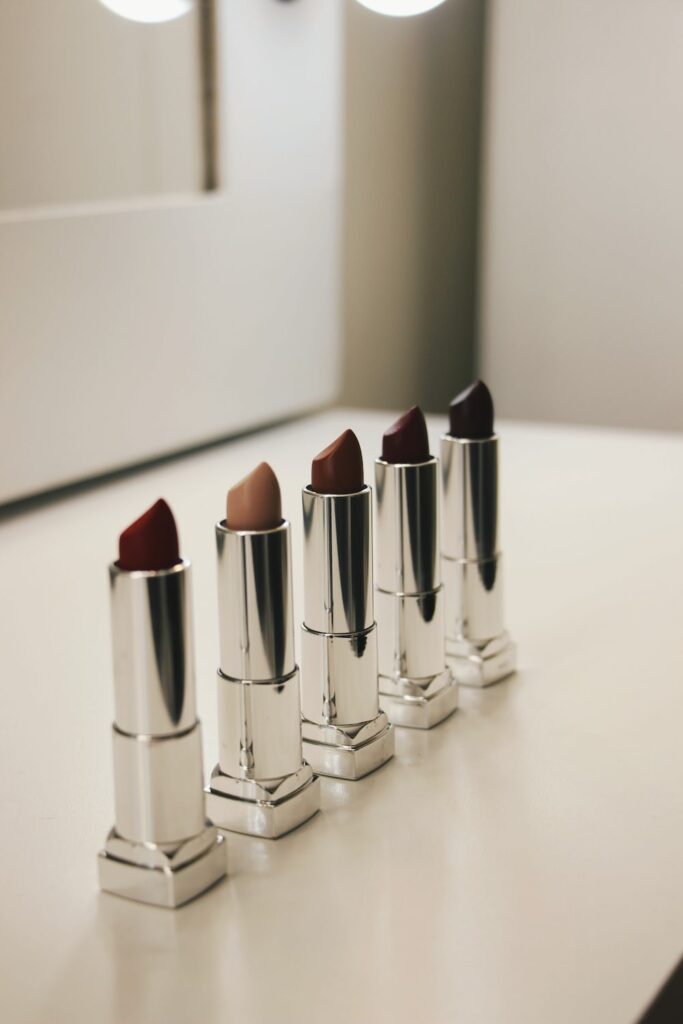 4. Guerlain
Guerlain, a French beauty house with a storied history, is known for its luxurious lipsticks. The KissKiss Lipstick collection stands out for its creamy texture and a wide range of shades. Guerlain lipsticks are cherished for their comfortable wear and the delicate scent that accompanies each application.
5. Yves Saint Laurent (YSL) Beauty
YSL Beauty is synonymous with modern luxury, and their lipsticks are no exception. The YSL Rouge Pur Couture collection offers richly pigmented shades and a satin finish that feels indulgent on the lips. The sleek, gold packaging reflects the brand's signature sophistication.
6. Dior Beauty
Dior's beauty line exudes Parisian chic, and their lipsticks are no different. The Dior Rouge Dior collection boasts a diverse range of shades and textures, ensuring that every makeup enthusiast can find their perfect match. The iconic Dior packaging is a testament to the brand's commitment to luxury.
7. La Mer
Renowned for its skincare, La Mer ventured into the world of cosmetics with the luxurious Lip Volumizer. This unique lipstick not only provides color but also offers lip-plumping benefits. The sleek, minimalist packaging complements the brand's reputation for luxury skincare.
Conclusion
Luxury lipstick brands offer more than just makeup; they provide an experience of indulgence, elegance, and self-expression. From Christian Louboutin's artistic designs to Dior's Parisian allure, these brands have elevated lip color to an art form. While these lipsticks may come with a premium price tag, they deliver exceptional quality, long-lasting wear, and a touch of opulence to your beauty routine. Whether you're a makeup aficionado or simply appreciate the finer things in life, luxury lipsticks are a must-try for those seeking a touch of extravagance in their makeup collection.