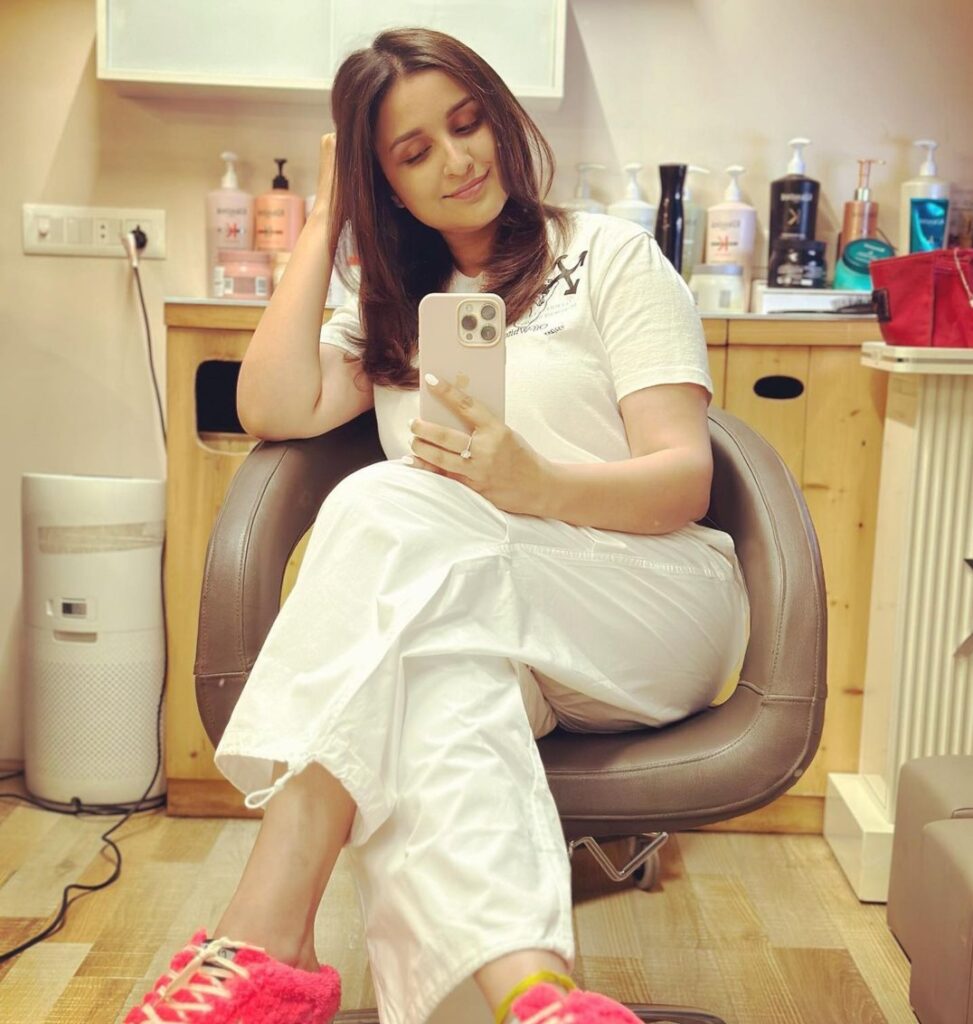 Parineeti Chopra is a name that resonates with fans of Indian cinema for her versatile acting skills, charming
...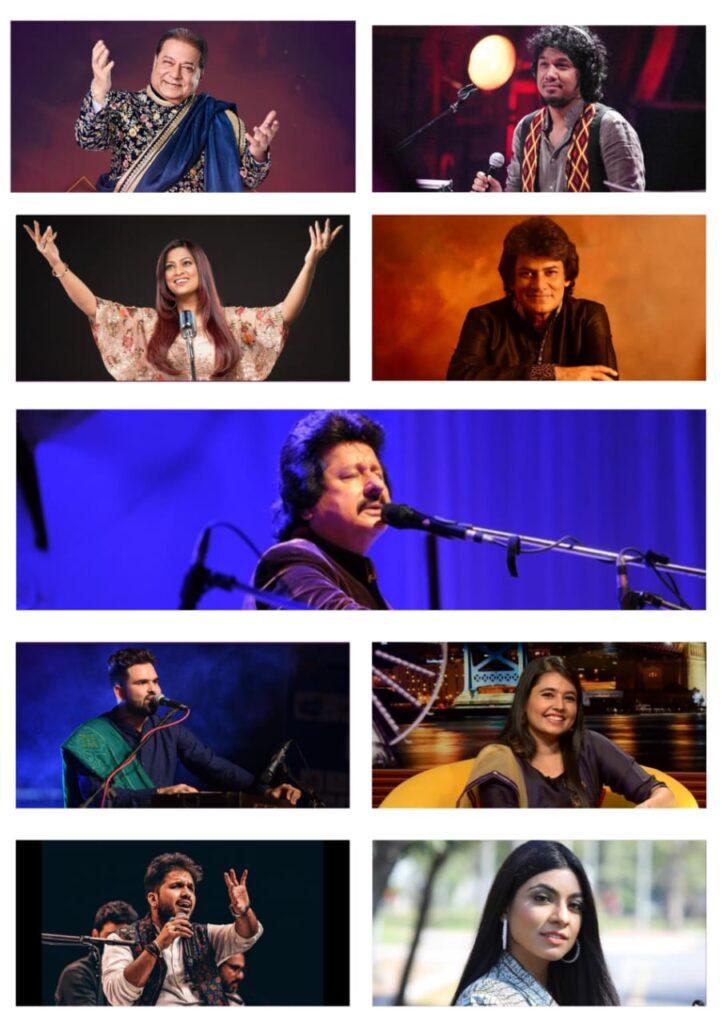 Ghazal maestros Pankaj Udhas, Anup Jalota, Sudeep Banerji, Richa Sharma, Papon and Jazim Sharma amongst others to perform
...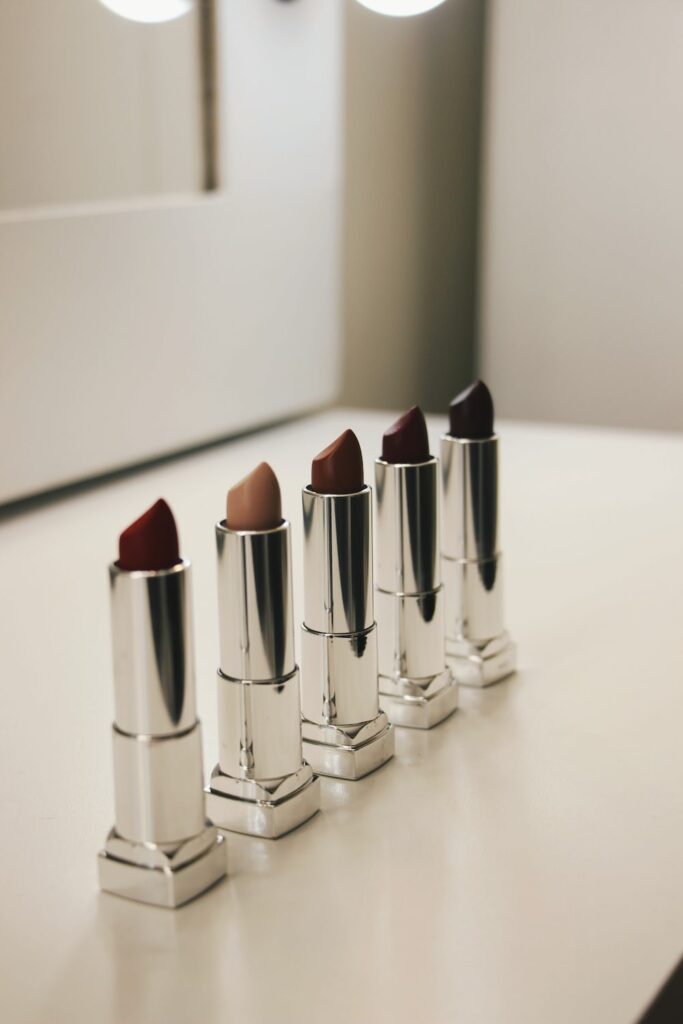 Introduction In the realm of beauty and cosmetics, there's an undeniable allure to luxury. From exquisite packaging to
...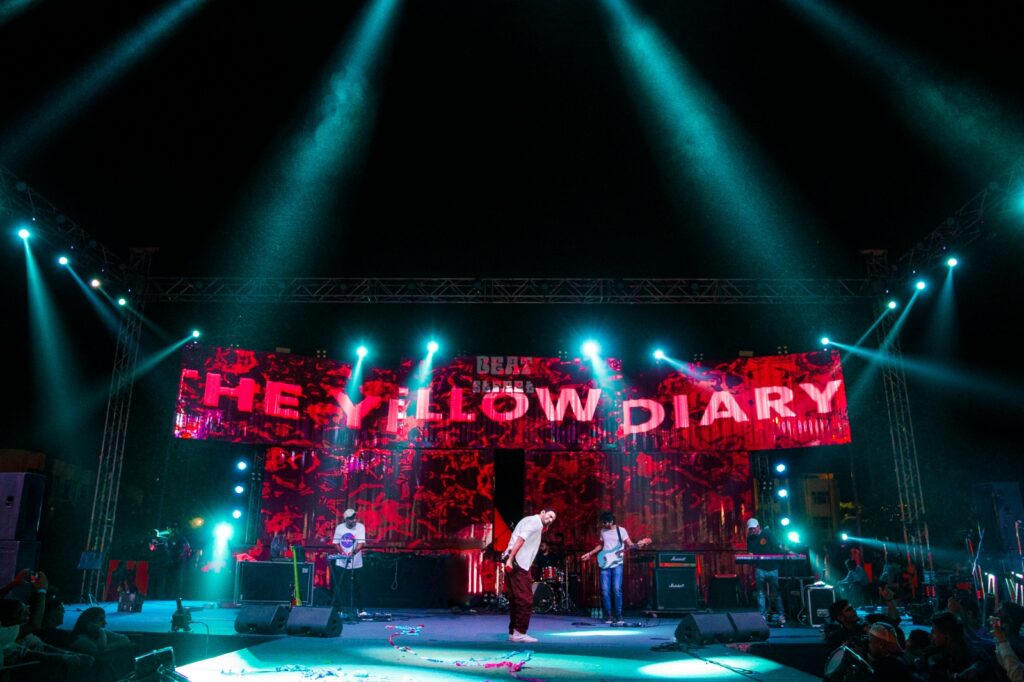 An alt-rock music collective, The Yellow Diary has a sound that is best described as 'Poetry with Rock'
...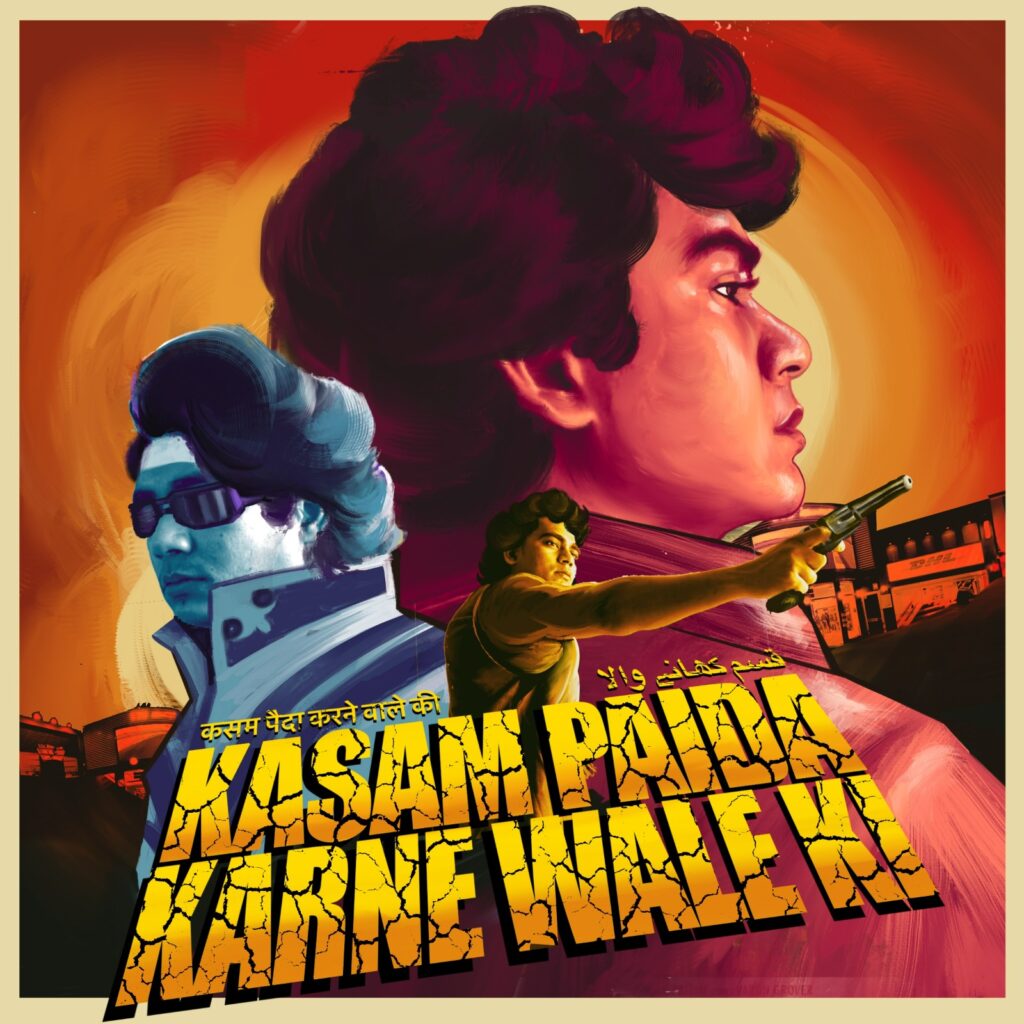 ~ From Triumphs to Tears, the album chronicles Panther's personal voyage ~ Renowned MTV Hustle 2.0 artist is
...
Yuvaa just dropped the first episode for their one-of-its-kind chat show, 'Be A Man, Yaar! with Nikhil Taneja',
...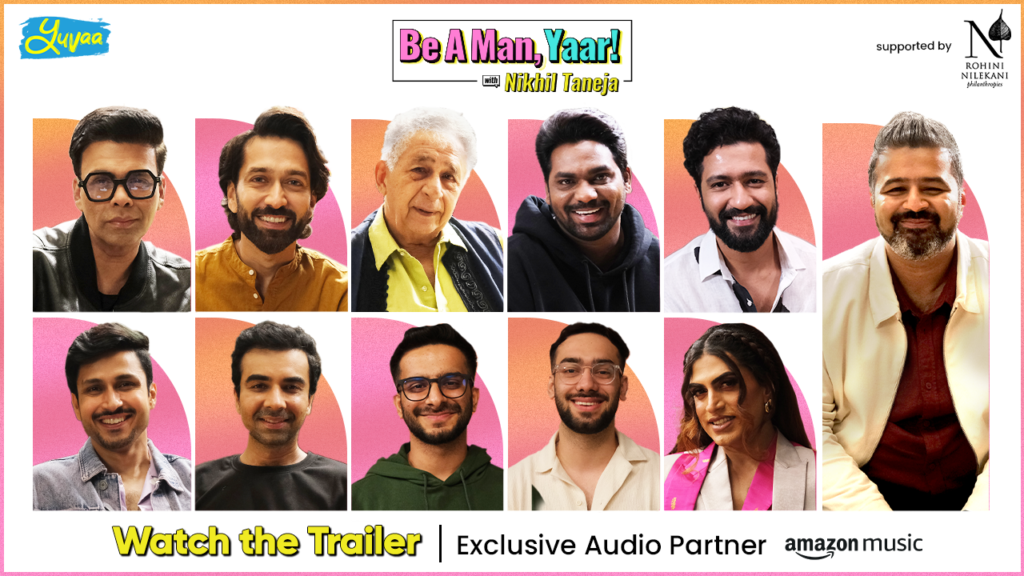 The first-of-its-kind Yuvaa Original chat show, hosted by Nikhil Taneja, and supported by Rohini Nilekani Philanthropies, with Amazon Music
...
Introduction: In the ever-evolving landscape of Bollywood, where new talents emerge with every passing year, Kiara Advani has
...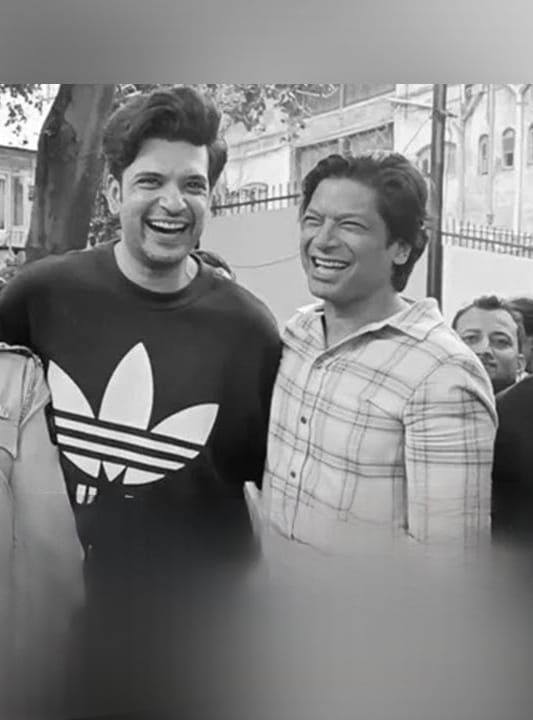 Karan Kundrra Pays Respect To Singer Shaan In a heartwarming display of respect and admiration at a kids'
...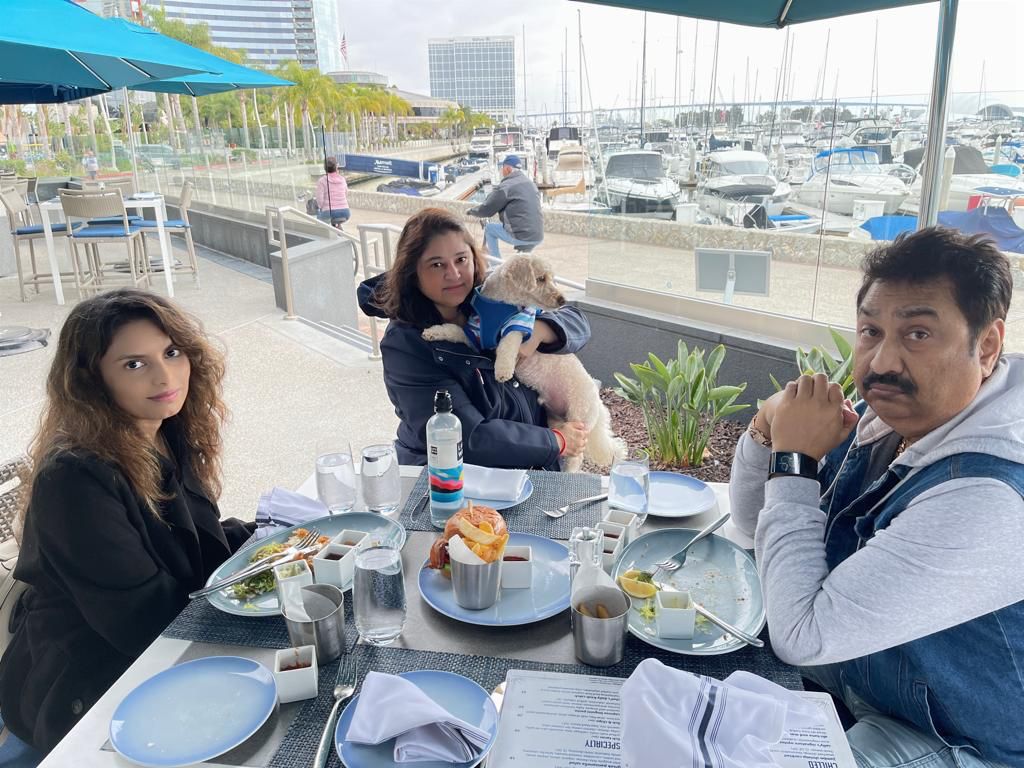 Kumar Sanu takes a flight to Los Angeles Celebrates his 22nd wedding anniversary with wife and his daughters.
...