On the auspicious occasion of Ganesh Chaturthi, talented Punjabi Pop sensations, Neeti Mohan and Suhit Abhyankar release a heartfelt
...
The radio network amps up the excitement around the festival with a host of engaging activities and live
...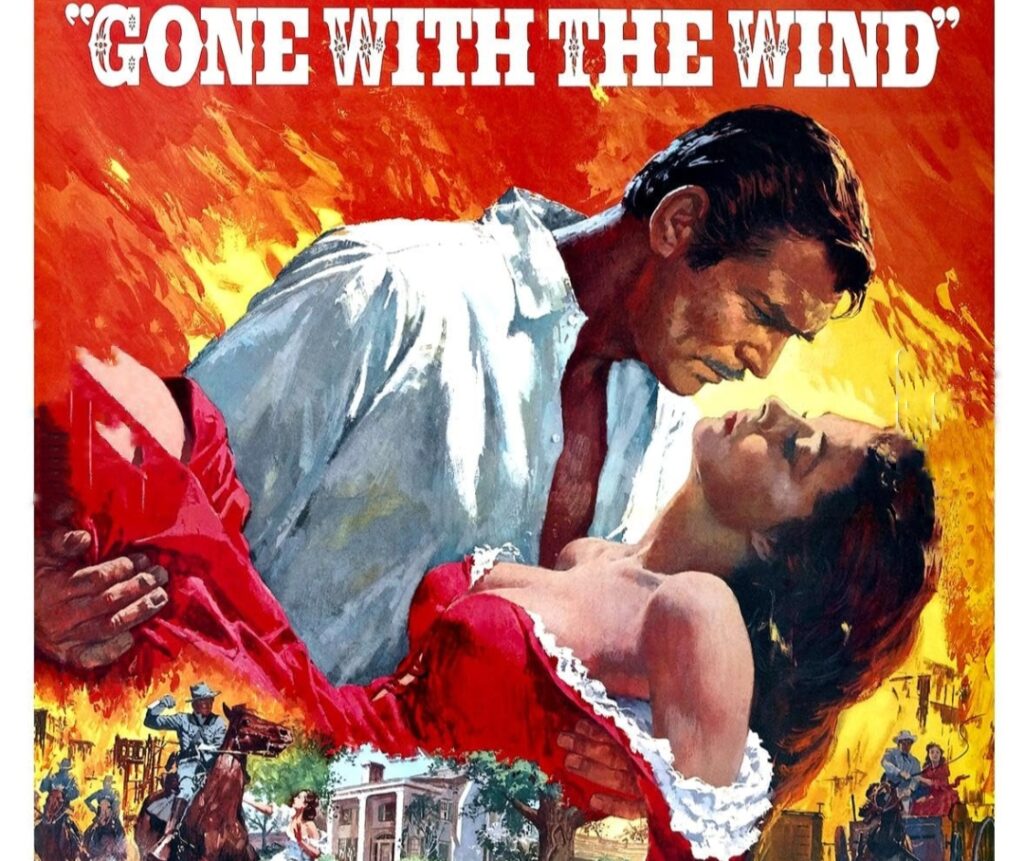 Introduction Love, in all its forms and complexities, has been a perennial theme in cinema since its inception.
...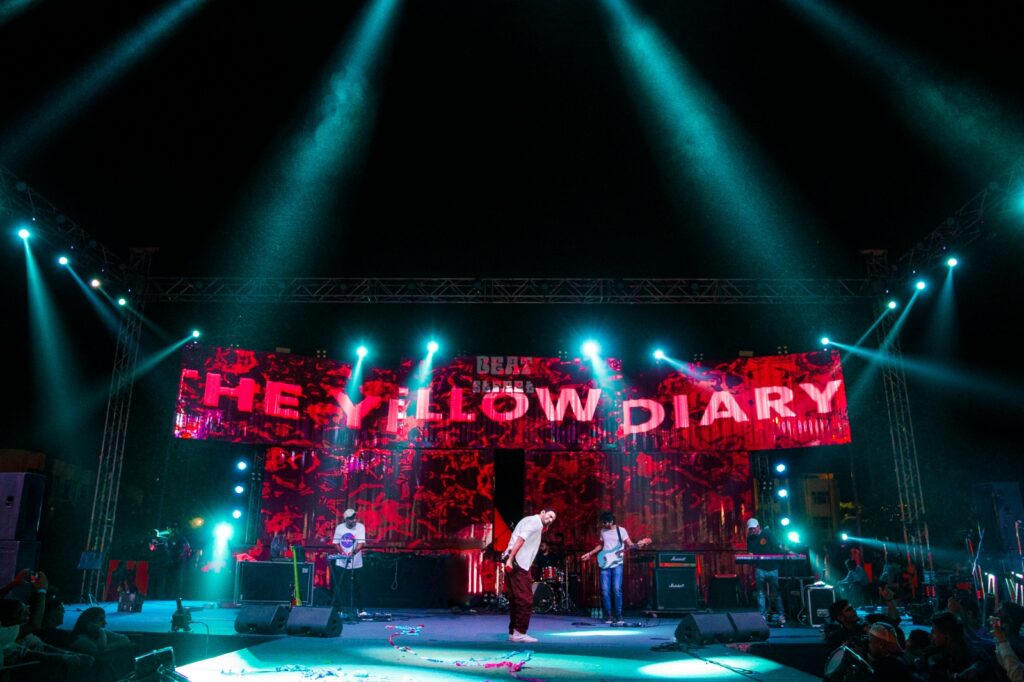 An alt-rock music collective, The Yellow Diary has a sound that is best described as 'Poetry with Rock'
...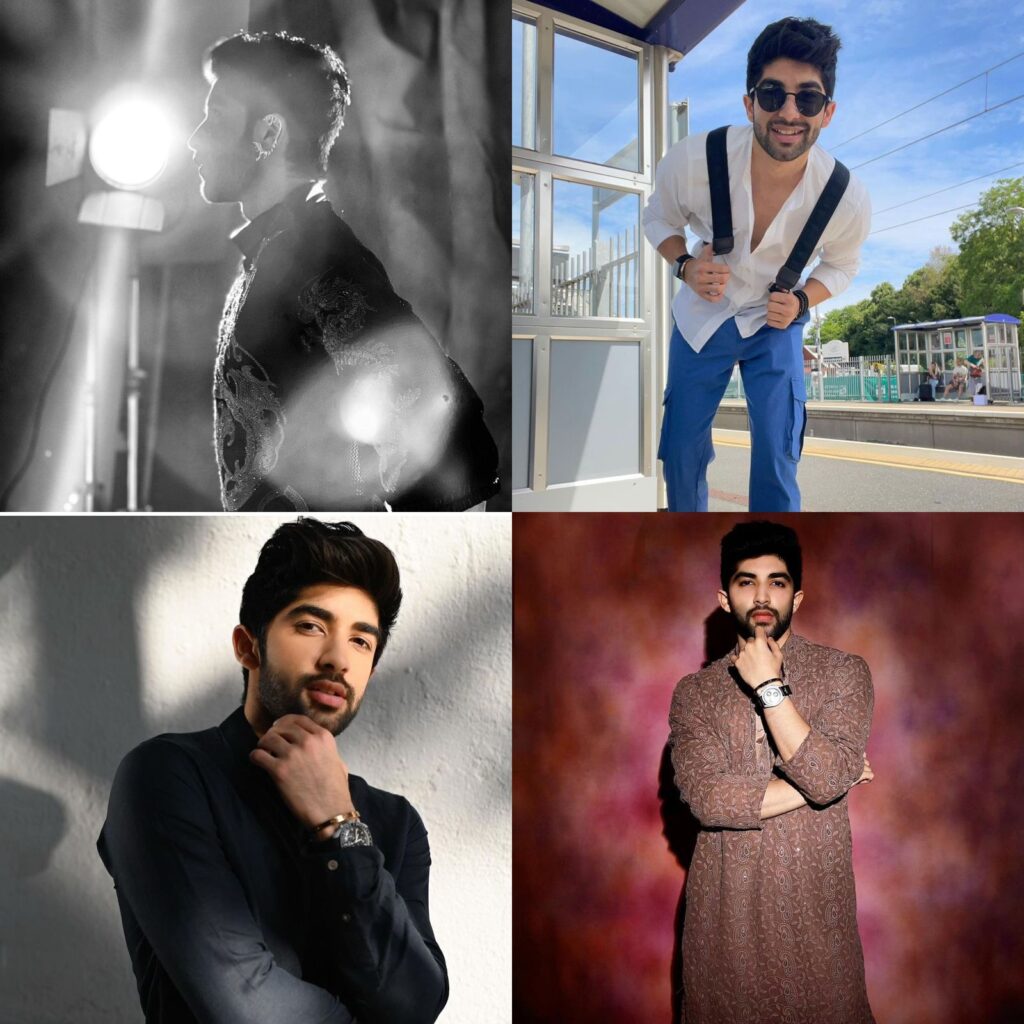 If you're looking to elevate your fashion sense, take a cue from Nikhil Bhambri and embrace the world
...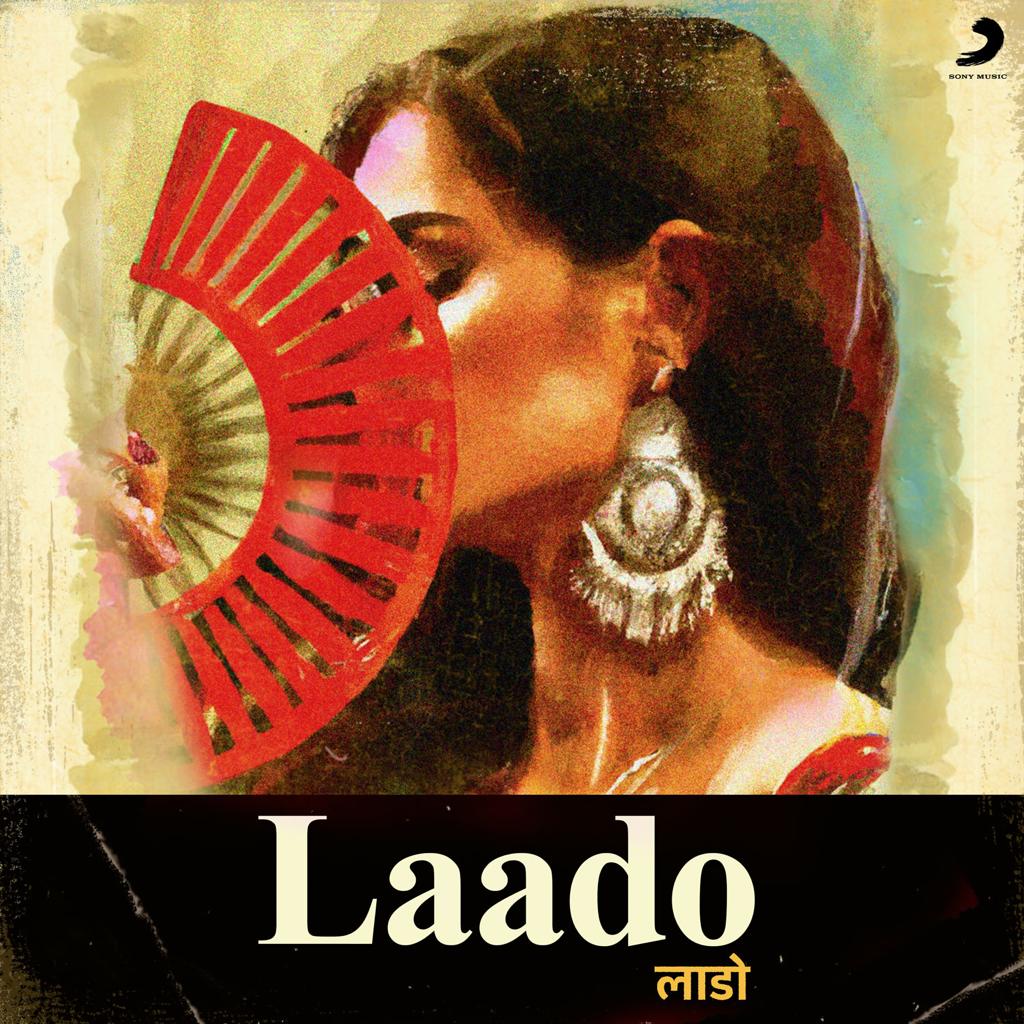 ~ Showcasing MC SQUARE's Unique blend of Haryanvi Hip-hop, while representing his roots Prepare to immerse yourself in
...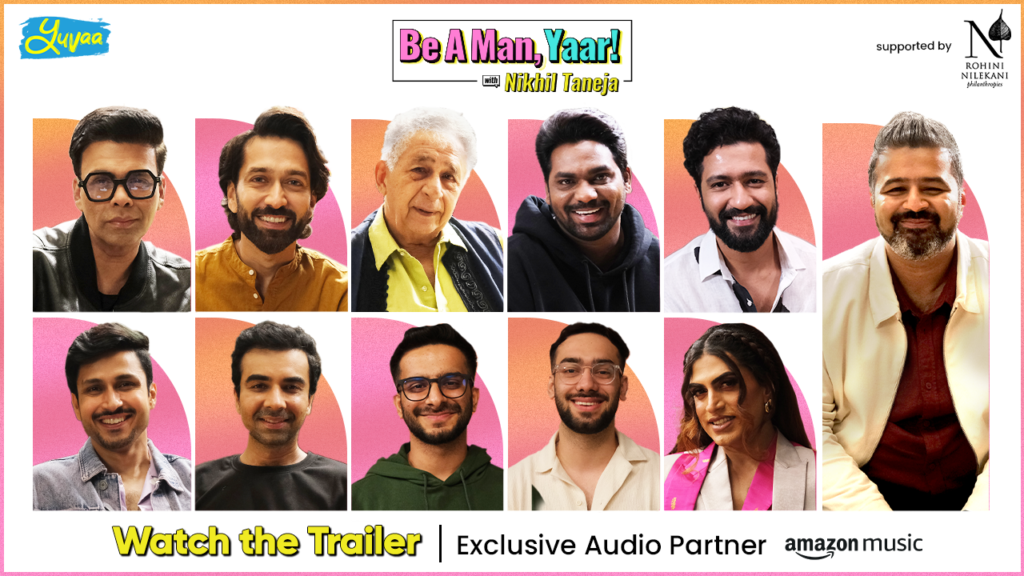 The first-of-its-kind Yuvaa Original chat show, hosted by Nikhil Taneja, and supported by Rohini Nilekani Philanthropies, with Amazon Music
...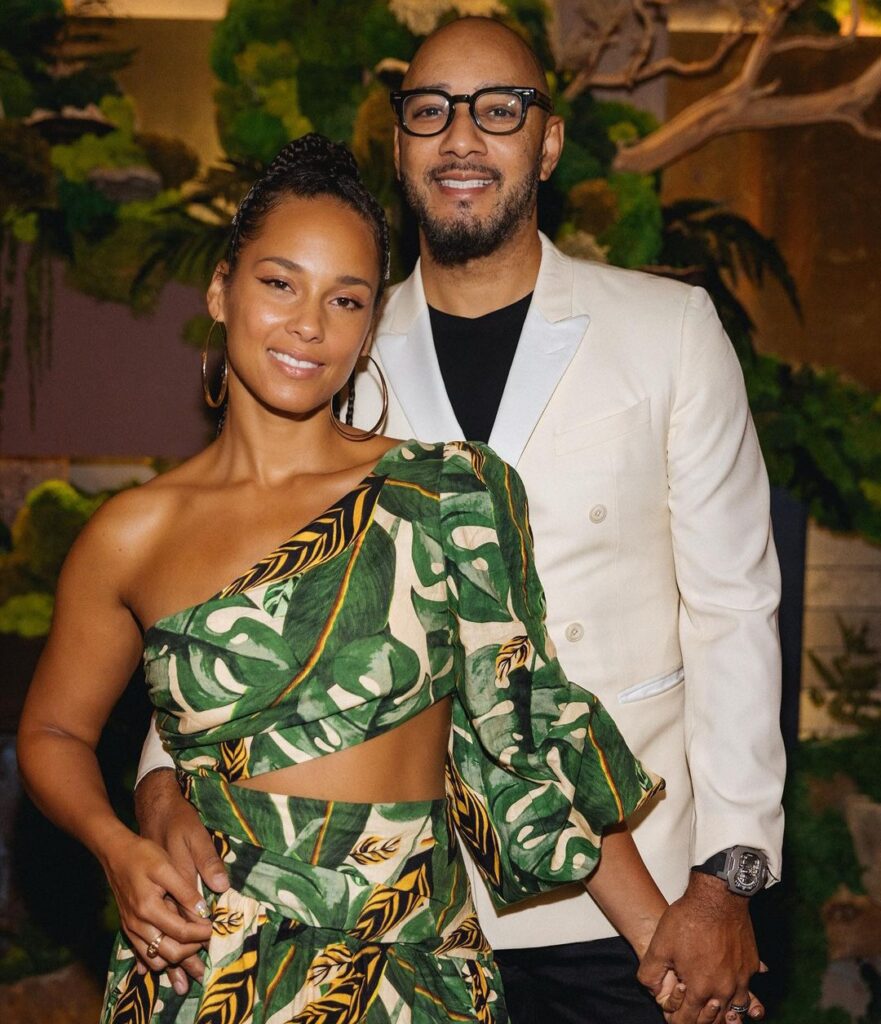 Alicia Keys, a name that resonates with soulful melodies, exceptional talent, and an undying passion for music. With
...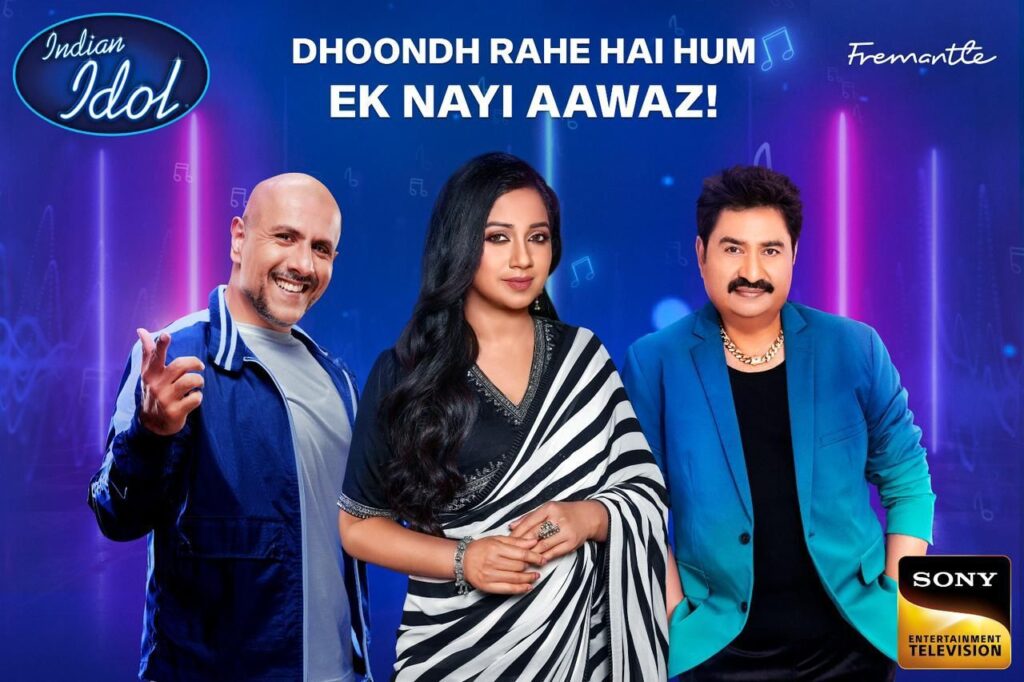 Certain musical voices have the potential to transcend time and space, imprinting their melodies in the hearts of
...