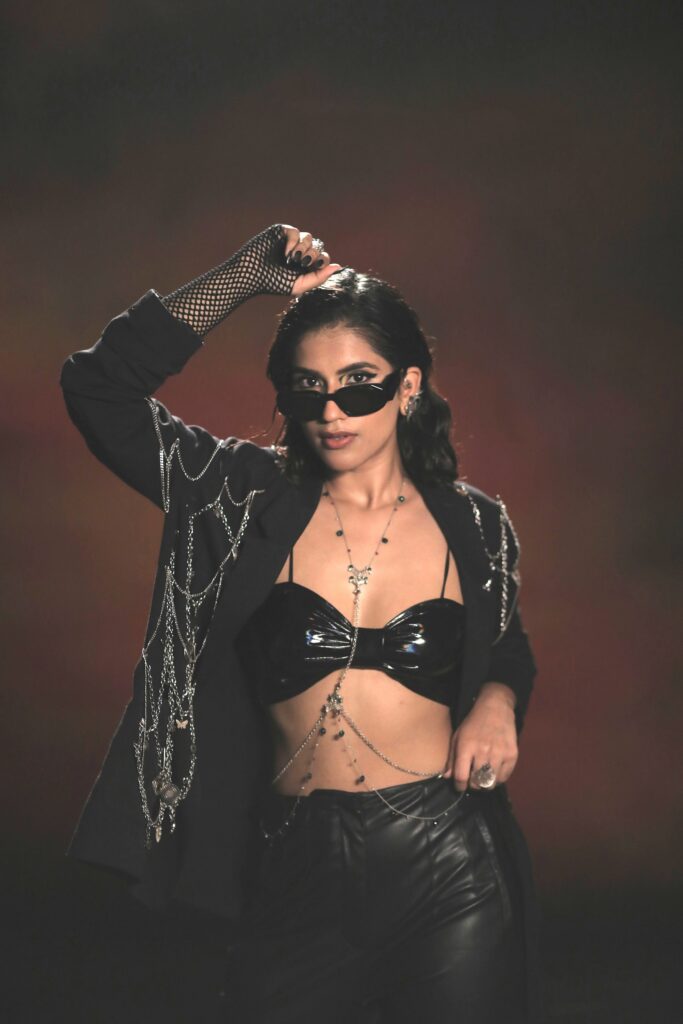 Get ready to be swept off your feet as the renowned singer-songwriter and winner of 'Voice of Punjab',
...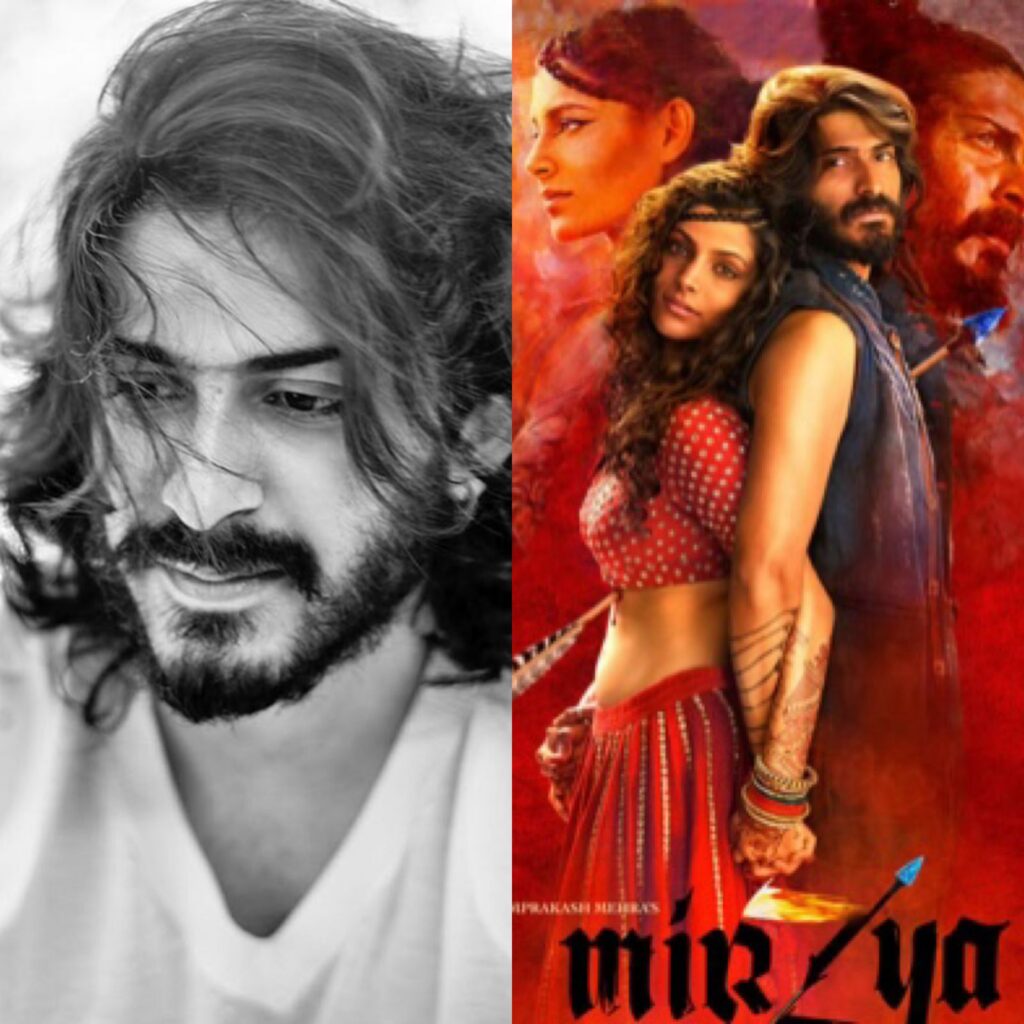 In a heartwarming gesture, acclaimed actor Harsh Varrdhan Kapoor has humbly responded to a recent post by esteemed
...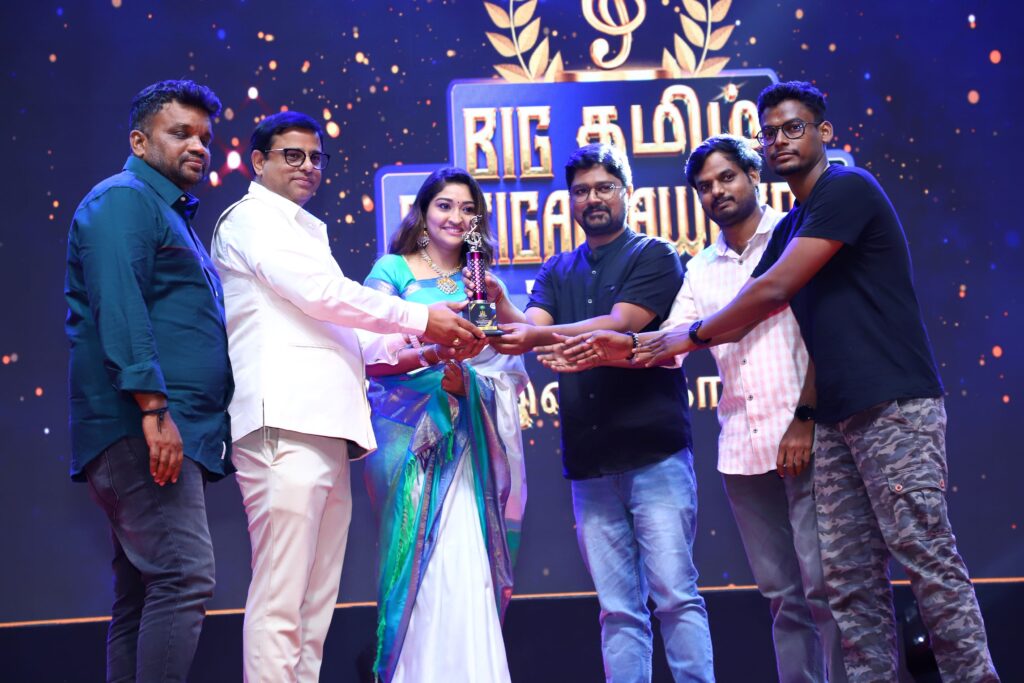 Music transcends boundaries and for Chennaites, it's more than just a passion. As an audio entertainment powerhouse with
...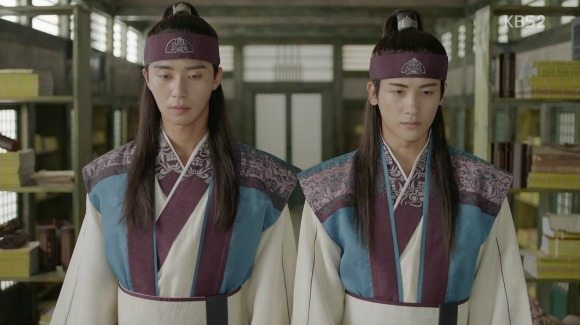 As vacation time kicks in this season, it's the perfect time to sit back and relax with our
...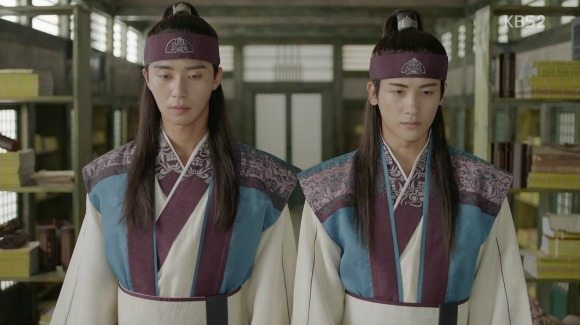 The viewers of Zing can witness this extraordinary tale in the Hallyu Time Slot, 6 pm to 7
...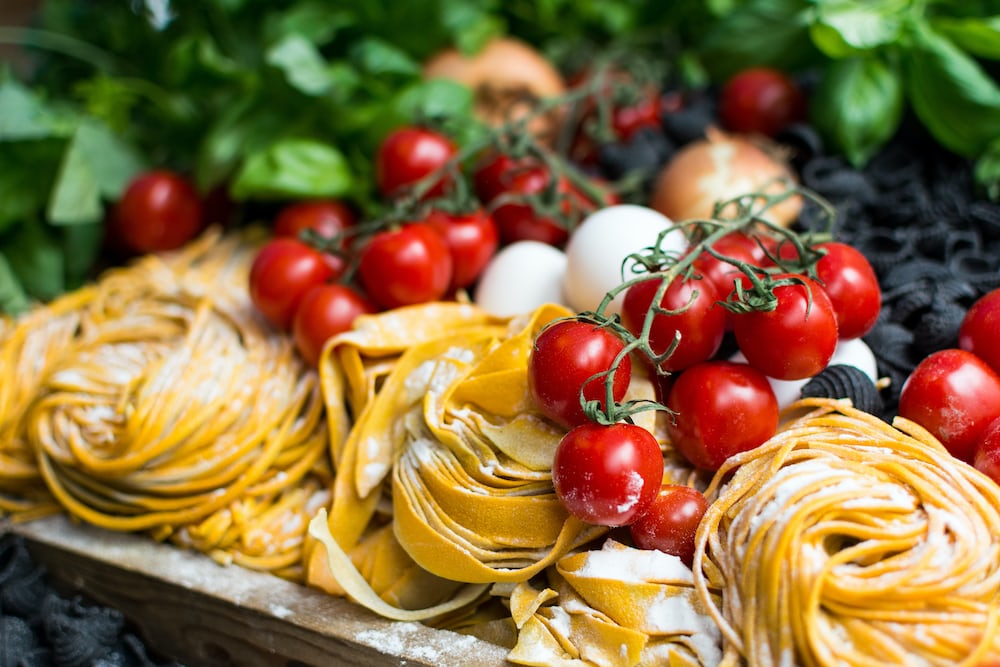 Traveling to a foreign land is not complete without tasting the local delicacy and menu of the place.
...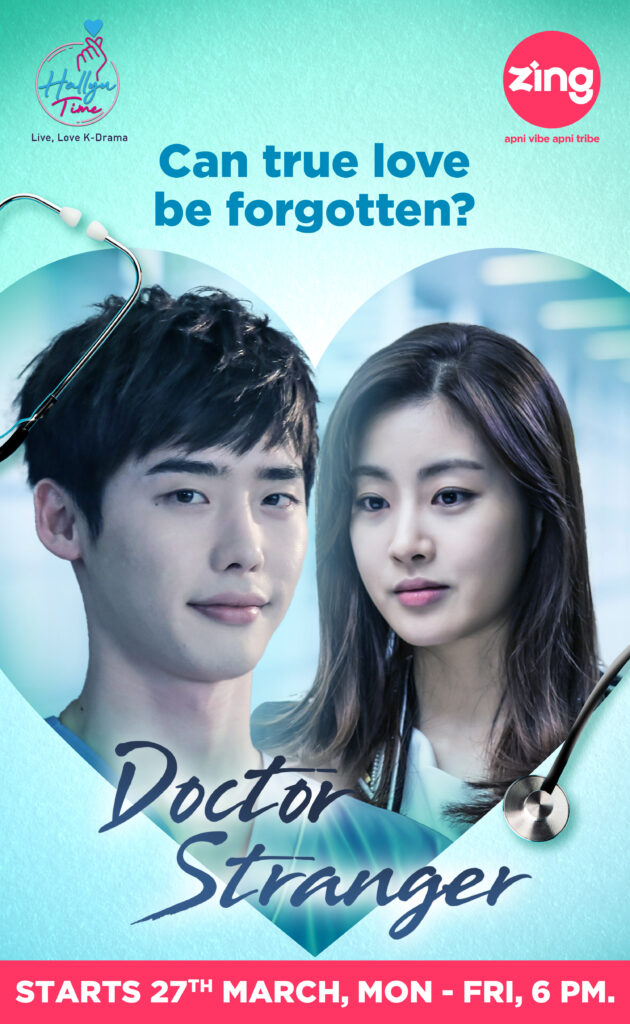 With the ever-growing popularity of Korean dramas across the country, India's leading youth entertainment channel – Zing is
...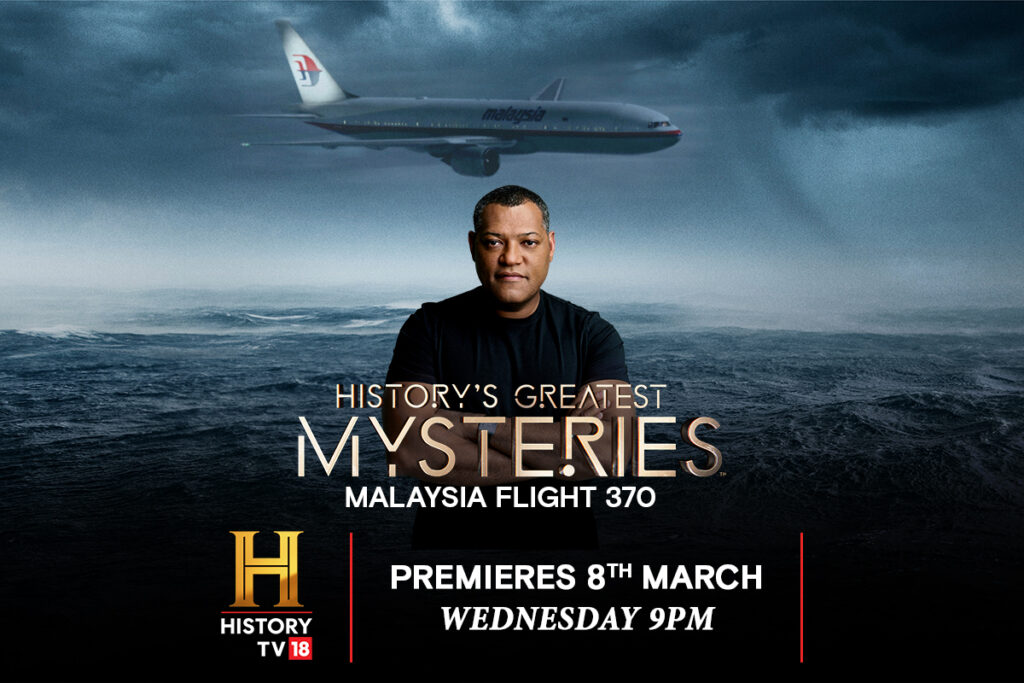 How does a Boeing 777 disappear into thin air, quite literally, taking with it 239 people on board?
...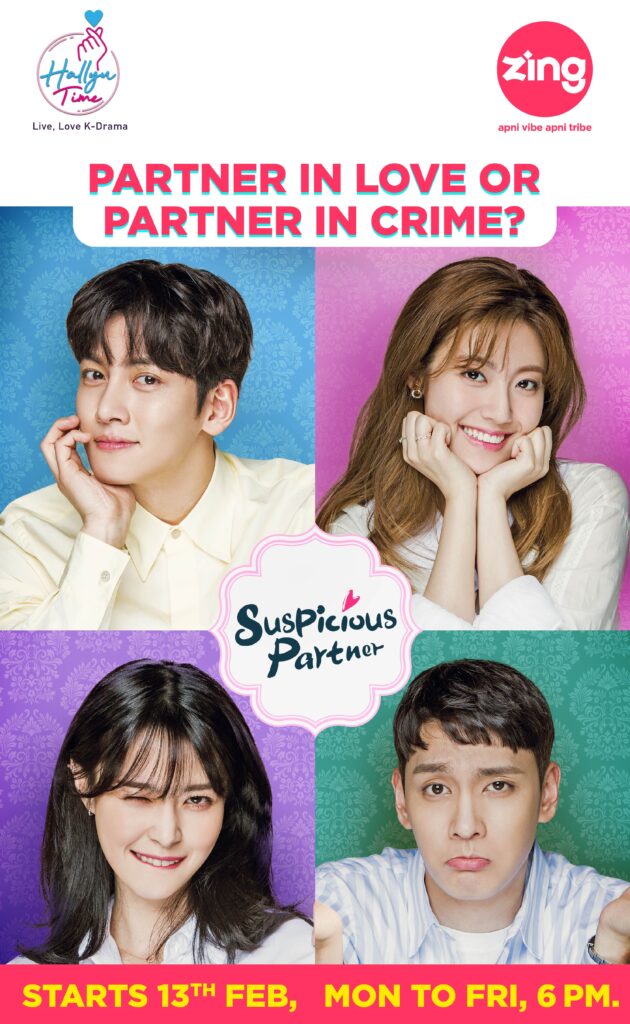 ~ This K-drama features a stellar cast of Ji Chang-wook, Nam Ji-hyun, Choi Tae-joon, and Kwon Nara~ ~ Korean
...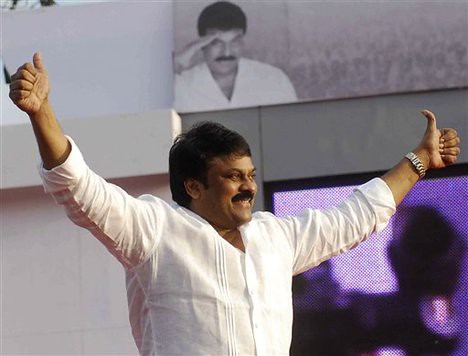 His fans showered love and affection on him on social media. His film debut was Punadhirallu (1978). His brother-in-law
...