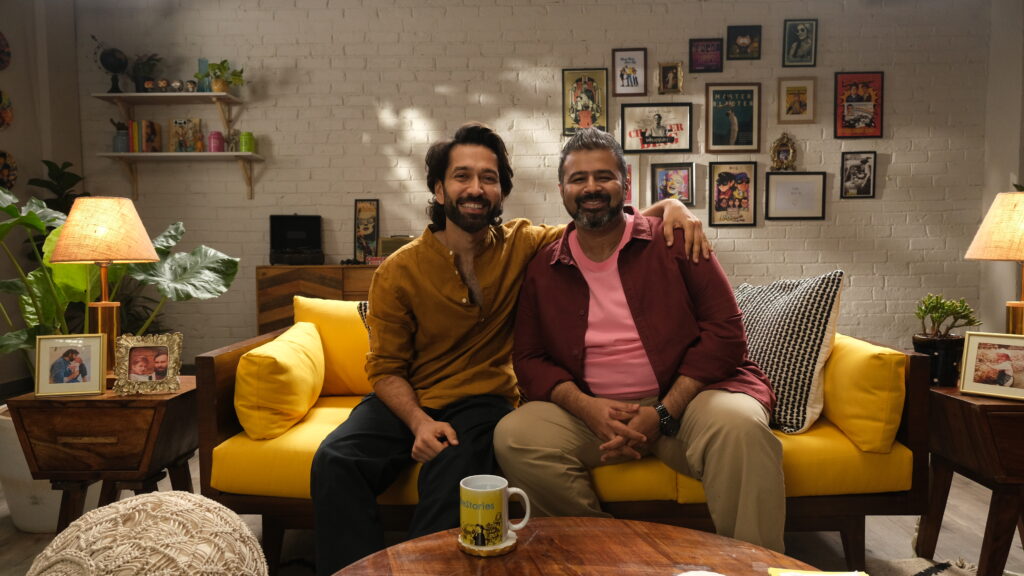 In the most recent episode of Yuvaa's "Be A Man Yaar with Nikhil Taneja" audiences were treated to
...
Prada, the iconic Italian luxury fashion house founded in 1913, has a rich history of collaborating with brand
...
The one-of-a-kind metaverse which would let the users have an immersive experience with the music project "Bhoomi" ~
...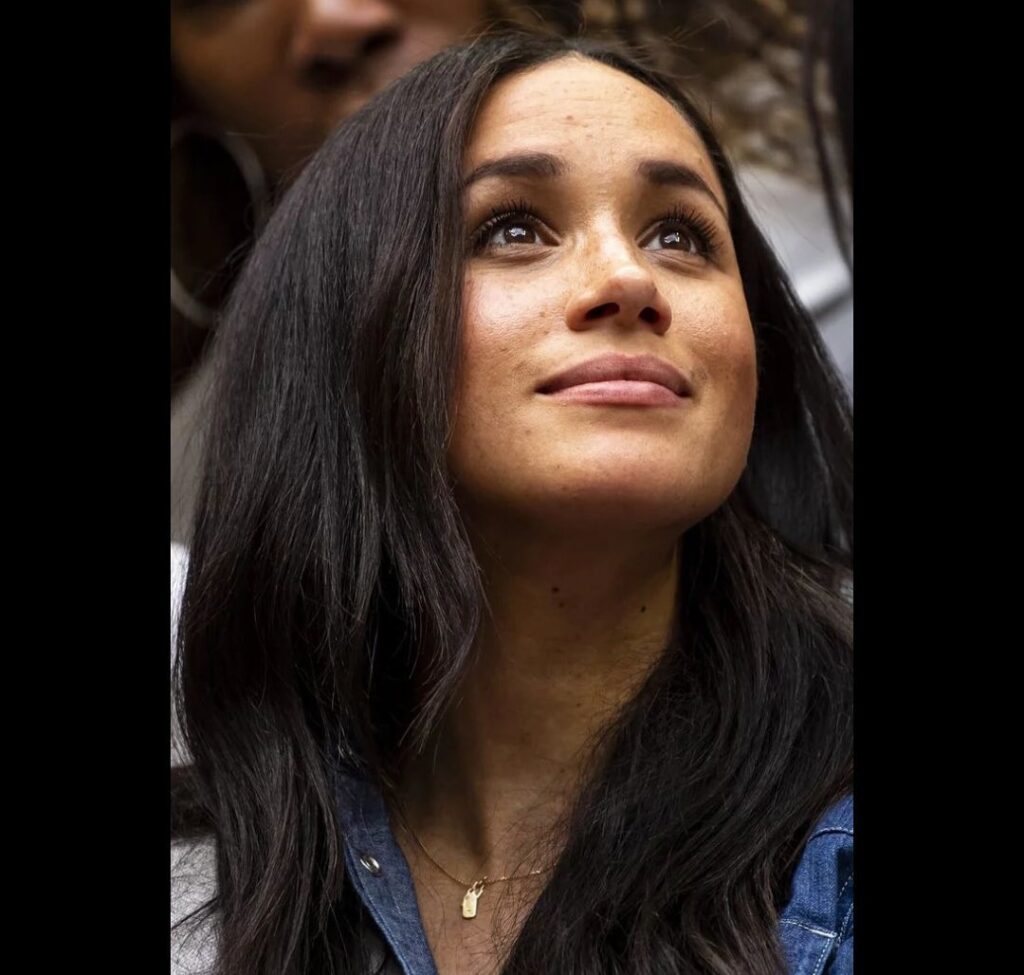 Meghan Markle, born Rachel Meghan Markle on August 4, 1981, in Los Angeles, California, has captivated the world
...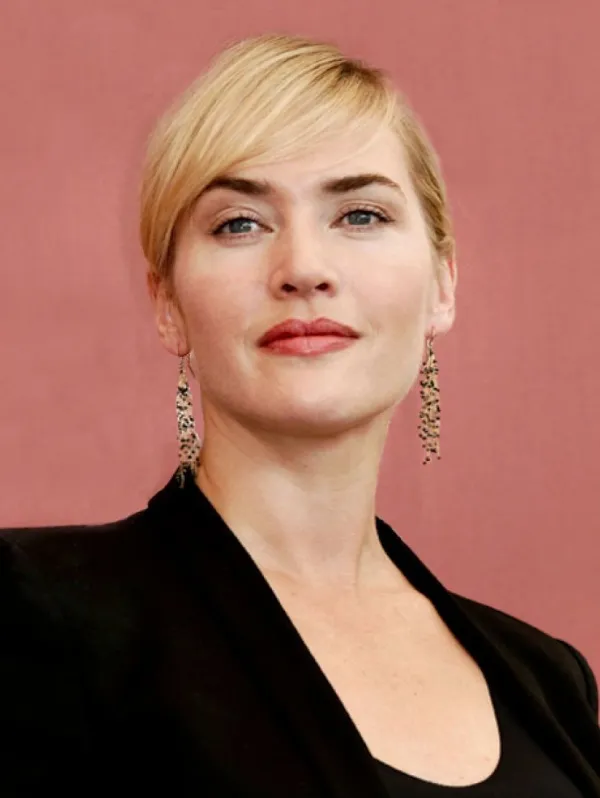 In the ever-evolving landscape of Hollywood, few names shine as brightly and consistently as Kate Winslet. With a
...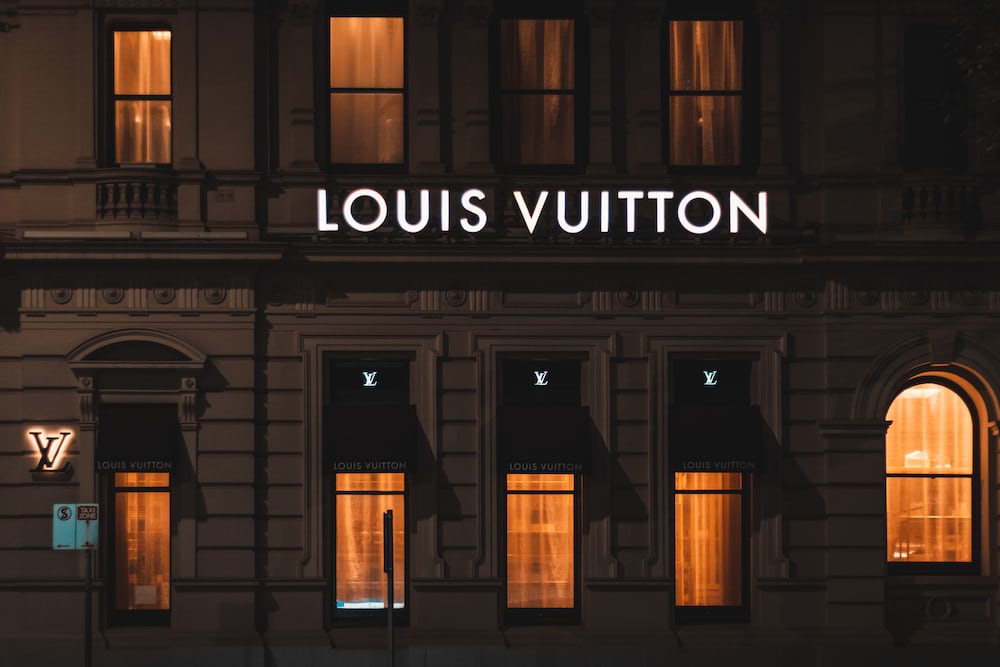 Introduction In the realm of fashion, luxury clothing brands stand as timeless icons of opulence, craftsmanship, and style.
...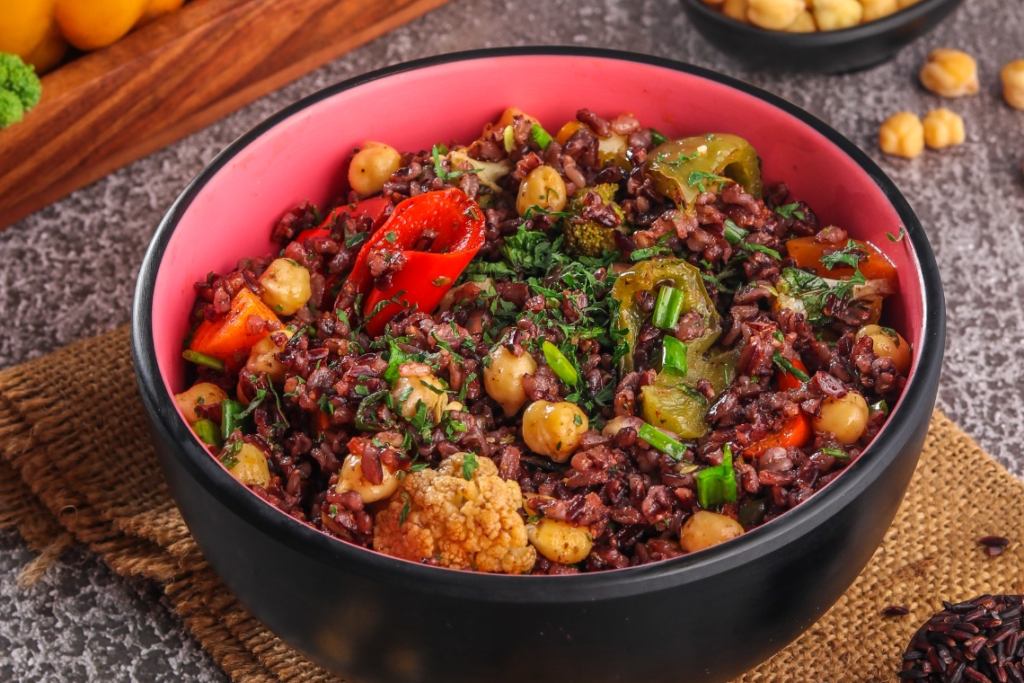 In the heart of Palava, a bustling city that never sleeps, a hidden gem has emerged for health-conscious
...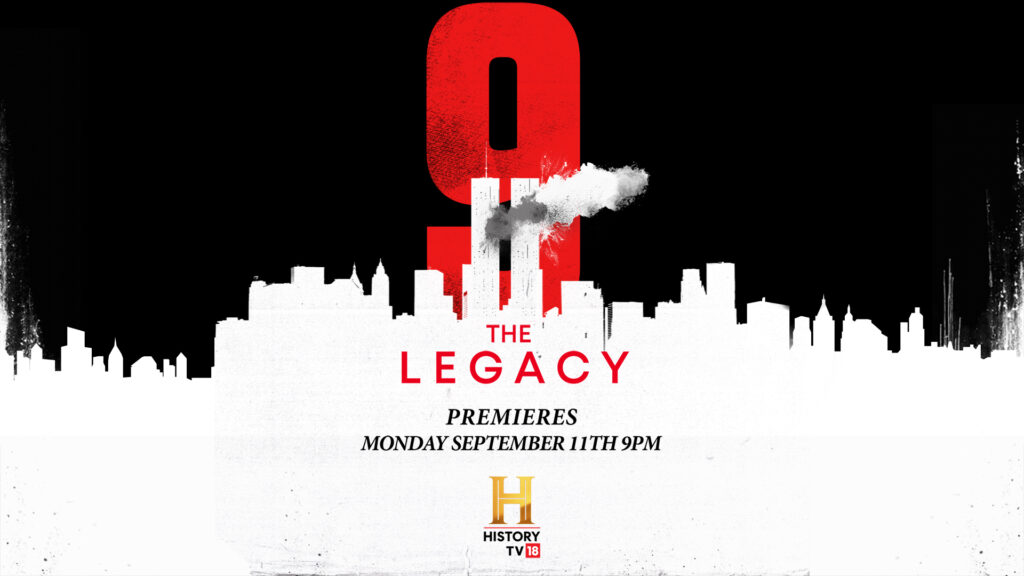 Two decades after the tragedy, this documentary offers stories of hope, healing and humanity. More than 72 million
...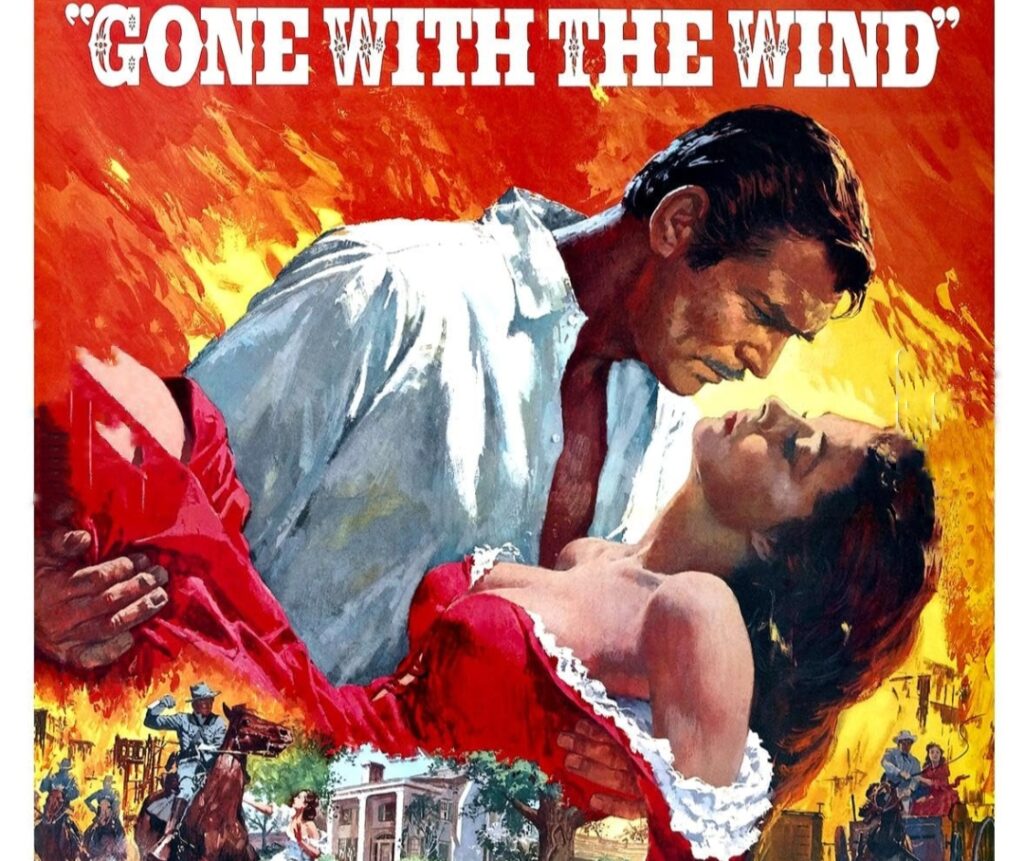 Introduction Love, in all its forms and complexities, has been a perennial theme in cinema since its inception.
...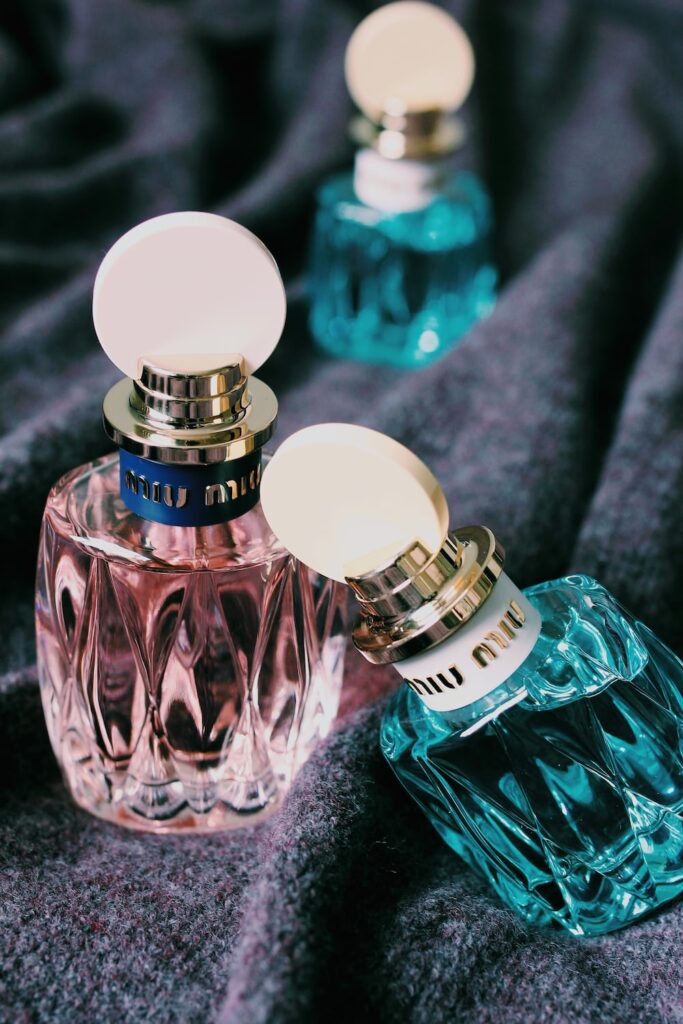 Introduction: Perfume has long been regarded as a powerful accessory in a woman's arsenal, capable of leaving an
...