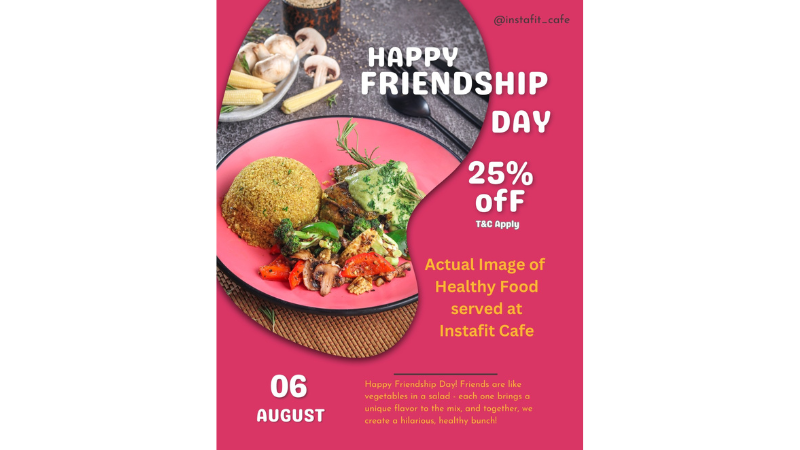 Fuel Your Body Right at Instafit Cafe Dombivli East, Palava Phase 2 – In a city where fast
...
Mumbai – In a delightful display of wit and humor, the multi-talented Jaswant Singh Rathore captivated the audience
...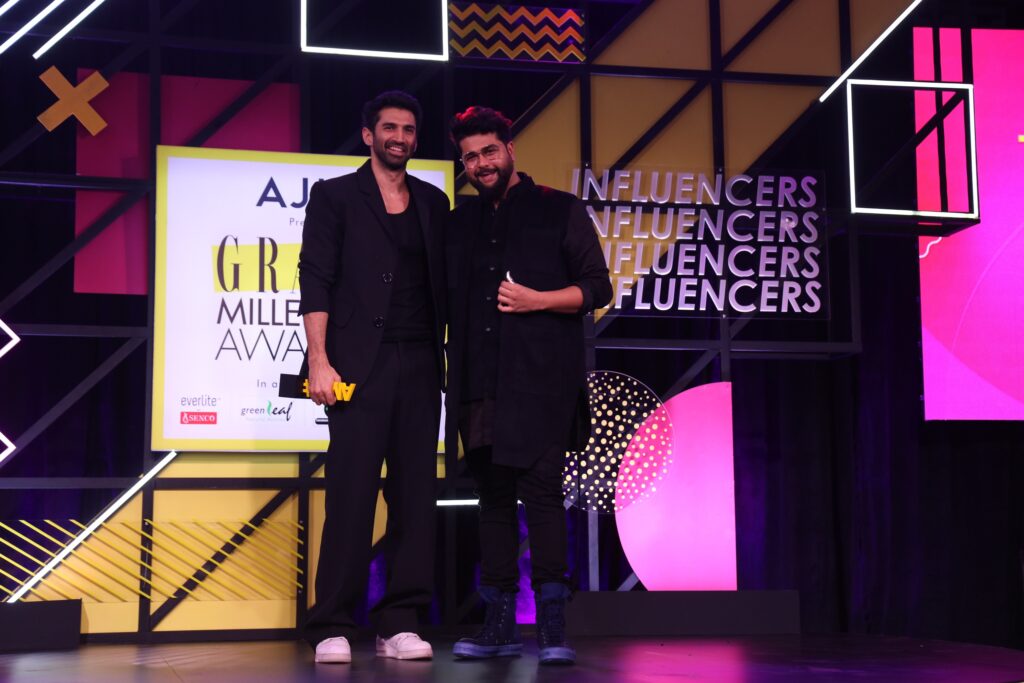 the AJIO Presents Grazia Millennial Awards 2023…… Dazzling the Pink Carpet of the prestigious celebration, the starry night
...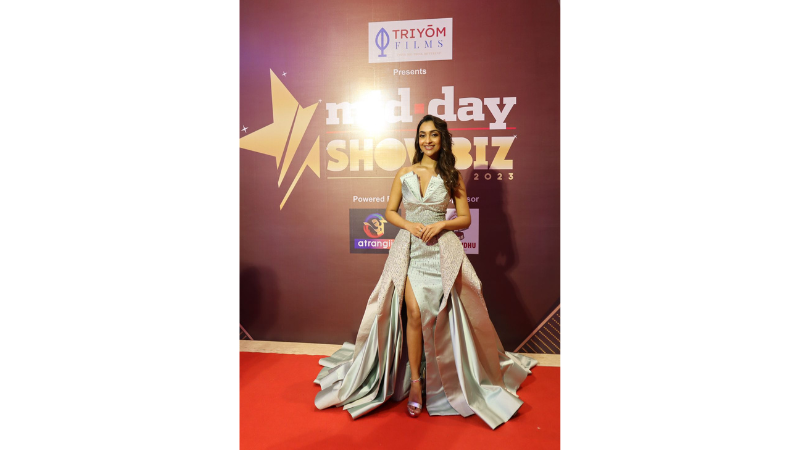 Rajkumar Santoshi's Bad Boy Fame Amrin Qureshi won Best Actress In Leading Role Amrin Qureshi, who made her
...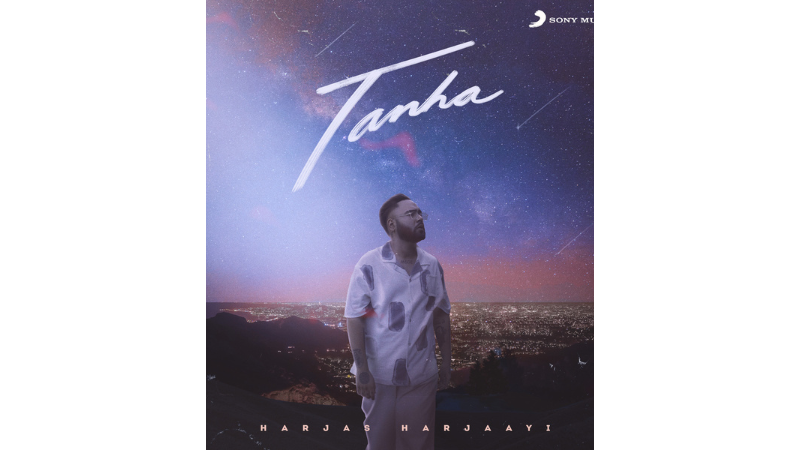 Tanha by Harjas Harjaayi ……. ~ With its heartfelt melody and soulful lyrics, "Tanha" promises to captivate audiences
...
Damaged….first web series ……. Hungama….. Mauka Ya Dhokha The immensely talented actor Himanshu Malhotra is ruling the hearts of viewers
...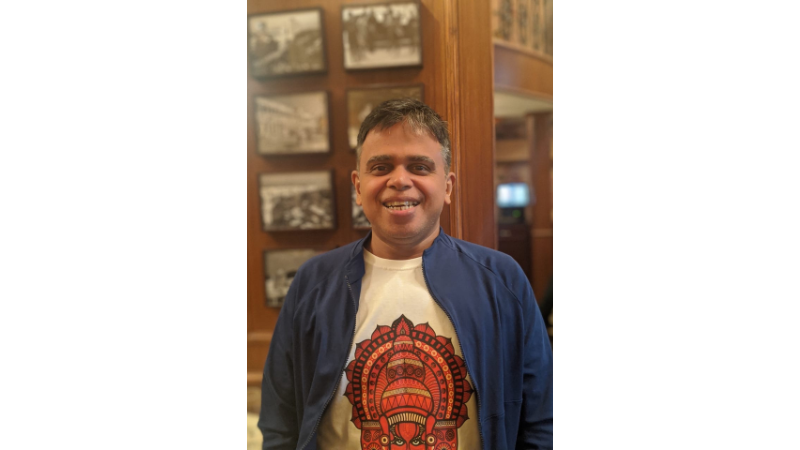 AWAL LAUNCHES……….INDIA AND SOUTH ASIA AWAL will Work Closely With Sony Music India to Establish Presence in the
...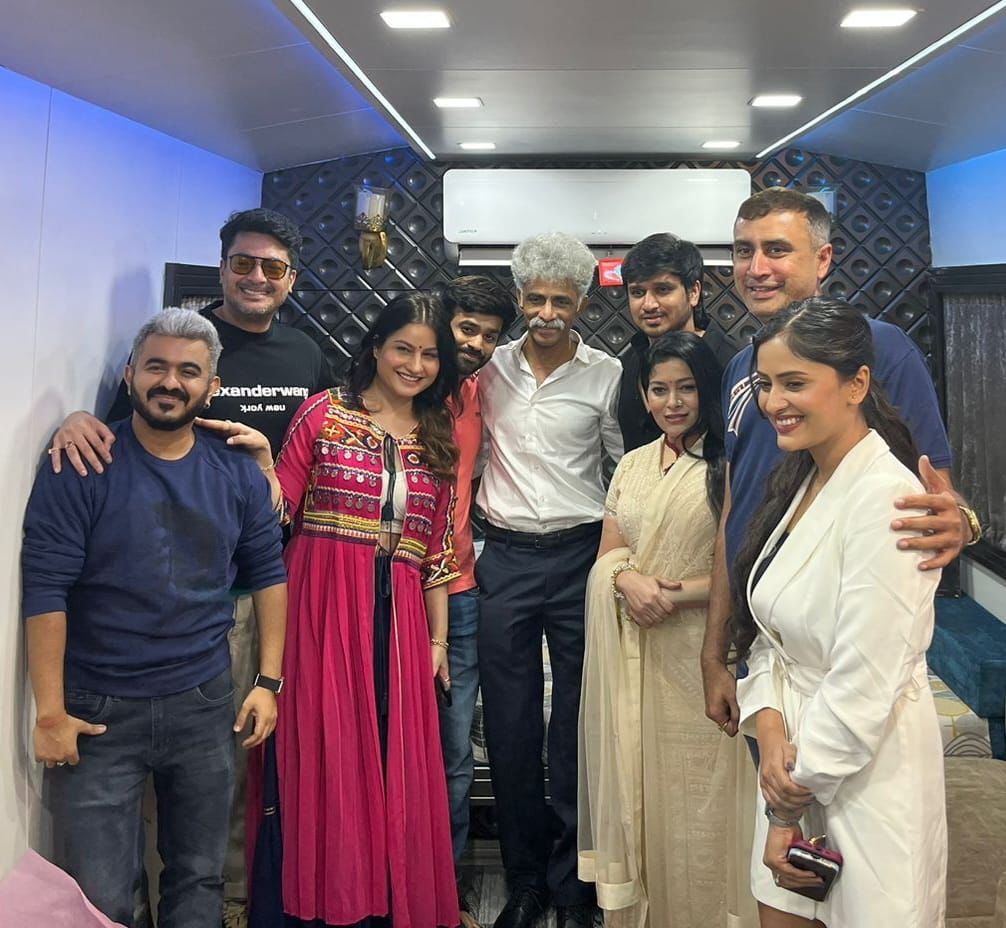 Nikhil Siddhartha's "Spy" trailer… The realm of high-end thrillers has always fascinated audiences, offering a gripping blend of
...
BIG FM's 'Pose ……. International Yoga Day……..to build a healthier lifestyle With Malaika Arora as the face of the
...
Actor Aabhaas Mehta……….Candid ……Playing a Cop in 'Mauka Ya Dhokha' Hungama's upcoming murder-mystery series 'Mauka Ya Dhokha' is headlined by a
...