Welcome to MantraBrain Demo. This is your first post. Edit or delete it, then start blogging!
Related Posts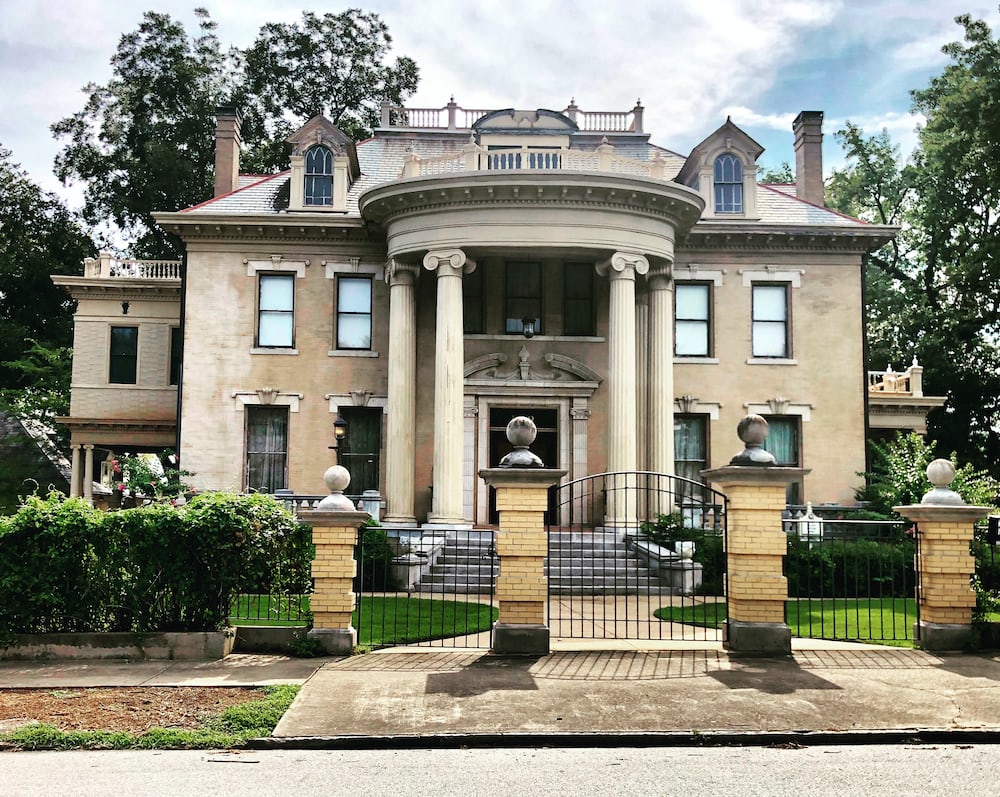 Introduction: In a world that constantly seeks exclusivity and extravagance,
...
Introduction For those who crave the pinnacle of opulence and
...

workplaces inclusive for LGBTQ+ community Bombay Times collaborates with Pride
...