Introduction:
In the glittering world of Hollywood, few stars shine as brightly as Kaley Cuoco. Known for her versatile acting, infectious charm, and striking beauty, Cuoco has become a household name and a darling of both the small and big screens. In this article, we delve into the remarkable career and journey of Kaley Cuoco, tracing her rise to fame, her iconic roles, and her enduring presence in the world of entertainment.
The Early Days:
Kaley Cuoco was born on November 30, 1985, in Camarillo, California. Her passion for acting became evident at a young age, and she began her career with commercials and modeling gigs. Her early roles in TV series like "8 Simple Rules" and "Charmed" showcased her talent and charisma, setting the stage for her future success.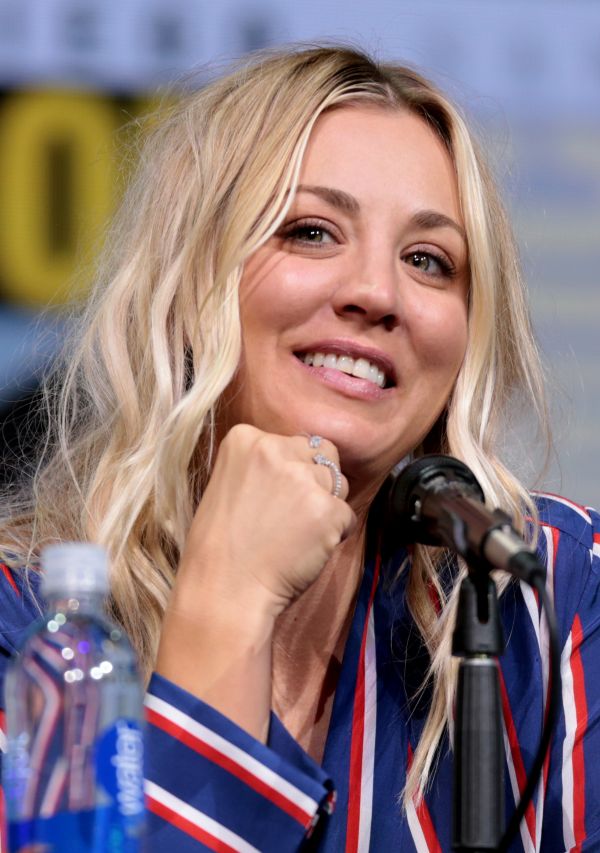 The Big Bang Breakthrough:
Kaley Cuoco's career skyrocketed with her iconic role as Penny in the hit sitcom "The Big Bang Theory." For 12 seasons, she charmed audiences with her endearing portrayal of the girl-next-door, Penny. Her comedic timing and on-screen chemistry with the ensemble cast earned her critical acclaim and a massive fan following. Cuoco's performance in "The Big Bang Theory" made her one of the highest-paid actresses in television, solidifying her status as a Hollywood A-lister.
Awards and Accolades:
Cuoco's talent has not gone unnoticed by the industry. She has received numerous awards and nominations, including a People's Choice Award for Favorite Comedic TV Actress and a Critics' Choice Television Award. Her dedication to her craft and her ability to bring depth to her characters have earned her a place among the most respected actresses in Hollywood.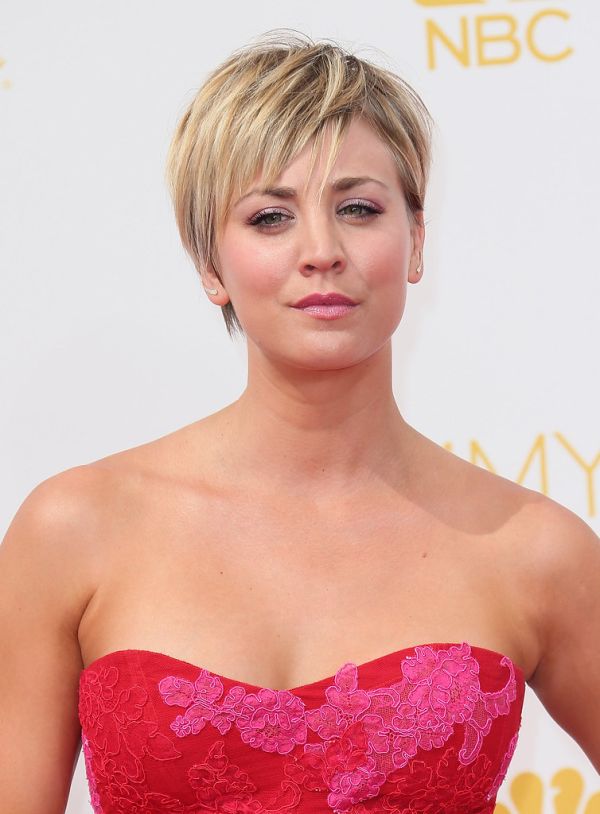 A Multifaceted Talent:
Kaley Cuoco's talent extends beyond acting. She is also an accomplished producer and voice actress. She lent her voice to the character of Harley Quinn in the animated series of the same name, showcasing her versatility and range as an artist. Cuoco's production company, Yes, Norman Productions, has been involved in creating engaging and diverse content for television and streaming platforms.
Life Beyond the Screen:
Outside of her professional life, Kaley Cuoco has been an advocate for animal rights and rescue organizations. Her passion for horses led her to become an accomplished equestrian and even a successful amateur show jumper. Cuoco's love for animals is a testament to her compassionate nature and dedication to causes she cares about.
What's Next for Kaley Cuoco:
Kaley Cuoco's star continues to rise, with no signs of slowing down. Her post-"Big Bang" career has seen her starring in the critically acclaimed series "The Flight Attendant," where she not only acted but also served as an executive producer. This thrilling show earned her a Golden Globe nomination, showcasing her commitment to evolving as an artist.
Conclusion:
Kaley Cuoco's journey from a young aspiring actress to a Hollywood powerhouse is a testament to her talent, determination, and undeniable charisma. With her magnetic presence on-screen and her inspiring work off-screen, Cuoco has carved out a special place in the hearts of her fans and the entertainment industry. As she continues to grace our screens with her talent and grace, there's no doubt that Kaley Cuoco's star will continue to shine brightly for years to come.