Diwali, the festival of lights, is a time for joy, celebration, and giving. As the most opulent and grand festival in India, it is only fitting that the gifts exchanged during Diwali reflect the spirit of abundance and luxury. In this article, we will explore the best gifts for Diwali, perfect for those who appreciate the finer things in life. From traditional handcrafted treasures to contemporary indulgences, these luxury gifts will not only light up homes but also hearts.
1. Scented Splendors
– Luxurious scented candles from renowned brands like Jo Malone, Diptyque, or Voluspa are perfect Diwali gifts.
– A custom-made fragrance set or a beautifully designed perfume bottle adds an extra touch of sophistication.
2. Fine Jewelry
– Gifting exquisite jewelry, whether it's a dazzling necklace, statement ring, or intricately designed gold or silver pieces, is a timeless tradition during Diwali.
– Consider choosing pieces featuring precious gemstones like diamonds, rubies, or emeralds for that extra touch of elegance.
3. Bespoke Clothing
– Tailor-made traditional Indian attire or designer ensembles from luxury fashion houses like Sabyasachi or Manish Malhotra are ideal Diwali gifts.
– A hand-embroidered saree or a finely crafted kurta can make a lasting impression.
4. Artisanal Home Decor
– Elegant and unique home decor items like hand-painted ceramic vases, exquisite silk cushions, or intricate brass sculptures are excellent choices.
– Consider gifting limited edition or one-of-a-kind pieces from local artisans.
5. Opulent Watches
– A luxury timepiece from brands like Rolex, Patek Philippe, or Audemars Piguet is a gift of lasting value and sophistication.
– Choose a watch that suits the recipient's style, whether it's classic, sporty, or avant-garde.
6. Fine Spirits
– A bottle of aged single malt Scotch, rare vintage wine, or a premium cognac is a gift that connoisseurs of fine spirits will cherish.
– Pair it with crystal glassware for a complete indulgence.
7. Experiential Luxury
– Consider gifting experiences like a weekend getaway at a luxurious resort, a private spa day, or tickets to an exclusive event.
– These experiences create memories that last a lifetime.
8. High-End Electronics
– The latest gadgets and tech accessories, such as smartphones, smartwatches, or noise-canceling headphones, make excellent luxury gifts.
– Choose products from top-tier brands known for their quality and innovation.
9. Luxury Food Hampers
– Curate a gourmet food hamper with premium chocolates, truffles, caviar, and rare teas.
   – Ensure it's presented in a beautifully crafted box or basket.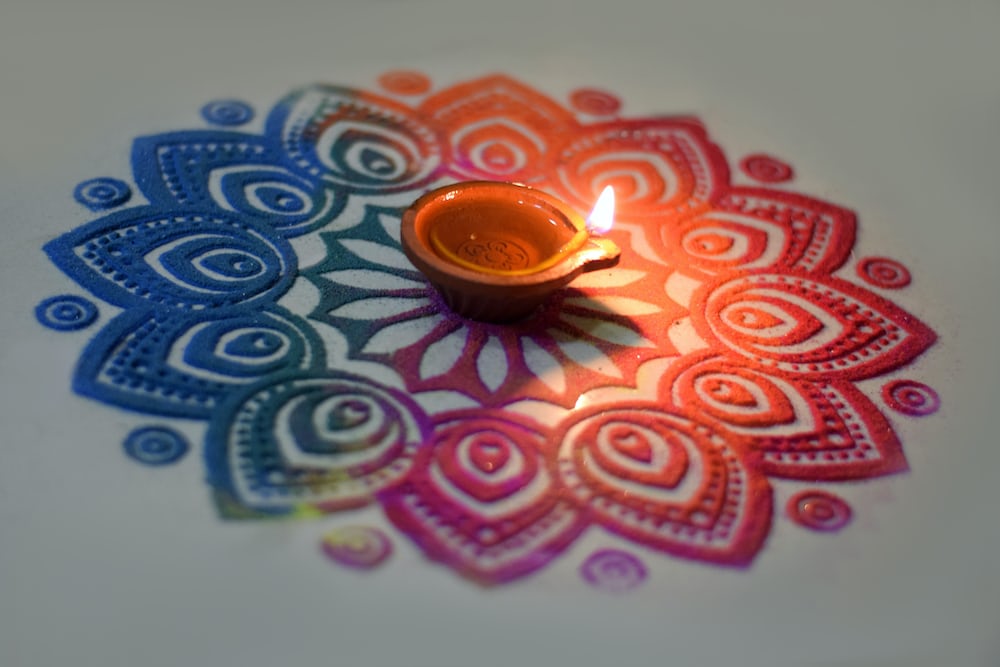 Conclusion
Diwali is a time for the exchange of heartfelt gifts, and selecting a luxurious offering can convey your warmest wishes in the grandest style. Whether it's an exquisite piece of jewelry, a fine bottle of spirits, or a bespoke clothing item, these luxury Diwali gifts are sure to delight and inspire appreciation for the finer things in life. Illuminate this Diwali with the essence of opulence, and may the festival of lights bring joy, prosperity, and elegance to all who celebrate.