Get ready to be swept off your feet as the renowned singer-songwriter and winner of 'Voice of Punjab', Simran Choudhary, is poised to take the music world by storm with her latest single "Aa Gya Ni", from her upcoming EP "Folkin Rani". This mesmerizing fusion of folk and pop is set to redefine musical boundaries, serving as a testament to Simran's unparalleled musical prowess and creative vision.
Aa Gya Ni is a celebration of the rich tapestry of folklore blended seamlessly with contemporary allure of pop elements. Hailing from Chandigarh, Simran Choudhary brings her Hindustani classical training to the forefront, infusing each note with her hard-hitting and melodious voice. The song's lyrics, deeply rooted in the Punjabi cultural DNA and penned by lyricist Raja, resonate with listeners on a profound level. The modern production, helmed by the talented music producer Aden, infuses the track with an invigorating twist. The composition is a result of the creative synergy between Simran Choudhary and Raja.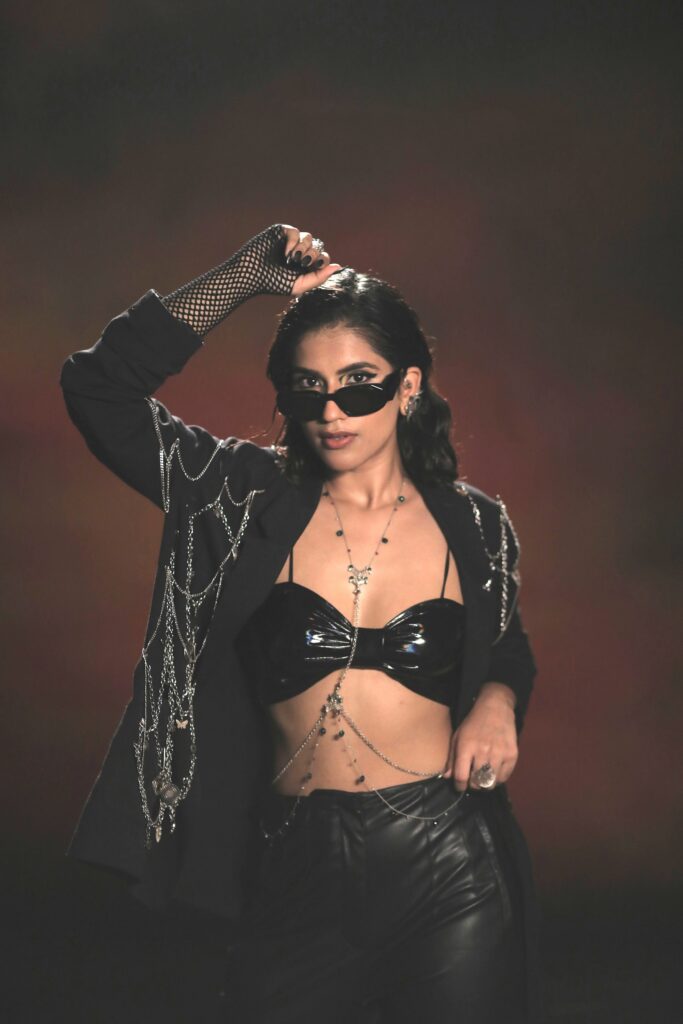 Simran Choudhary's artistic brilliance is evident in every note of 'Aa Gya Ni', and on the launch, she shares, "Aa Gya Ni is a mirror reflecting my passion and love for both traditional folk music and the contemporary vibes of pop. I wanted to create a fresh and unique sound fusing cultures and modern beats, bridging the gap between these two worlds and bringing joy to people's lives. This track is a testament to my journey as an artist, and I am thrilled to share Aa Gya Ni with the world."
'Aa Gya Ni' is a glimpse of the magic awaiting in Simran's highly anticipated EP 'Folkin Rani'. With her distinctive style, combined with the ability to seamlessly blend genres, she continues to push the boundaries of musical expression.