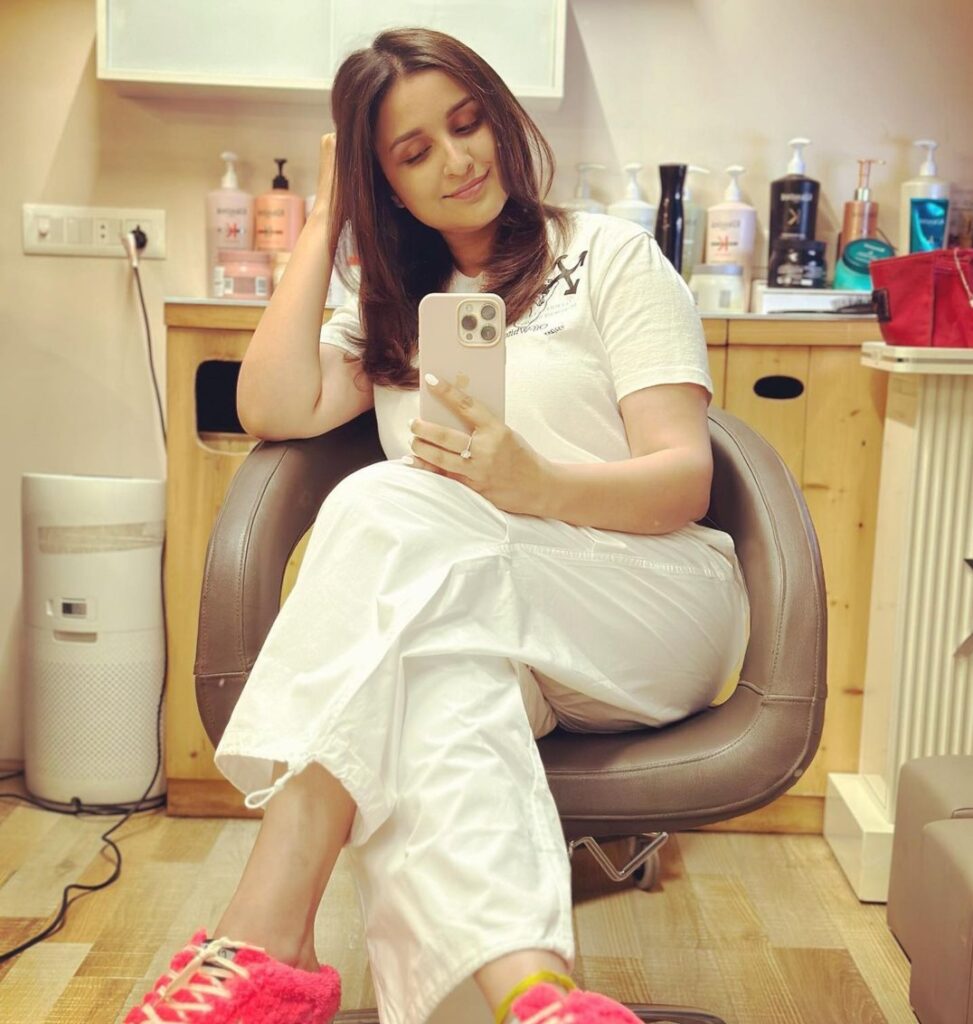 Parineeti Chopra is a name that resonates with fans of Indian cinema for her versatile acting skills, charming
...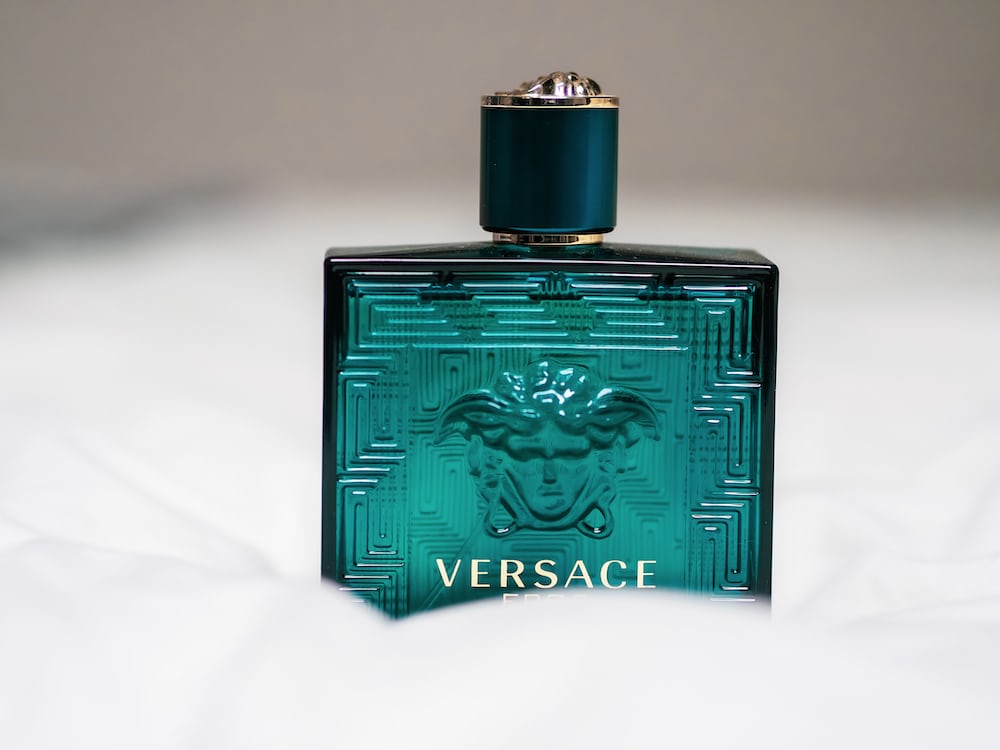 Introduction In the world of fashion, luxury clothing brands for women hold a special place. These brands are
...
Introduction In the realm of fashion, few items possess the transformative power of a stunning pair of luxury
...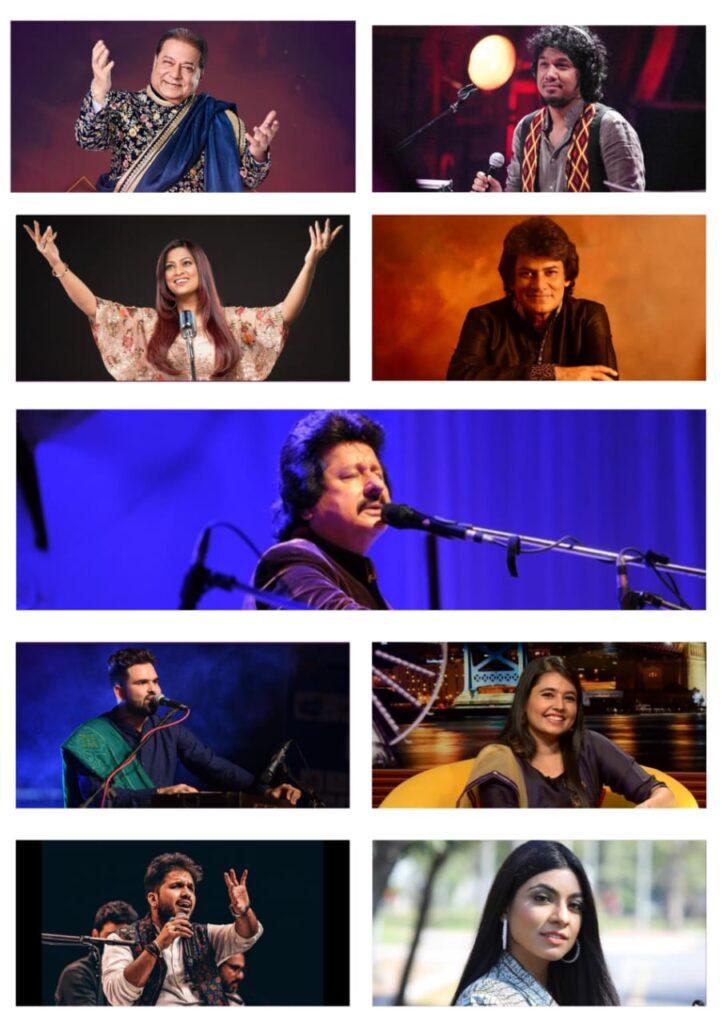 Ghazal maestros Pankaj Udhas, Anup Jalota, Sudeep Banerji, Richa Sharma, Papon and Jazim Sharma amongst others to perform
...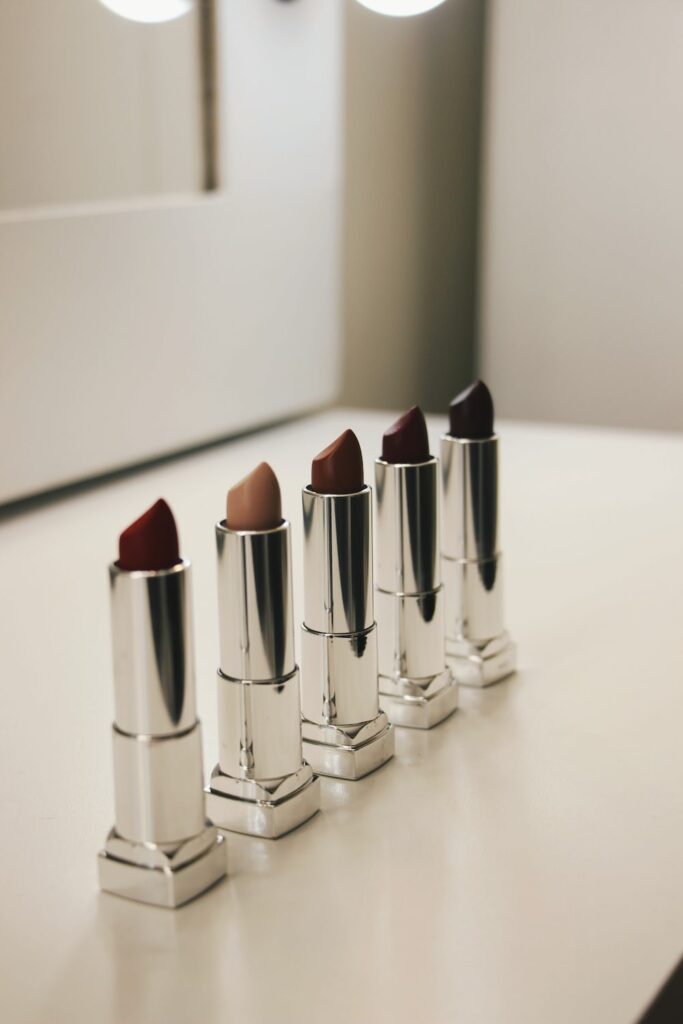 Introduction In the realm of beauty and cosmetics, there's an undeniable allure to luxury. From exquisite packaging to
...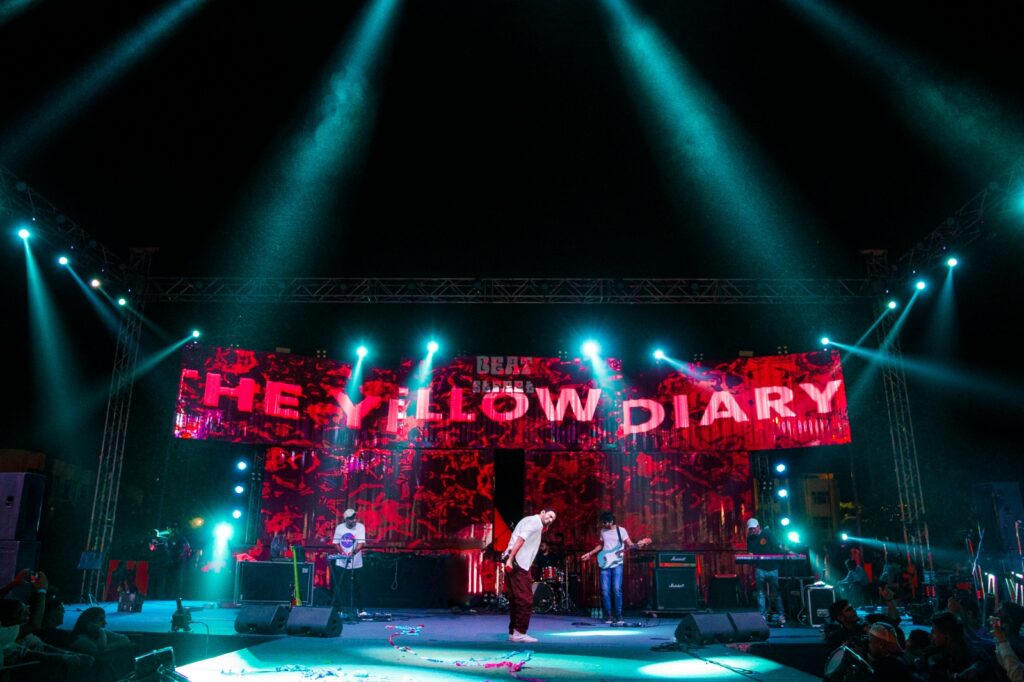 An alt-rock music collective, The Yellow Diary has a sound that is best described as 'Poetry with Rock'
...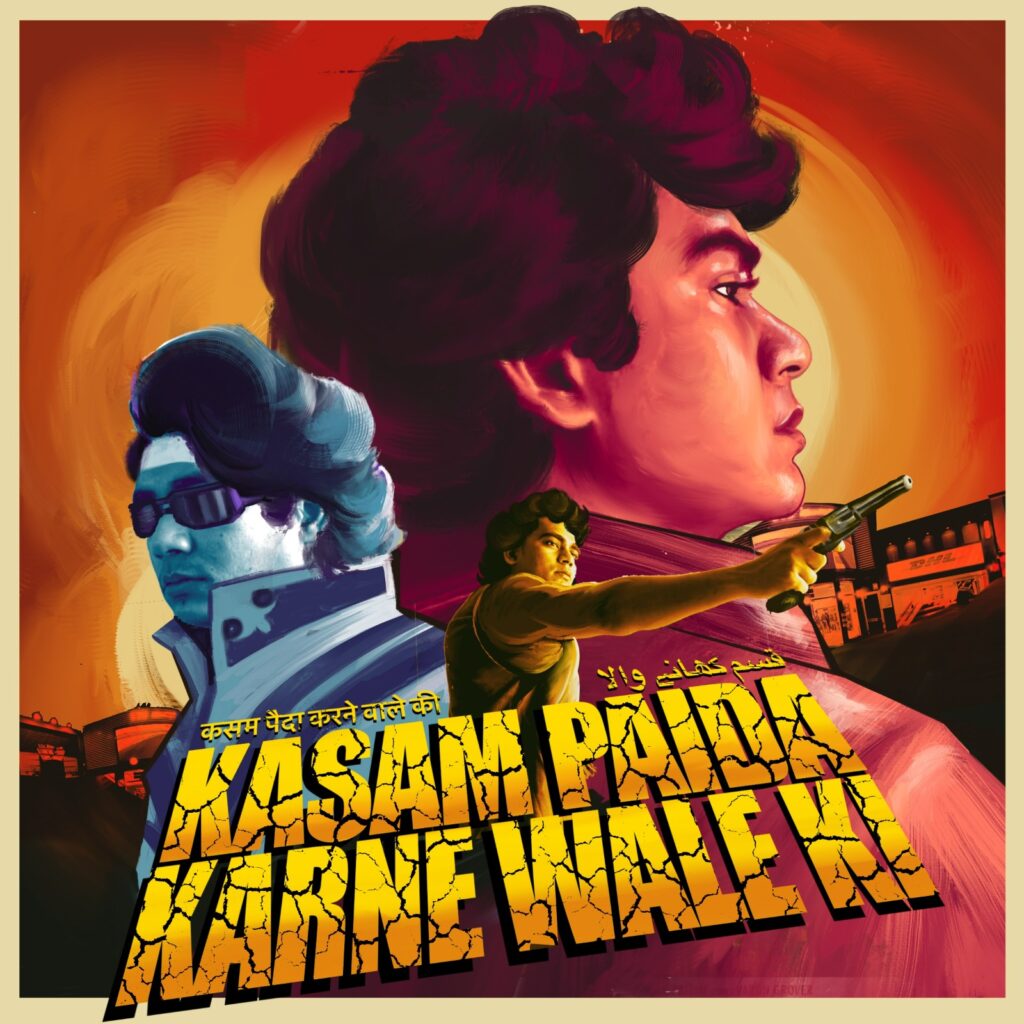 ~ From Triumphs to Tears, the album chronicles Panther's personal voyage ~ Renowned MTV Hustle 2.0 artist is
...
Yuvaa just dropped the first episode for their one-of-its-kind chat show, 'Be A Man, Yaar! with Nikhil Taneja',
...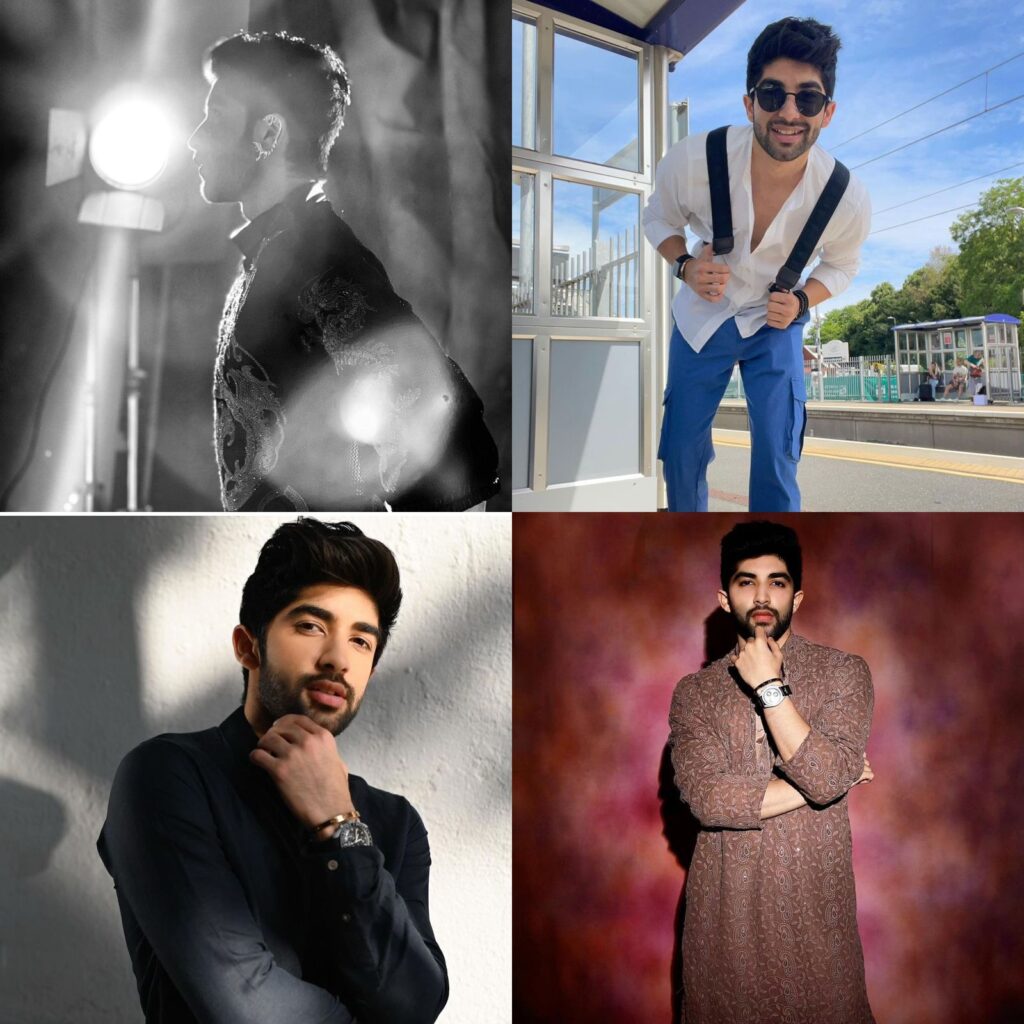 If you're looking to elevate your fashion sense, take a cue from Nikhil Bhambri and embrace the world
...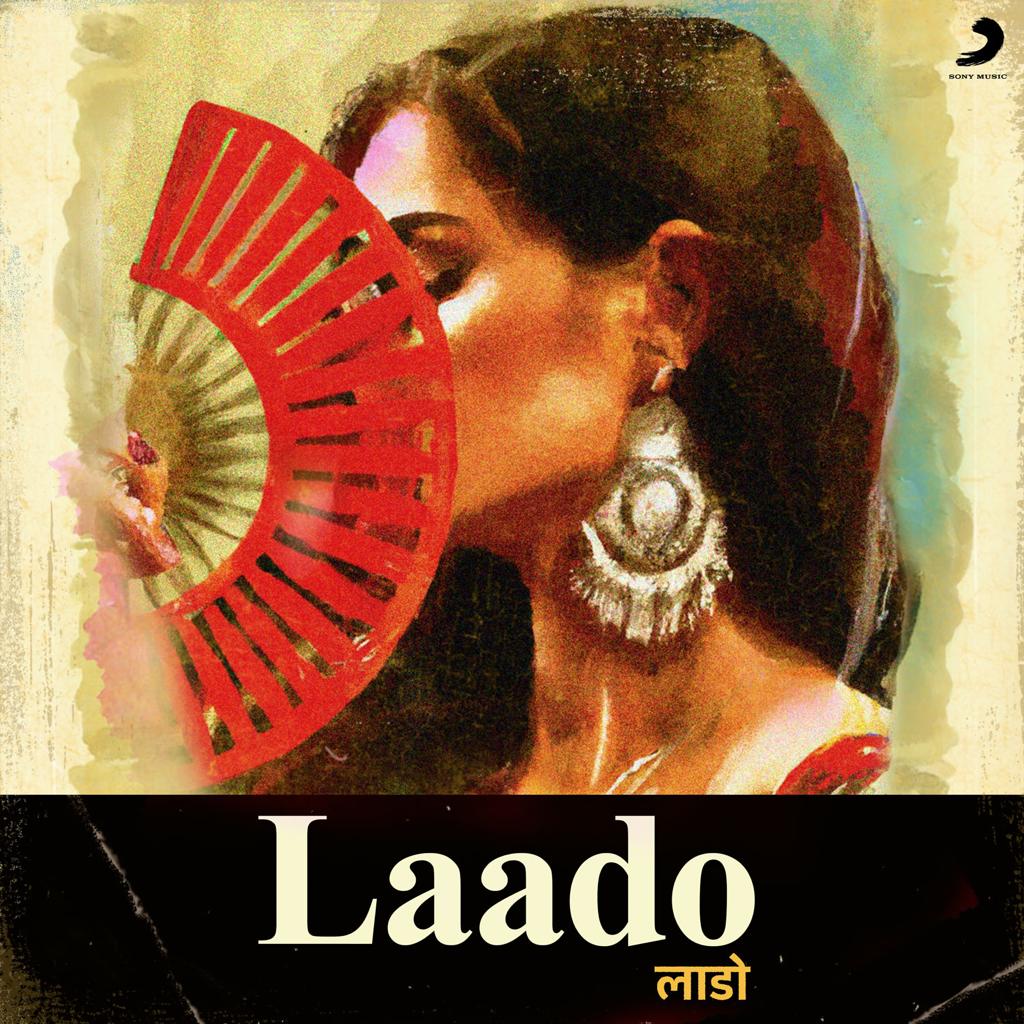 ~ Showcasing MC SQUARE's Unique blend of Haryanvi Hip-hop, while representing his roots Prepare to immerse yourself in
...