Actor Aabhaas Mehta……….Candid ……Playing a Cop in 'Mauka Ya Dhokha' Hungama's upcoming murder-mystery series 'Mauka Ya Dhokha' is headlined by a
...
The VIP show…….#Must watch  'The VIP Show' opened to laughter and applause at Rangsharda auditorium Bandra West Mumbai.
...
opportunist characters Himanshu's Malhotra's…..nightmare….Hungama's original 'Mauka Ya Dhokha' You might have made numerous wishes in your life. Be
...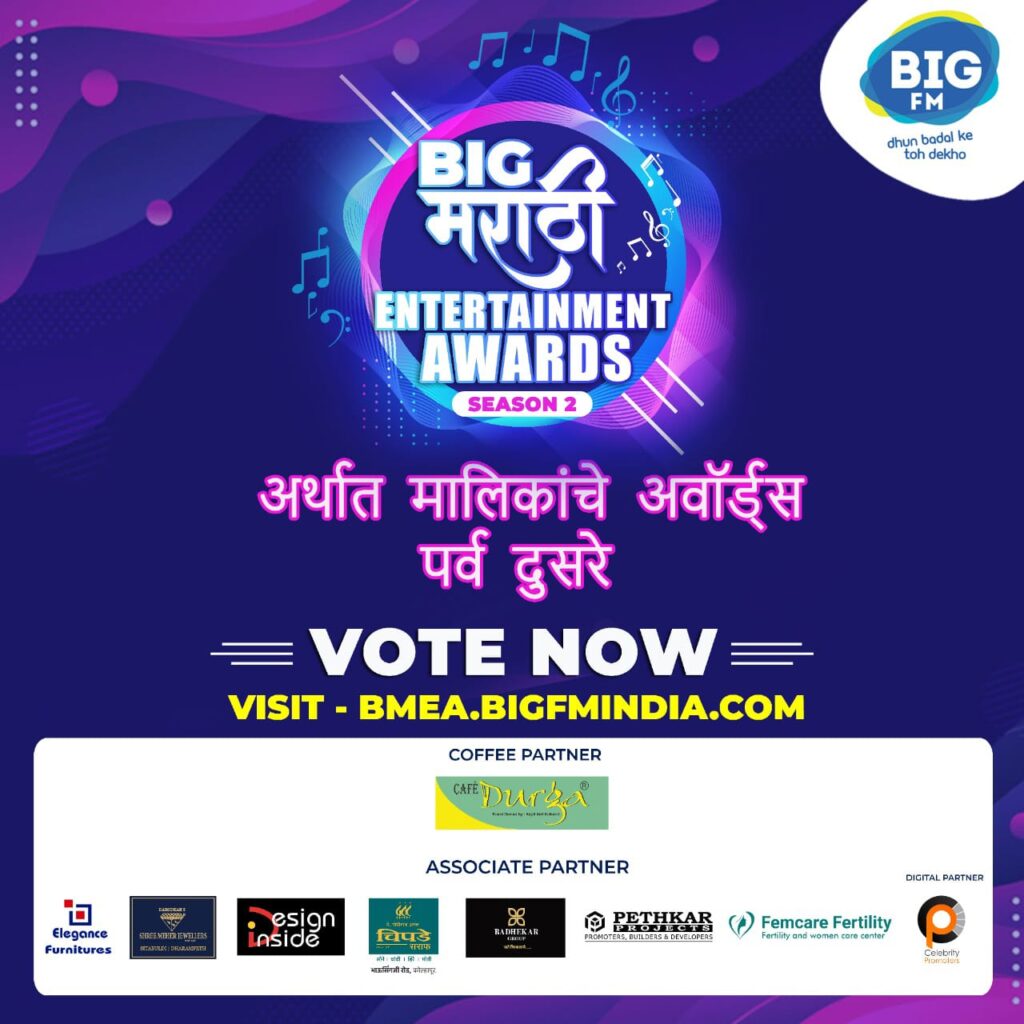 After the resounding success of the first ever BIG Marathi Entertainment Awards last year, BIG FM, one of
...
10th November 2022:  Dive into a romantic odyssey like no other! With starry-eyed boys and girls on a quest for
...
Mumbai : The track 'Doob Ja' is a collaboration between Sunidhi Chauhan, King, and Salim – Sulaiman in
...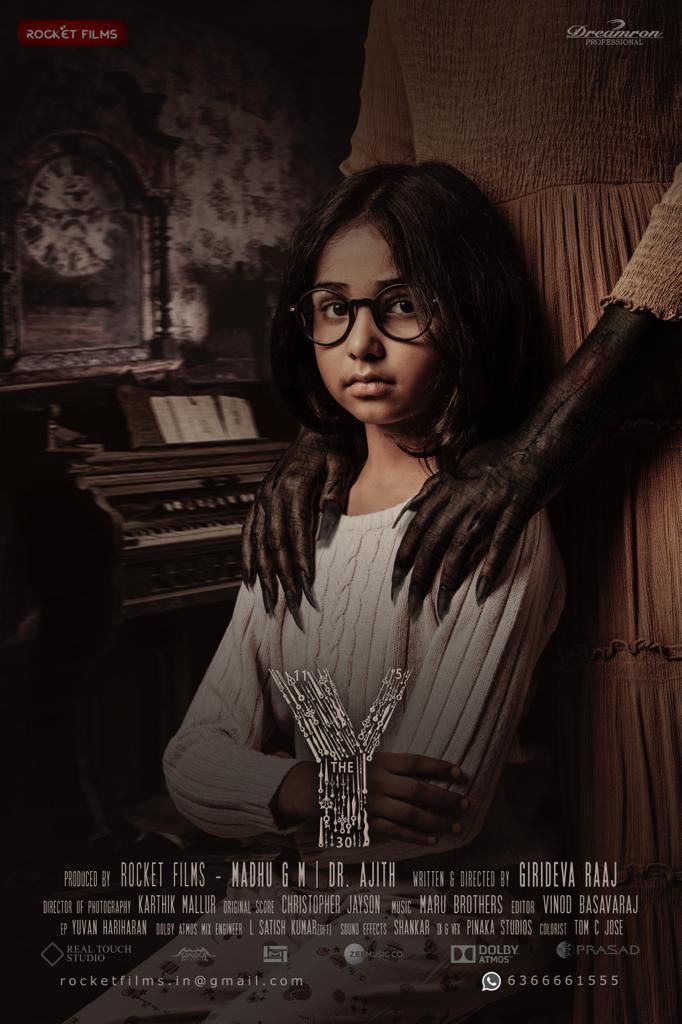 'The Y' a psychological horror film produced under the banner of Rocket Films  produced by Madhu G M
...