Shah Rukh Khan, often referred to as the "King of Bollywood" has had a remarkable career in the Indian film industry. With his charismatic presence and versatile acting skills, he has become one of the most celebrated actors not only in India but around the world. Over the years, Shah Rukh Khan has delivered numerous hit movies, some of which have achieved iconic status. In this article, we'll take a trip down memory lane and explore some of the all-time popular movies of Shah Rukh Khan.
1. Dilwale Dulhania Le Jayenge (1995)
"Dilwale Dulhania Le Jayenge," commonly known as DDLJ, is an iconic film in the history of Indian cinema. Directed by Aditya Chopra, the movie features Shah Rukh Khan and Kajol in lead roles. This romantic drama is a timeless classic that redefined love and romance in Bollywood. DDLJ continues to run in theaters, holding the record for the longest-running Indian film.
2. Dil To Pagal Hai (1997)
Directed by Yash Chopra, "Dil To Pagal Hai" is another Shah Rukh Khan starrer that left an indelible mark. This musical romantic drama also stars Madhuri Dixit and Karisma Kapoor, and it explores the complexities of love and relationships. The film's stunning dance sequences and melodious songs contributed to its immense popularity.
3. Kabhi Khushi Kabhie Gham (2001)
"Kabhi Khushi Kabhie Gham" (K3G) is a family drama directed by Karan Johar, featuring an ensemble cast including Shah Rukh Khan, Amitabh Bachchan, Jaya Bachchan, Kajol, Hrithik Roshan, and Kareena Kapoor. This film beautifully portrays the dynamics of a wealthy family and the emotional journey of its members. Shah Rukh Khan's performance as Rahul, a character who values family bonds, earned him immense acclaim.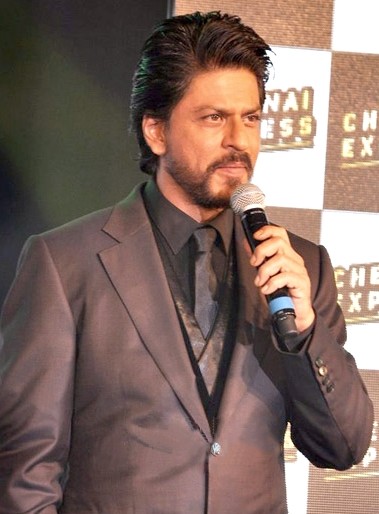 4. Kal Ho Naa Ho (2003)
"Kal Ho Naa Ho," directed by Nikkhil Advani, is a heartwarming tale of love, friendship, and self-discovery. Shah Rukh Khan plays the role of Aman Mathur, a man with a terminal illness who brings positivity and joy into the lives of those around him. This film is remembered for its touching storyline and unforgettable music.
5. My Name Is Khan (2010)
Directed by Karan Johar, "My Name Is Khan" is a thought-provoking film that addresses important social issues. Shah Rukh Khan portrays Rizwan Khan, a character with Asperger's syndrome, who embarks on a journey to meet the President of the United States. The film delves into themes of tolerance, acceptance, and the challenges faced by the Muslim community post-9/11.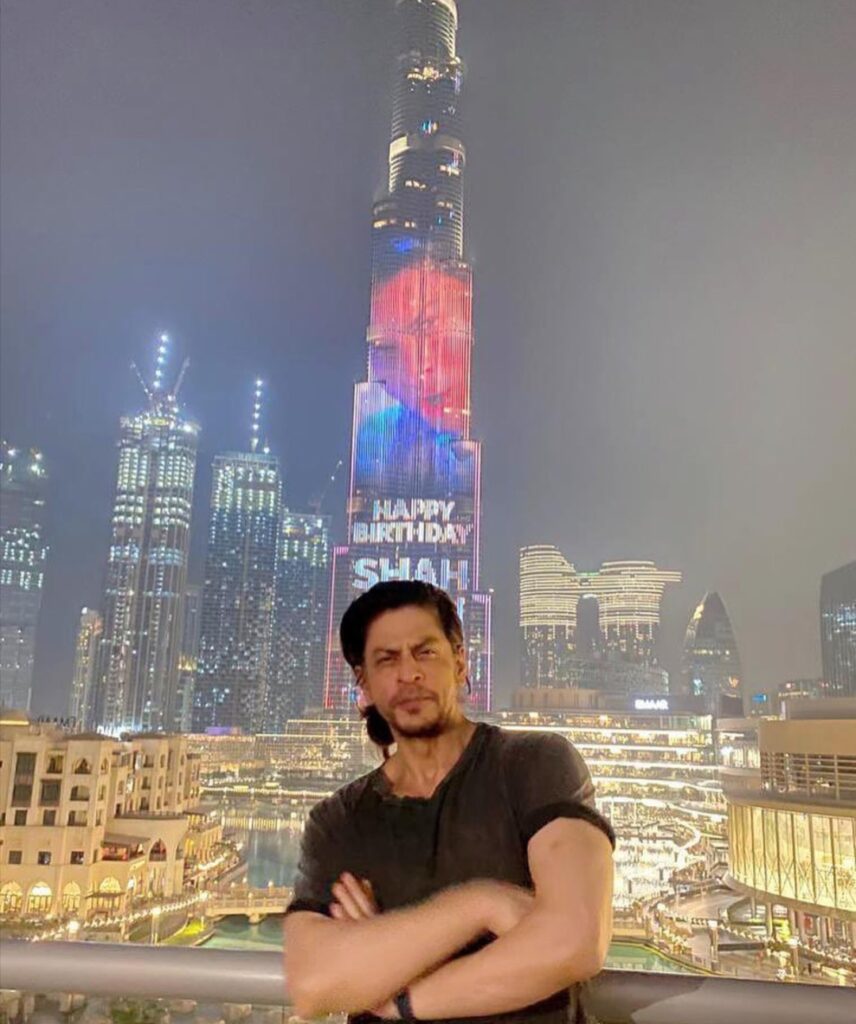 6. Chennai Express (2013)
"Chennai Express," directed by Rohit Shetty, is a blend of action, comedy, and romance. Shah Rukh Khan stars as Rahul, who finds himself on a wild adventure after boarding the wrong train. The film's humor and energetic performances made it a box office hit.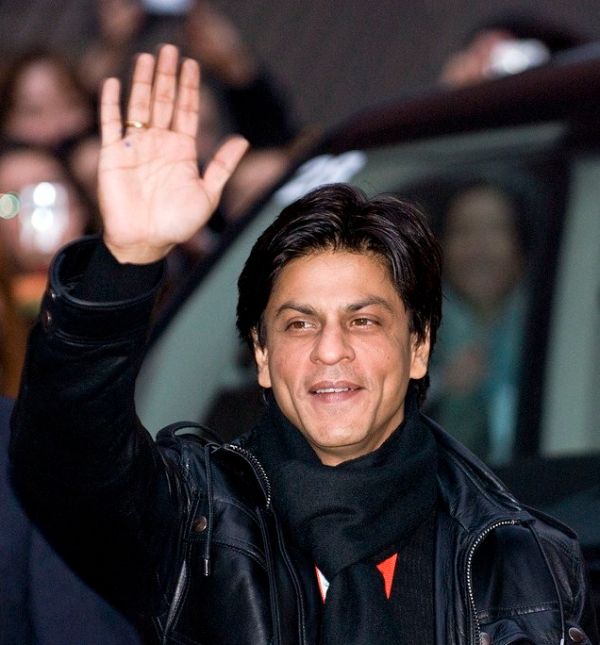 7. Raees (2017)
"Raees," directed by Rahul Dholakia, showcases Shah Rukh Khan in a gritty and intense role. He plays Raees Alam, a bootlegger in Gujarat. The film explores the rise and fall of a complex character in the criminal world. Shah Rukh's portrayal of Raees received critical acclaim.
Conclusion
Shah Rukh Khan's filmography boasts a wide range of genres, from timeless romantic classics to intense dramas and action-packed entertainers. His on-screen charisma and acting prowess have won the hearts of millions of fans worldwide. While the list of his popular movies is extensive, the ones mentioned above stand out as some of the all-time favorites, each contributing to his status as a cinematic icon in India and beyond. Shah Rukh Khan's contribution to the Indian film industry remains unparalleled, and his legacy is set to endure for generations to come.