The dynamic duo Rusha & Blizza, renowned for setting dance floors ablaze, invites music enthusiasts on a captivating journey with their latest masterpiece, "Heera Ranjha" in collaboration with Shefali Alvarez's enthralling vocals. This track quintessentially blends the rich tapestry of classical Indian folk music with contemporary elements, promising an enriching experience to the listeners.
"Heera Ranjha" serves as a bridge between tradition and modernity, offering a harmonious synergy that creates a profound and soul-stirring auditory experience. The track encapsulates the essence of spiritual transcendence, taking audiences beyond the ordinary with every note and beat. Rusha & Blizza alongside Shefali Alvarez have skillfully crafted an unforgettable musical gem that is poised to make waves in the music scene.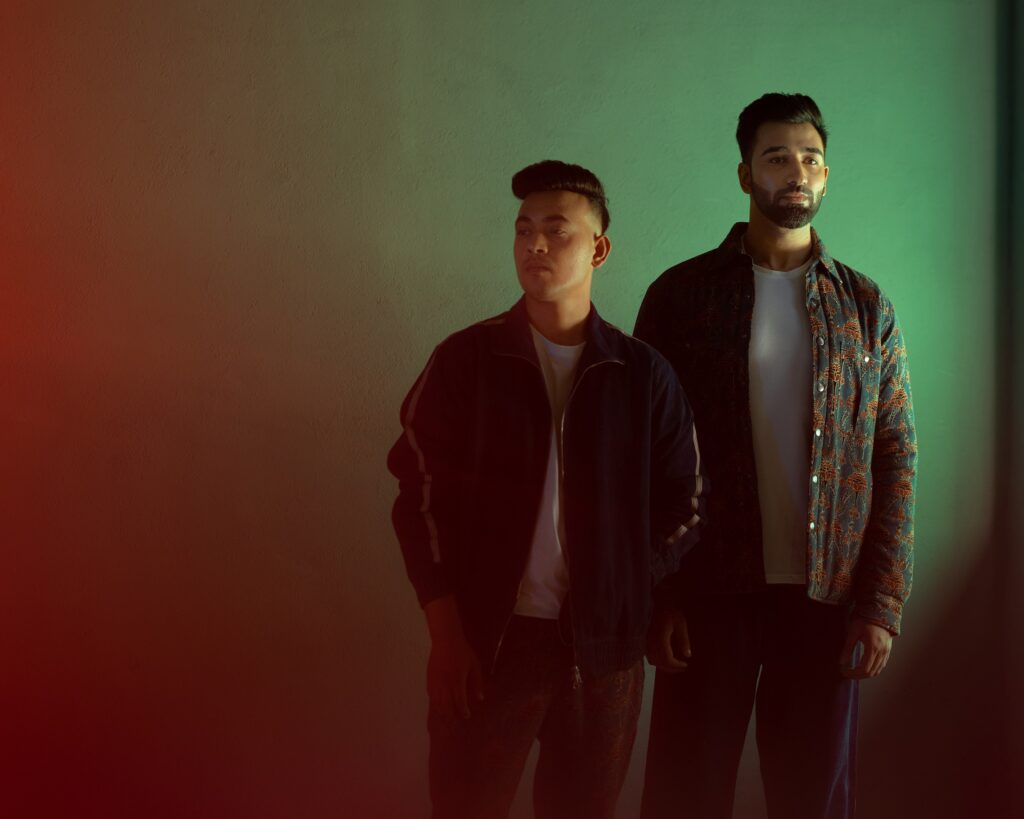 Speaking passionately about the release, Rusha (Paurush Kumar) shared, "With 'Heera Ranjha', Blizza and I aimed to curate an immersive experience. The explosive beats and captivating rhythm of this song create an exhilarating journey for our listeners. I can't wait to see the response this track receives. It holds a special place in my heart, and I hope audiences love it too."
Blizza (Aman Khare) added, "'Heera Ranjha' is an immersive adventure. It compels listeners to close their eyes, let go, and embark on a musical journey that Rusha and I have carefully crafted for them. Curating this track with Rusha was an exciting experience, and I thoroughly enjoyed it."
The release promises to be a testament to Rusha & Blizza's innovative approach to music, offering a unique and unforgettable musical encounter for all. 
Listen here – Listen to Heera Ranjha by Rusha & Blizza here: – https://www.youtube.com/watch?v=zaATeNV23JE