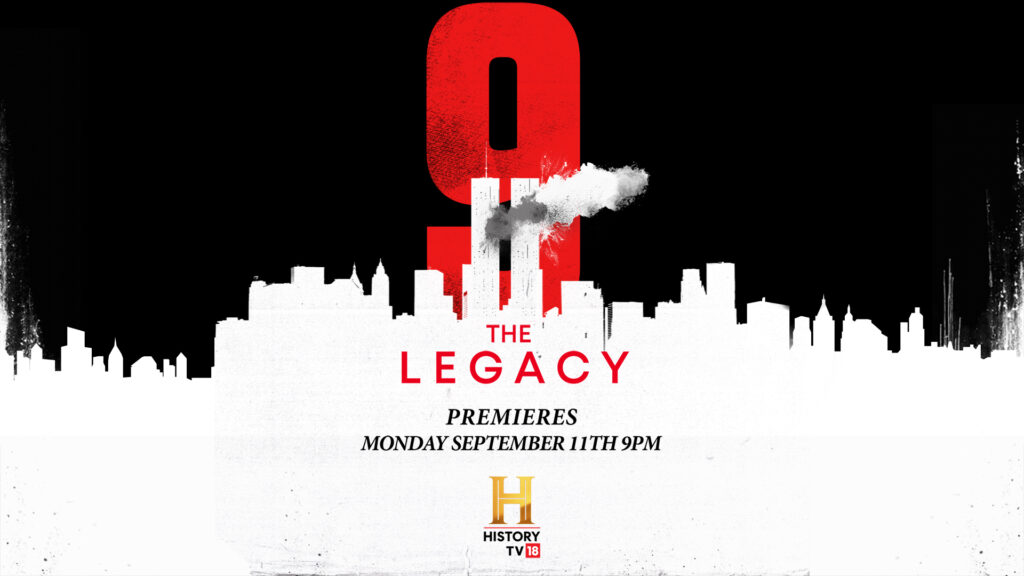 Two decades after the tragedy, this documentary offers stories of hope, healing and humanity. More than 72 million
...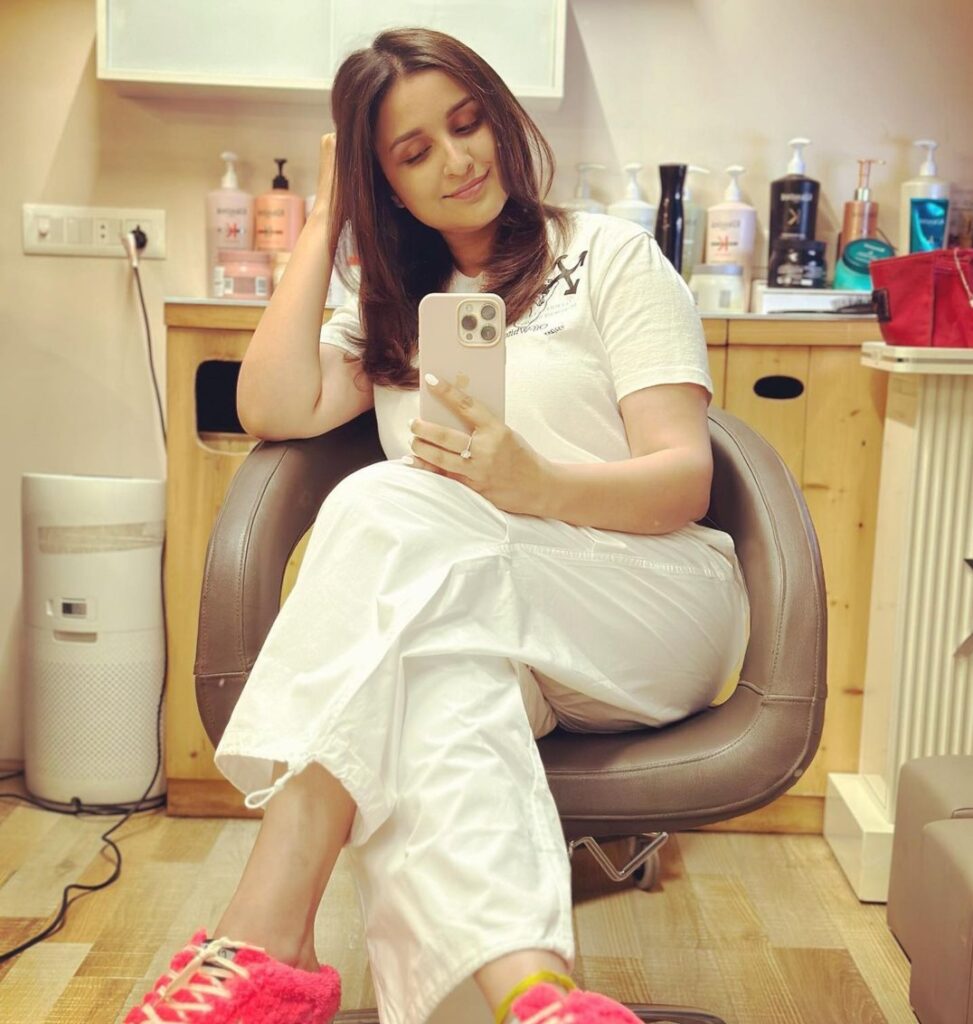 Parineeti Chopra is a name that resonates with fans of Indian cinema for her versatile acting skills, charming
...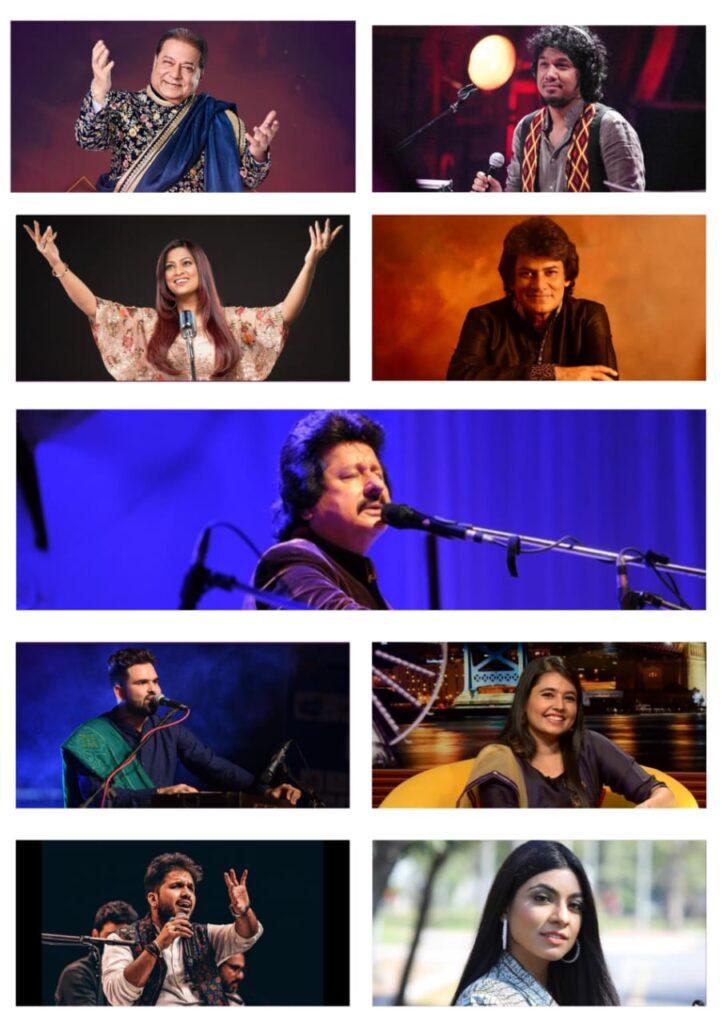 Ghazal maestros Pankaj Udhas, Anup Jalota, Sudeep Banerji, Richa Sharma, Papon and Jazim Sharma amongst others to perform
...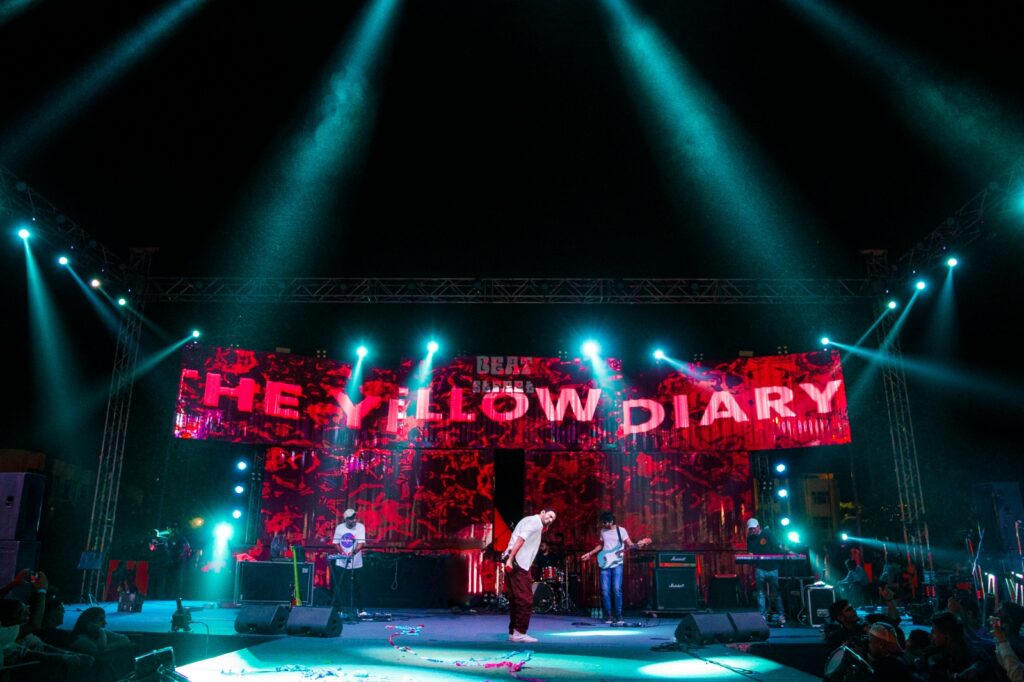 An alt-rock music collective, The Yellow Diary has a sound that is best described as 'Poetry with Rock'
...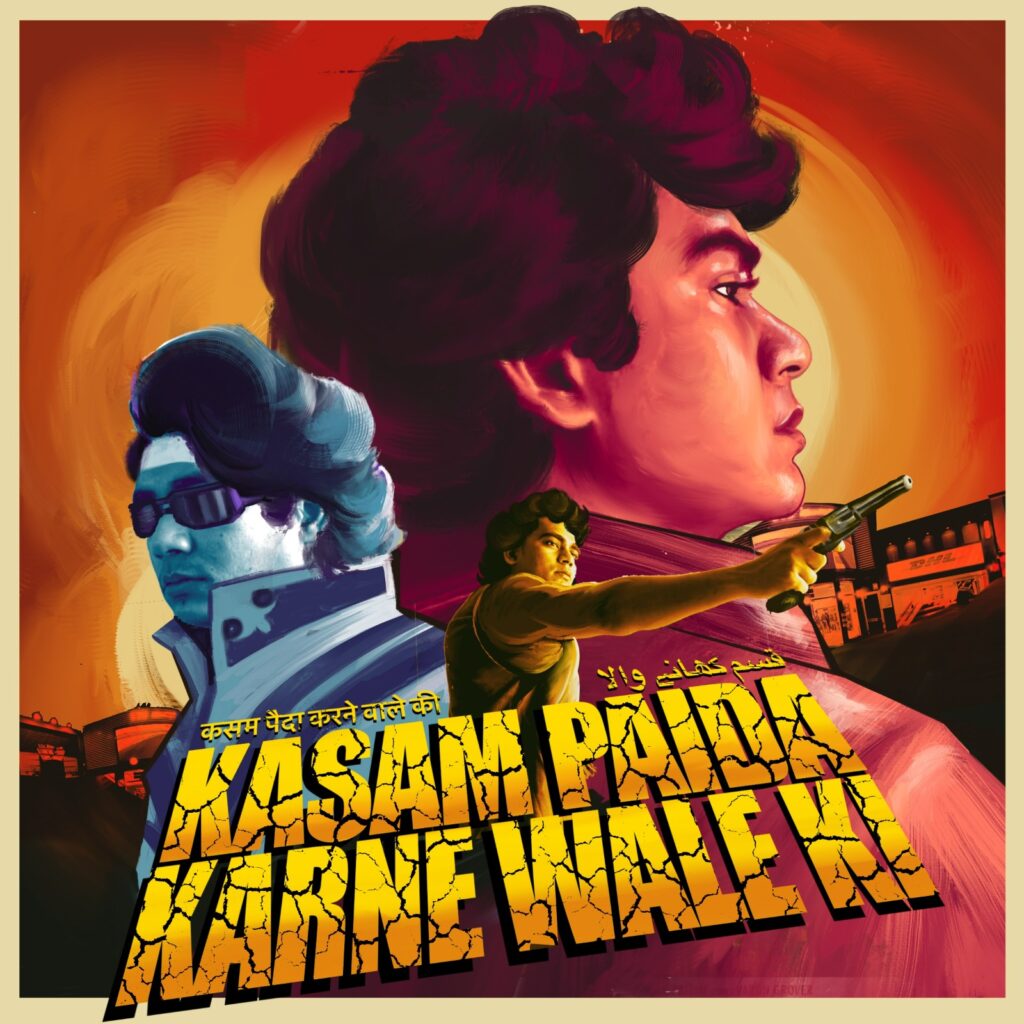 ~ From Triumphs to Tears, the album chronicles Panther's personal voyage ~ Renowned MTV Hustle 2.0 artist is
...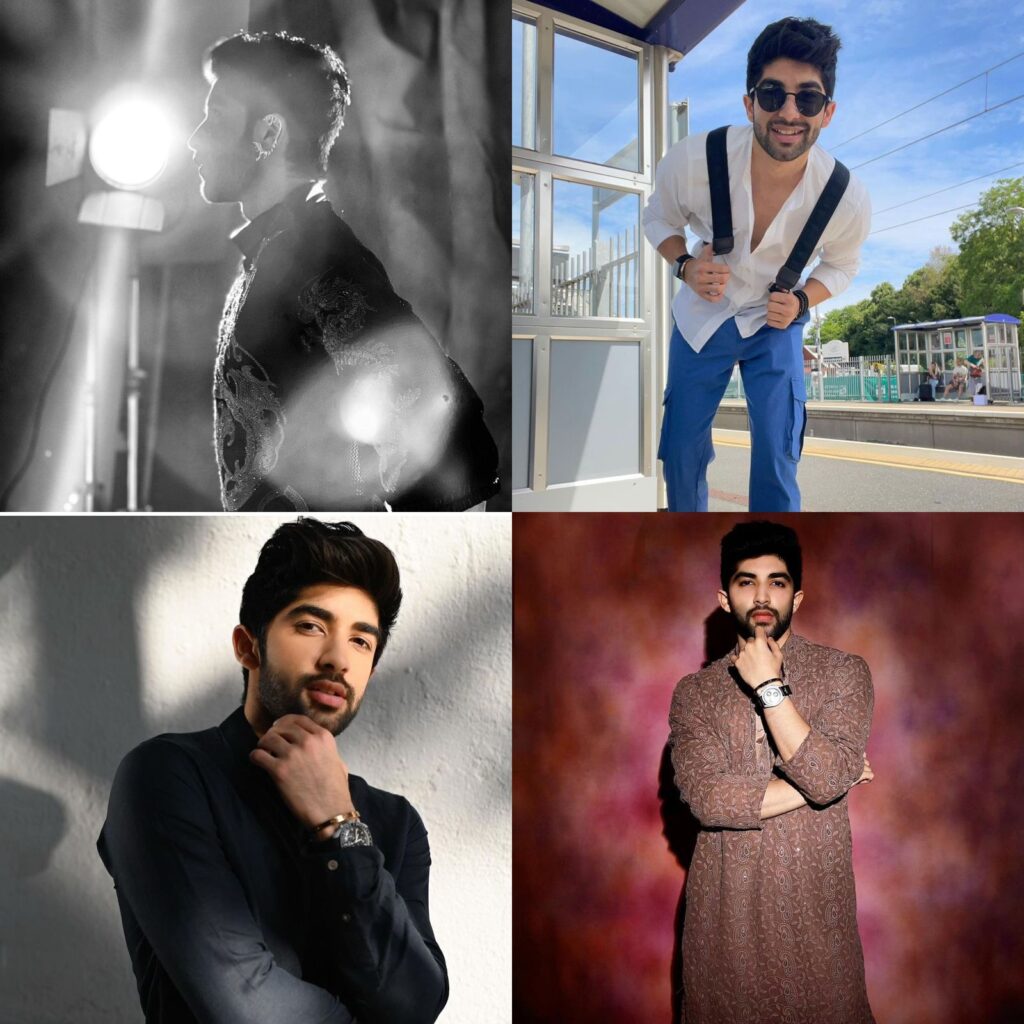 If you're looking to elevate your fashion sense, take a cue from Nikhil Bhambri and embrace the world
...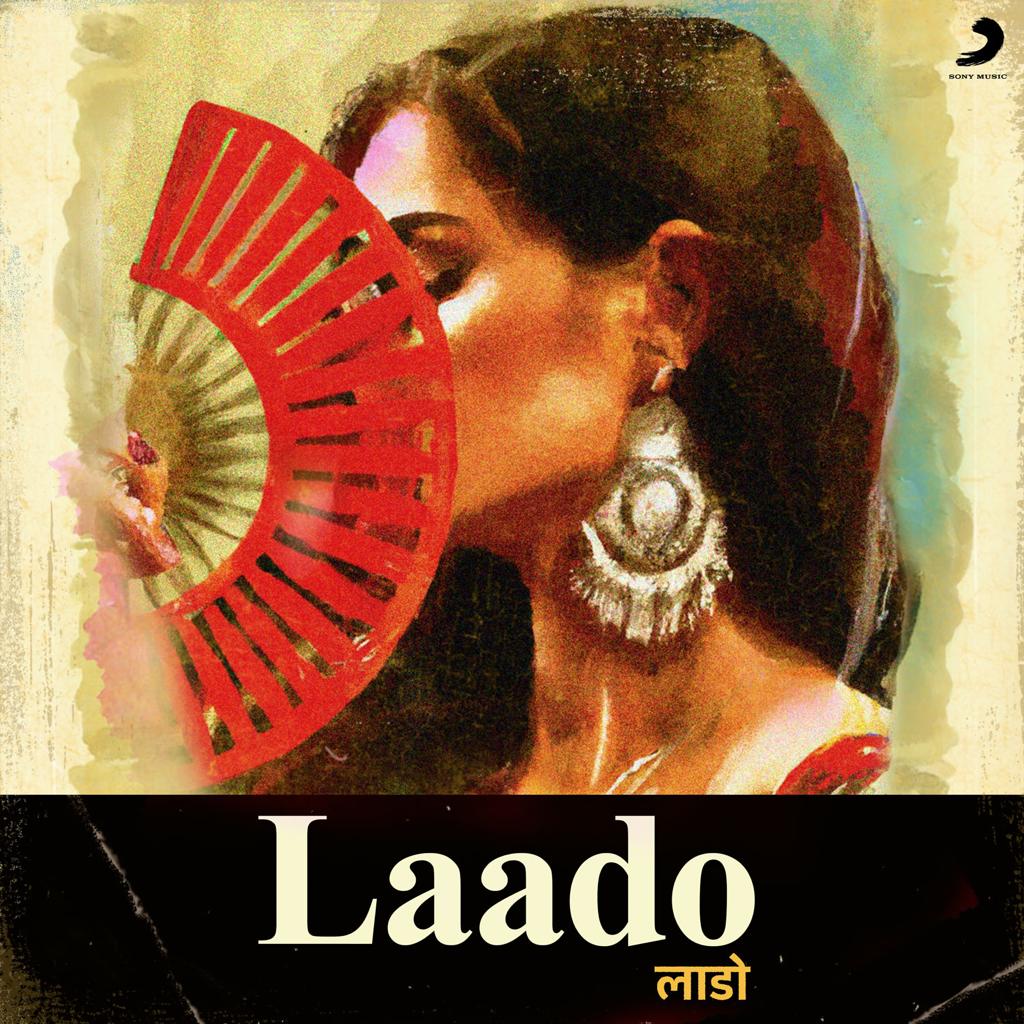 ~ Showcasing MC SQUARE's Unique blend of Haryanvi Hip-hop, while representing his roots Prepare to immerse yourself in
...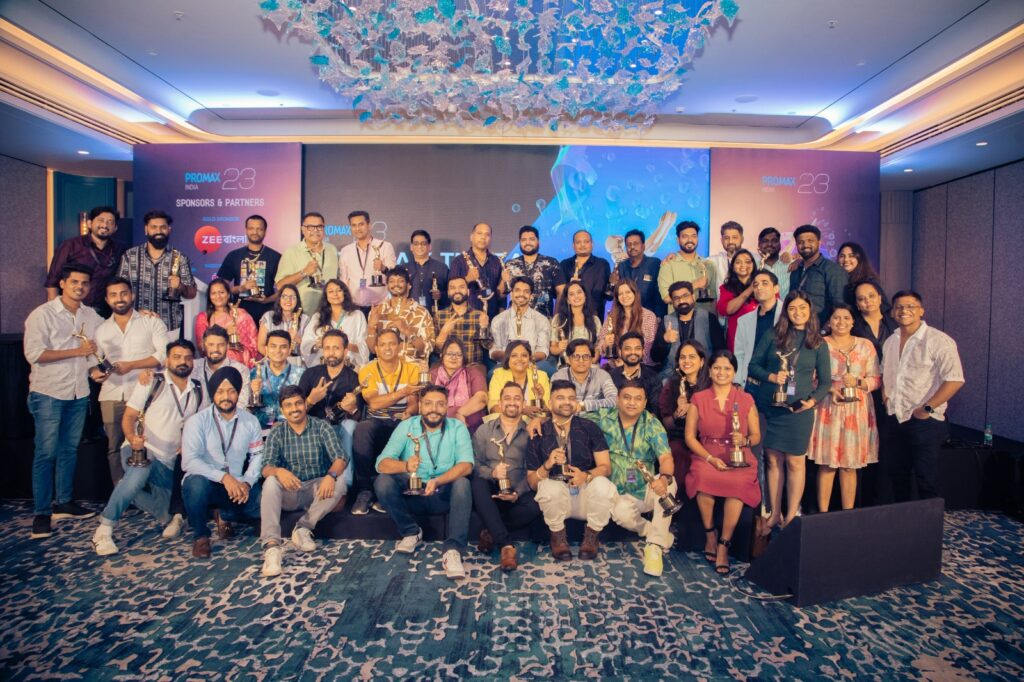 ~Some of the winners of Promax India Awards 2023 included brands like Disney+ Hotstar; Sony Entertainment Television; Shemaroo
...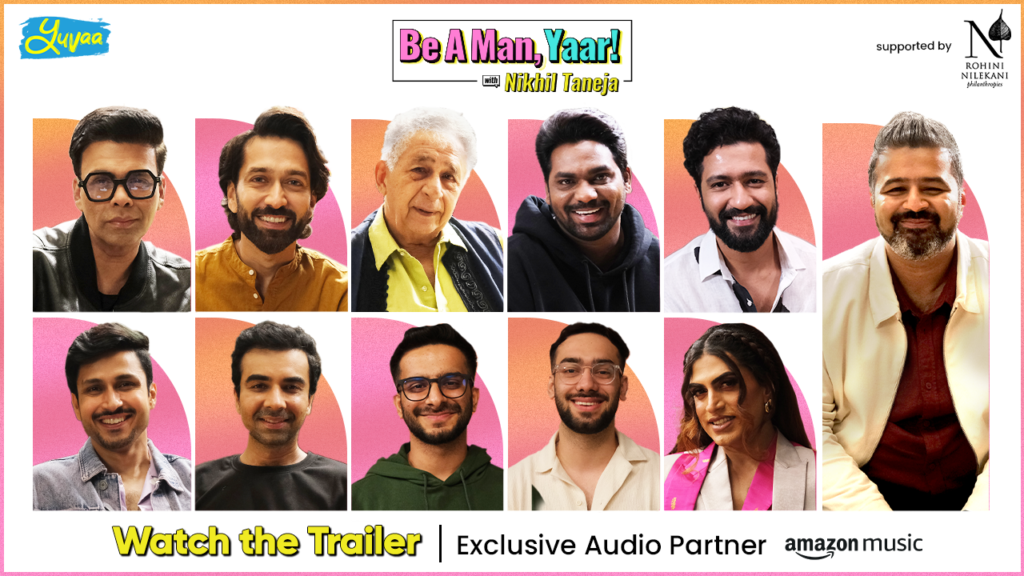 The first-of-its-kind Yuvaa Original chat show, hosted by Nikhil Taneja, and supported by Rohini Nilekani Philanthropies, with Amazon Music
...
Introduction: In the ever-evolving landscape of Bollywood, where new talents emerge with every passing year, Kiara Advani has
...