Aishwarya Rai Bachchan, often referred to as the "Queen of Bollywood," has captivated audiences worldwide with her beauty, grace, and acting prowess. Her filmography is a testament to her versatility and the impact she has had on the world of cinema. In this article, we will take a journey through some of the top all-time popular movies of Aishwarya Rai, showcasing her remarkable career and her enduring legacy in the Indian and international film industries.
1. "Hum Dil De Chuke Sanam" (1999):
Directed by Sanjay Leela Bhansali, "Hum Dil De Chuke Sanam" was a breakthrough film for Aishwarya Rai. Her portrayal of Nandini, a young woman caught in a love triangle, earned her critical acclaim and the Filmfare Award for Best Actress. The film's timeless music and Aishwarya's performance made it a classic in the romantic genre.
2. "Devdas" (2002):
Aishwarya Rai reunited with director Sanjay Leela Bhansali for "Devdas," a lavish adaptation of a classic Bengali novel. She played the role of Paro, the love interest of the titular character, Devdas. Aishwarya's stunning beauty and her emotional portrayal of Paro garnered international attention, and the film became a milestone in her career.
3. "Jodhaa Akbar" (2008):
In this historical epic directed by Ashutosh Gowariker, Aishwarya Rai played the role of Jodhaa Bai, the Rajput princess who marries Emperor Akbar, portrayed by Hrithik Roshan. The film showcased her acting depth and her ability to carry a period drama with grace and dignity.
4. "Guru" (2007):
Aishwarya's performance in "Guru" was widely appreciated. Directed by Mani Ratnam, the film saw her opposite Abhishek Bachchan, who would later become her husband. Her portrayal of Sujata, a supportive and strong-willed wife, added depth to the narrative and showcased her acting versatility.
5. "Dhoom 2" (2006):
Aishwarya Rai's portrayal of Sunehri, a master thief, in "Dhoom 2" was a departure from her usual roles. Her stylish and daring character became a sensation. The film's action sequences and her sizzling chemistry with Hrithik Roshan made it a massive commercial success.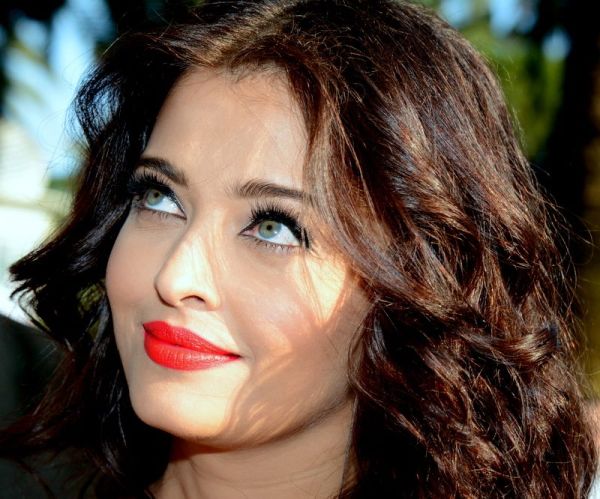 6. "Raincoat" (2004):
In this critically acclaimed film directed by Rituparno Ghosh, Aishwarya played the role of Neerja, a woman who rekindles a past relationship during a chance encounter. Her nuanced performance in this Bengali drama earned her praise from both critics and audiences.
Conclusion:
Aishwarya Rai's career in Indian cinema has been marked by a diverse range of roles and an enduring presence that transcends borders. These are just a few of the top all-time popular movies that showcase her talent, beauty, and charisma. Aishwarya Rai continues to be a timeless icon in the world of cinema, leaving an indelible mark on the hearts of her fans and the annals of film history.