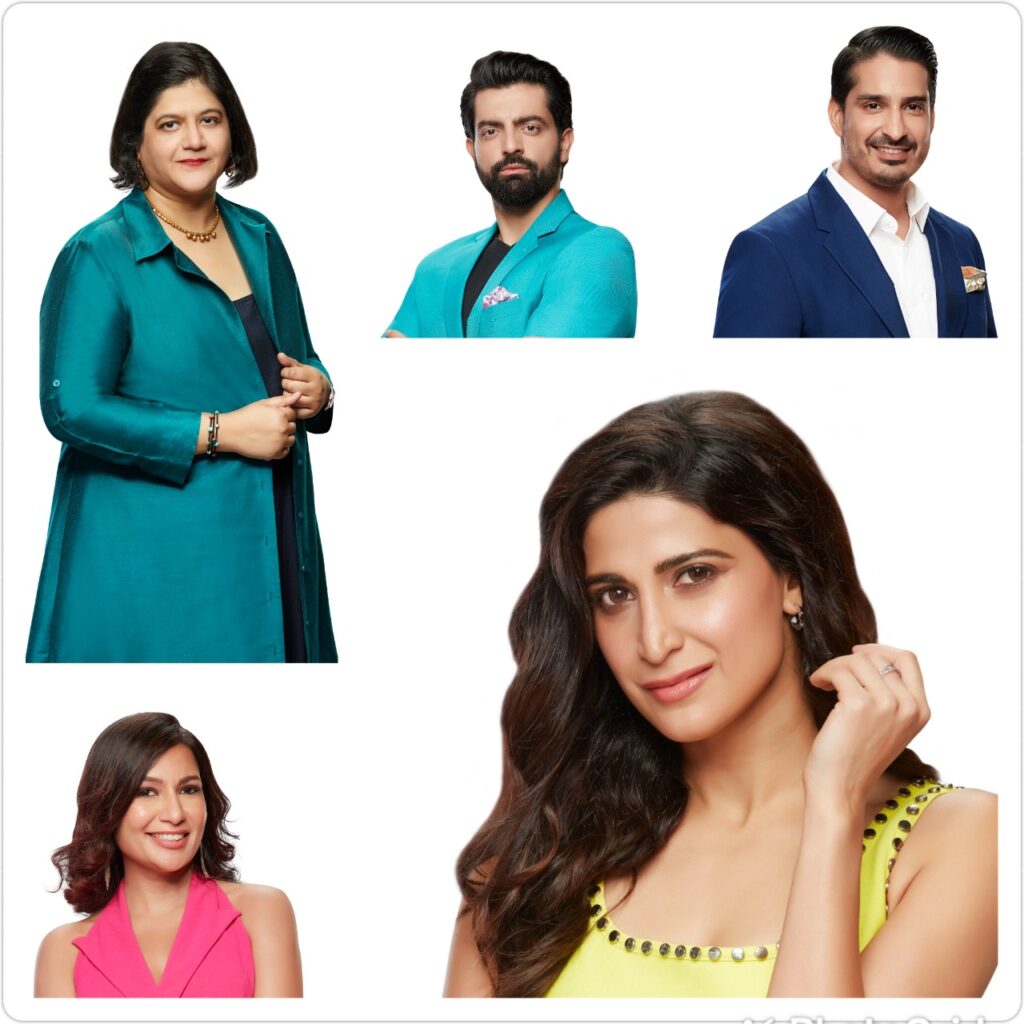 World Inventors Day is celebrated every year on the 9th of November in celebration of ingenuity. This is when we recognize the
...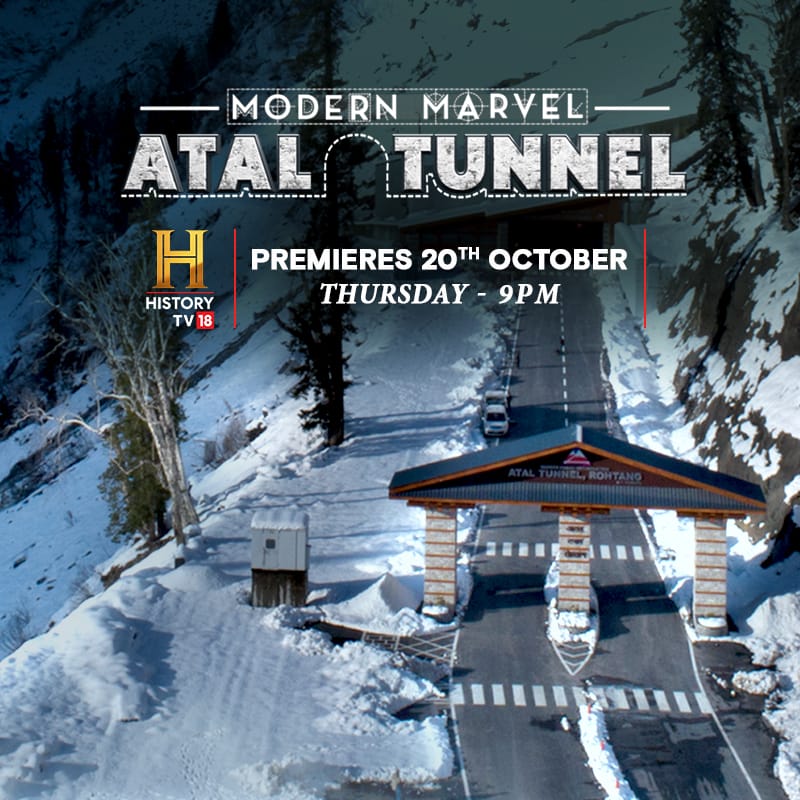 India, 18th October, 2022: HistoryTV18's latest documentary, 'Modern Marvel: Atal Tunnel', is a marvelous tale of indomitable human
...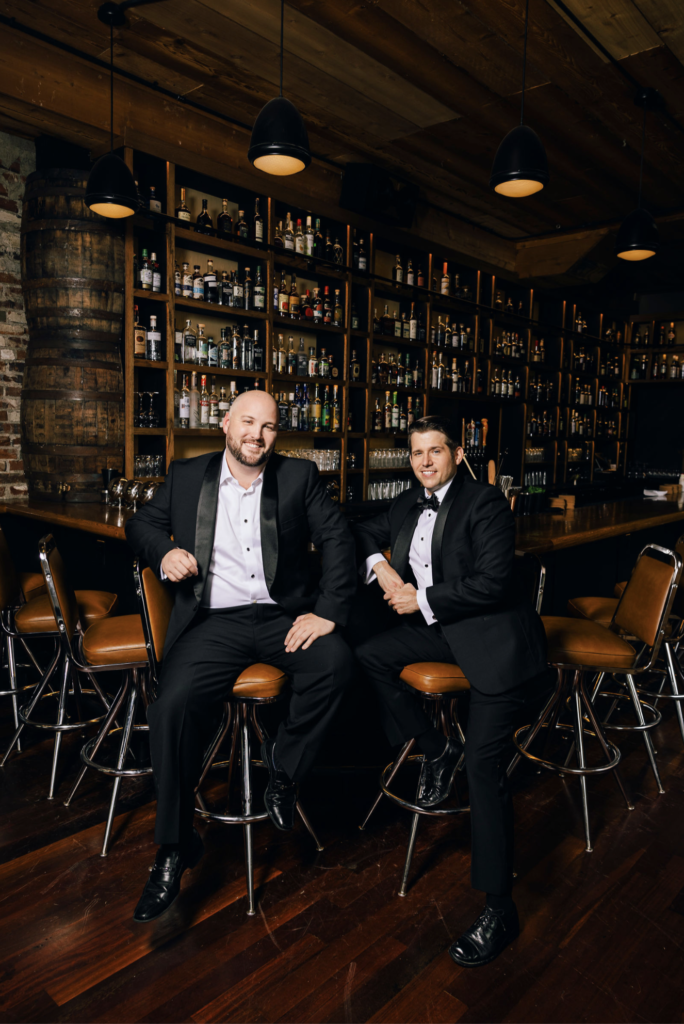 One of North Carolina's most notable buildings is getting a makeover, and along with it will come the
...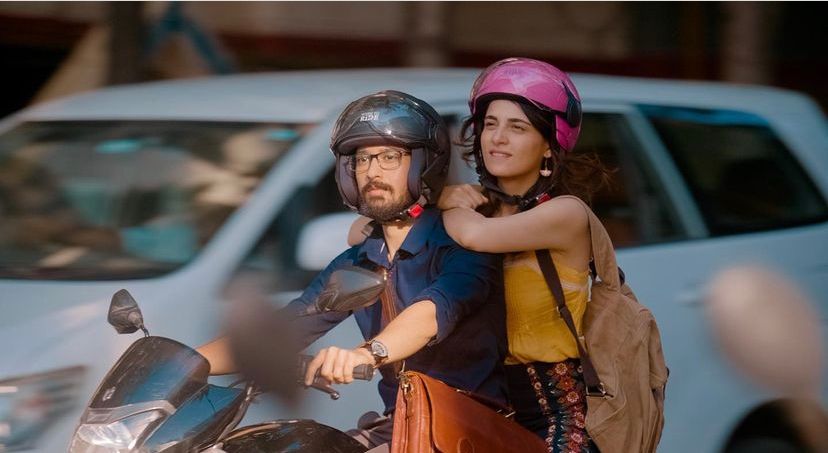 The coming-of-age sibling drama 'Kacchey Limbu' featuring Rajat Barmecha and Radhika Madan is all set for its World
...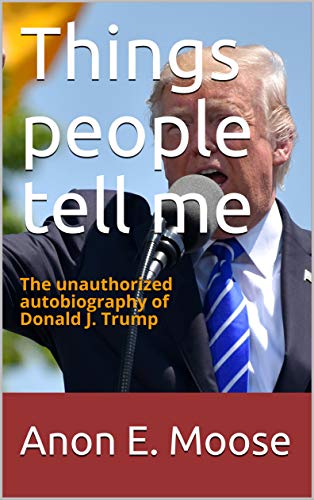 THINGS PEOPLE TELL ME, the unauthorized autobiography of Donald J. Trump, blows the lid off the most chaotic
...