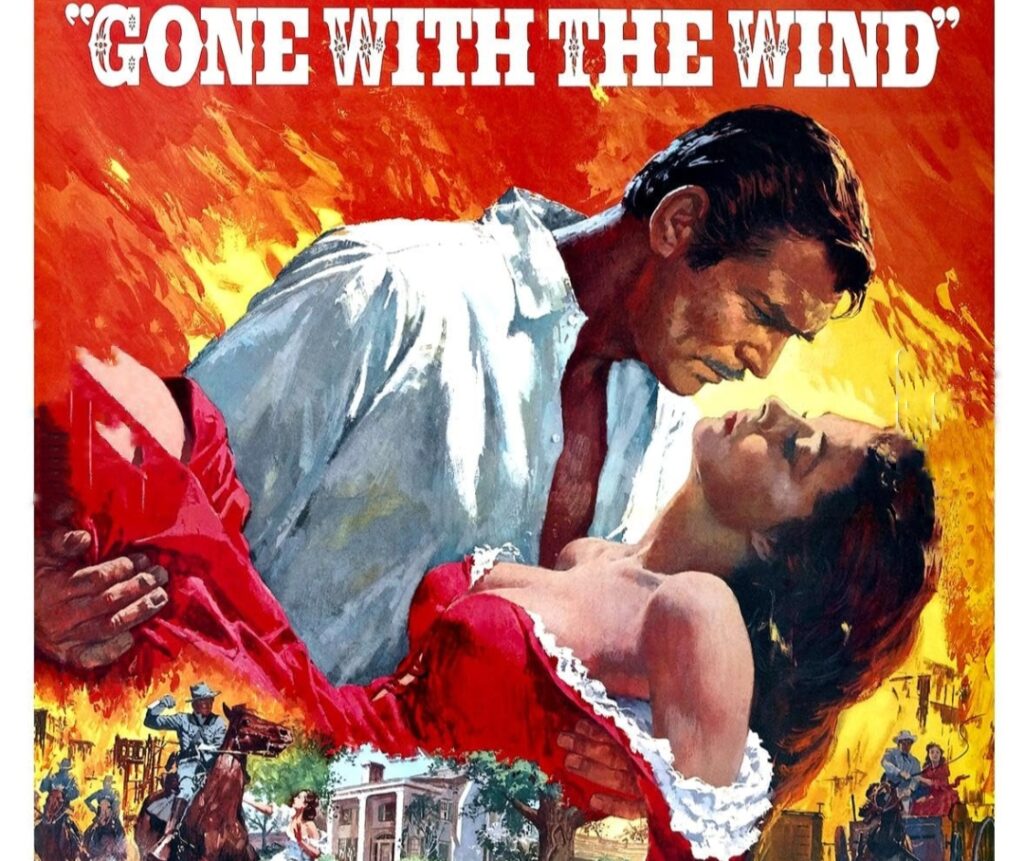 Introduction Love, in all its forms and complexities, has been a perennial theme in cinema since its inception.
...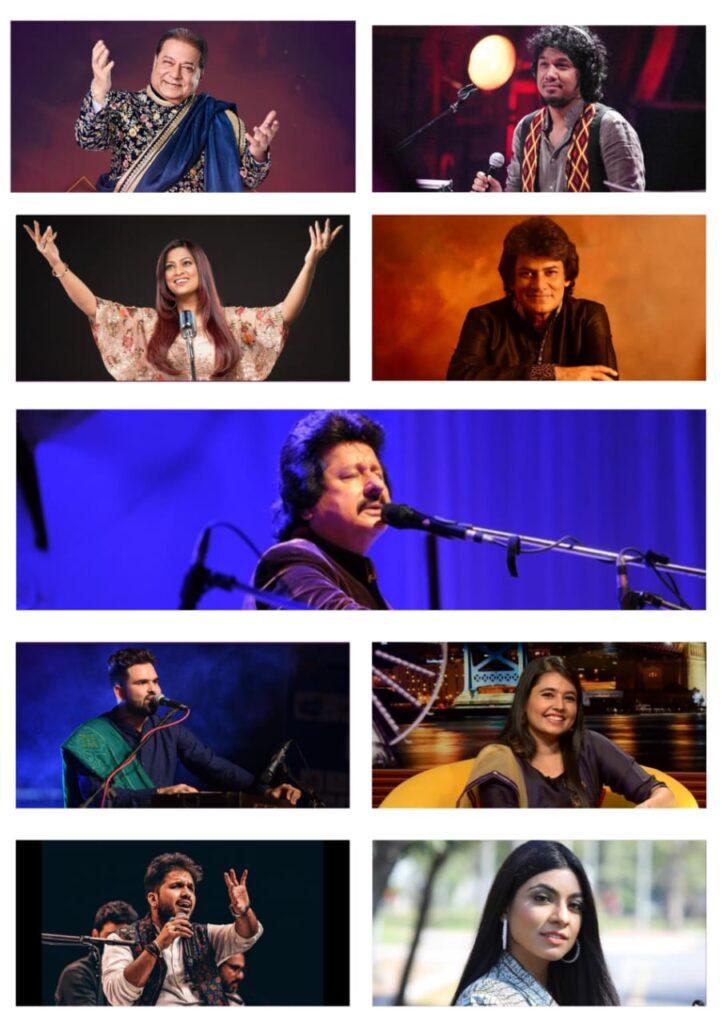 Ghazal maestros Pankaj Udhas, Anup Jalota, Sudeep Banerji, Richa Sharma, Papon and Jazim Sharma amongst others to perform
...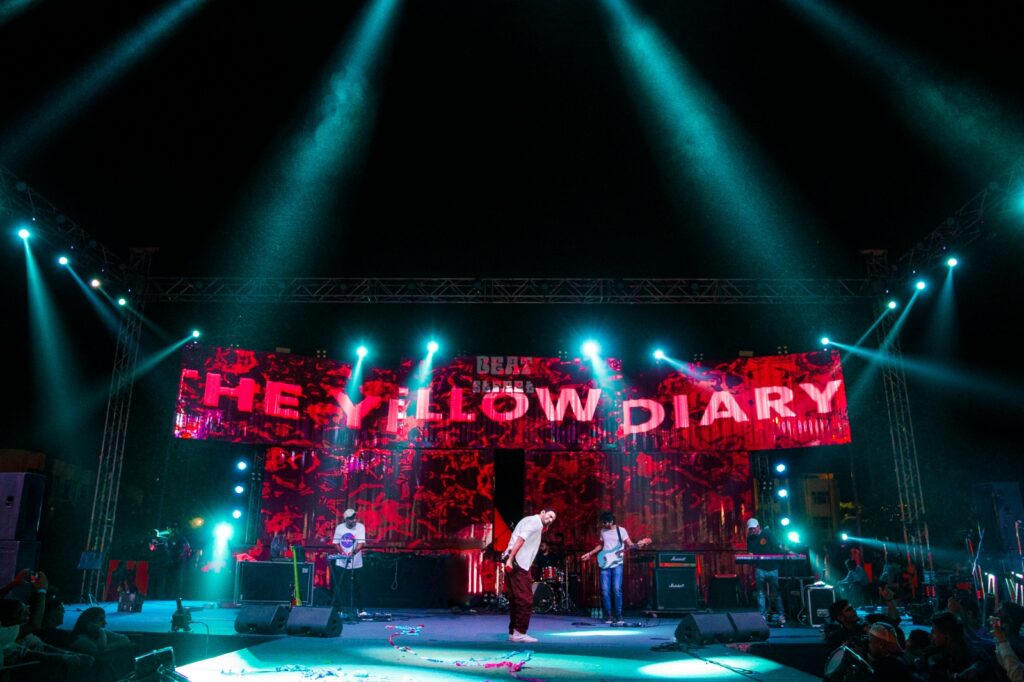 An alt-rock music collective, The Yellow Diary has a sound that is best described as 'Poetry with Rock'
...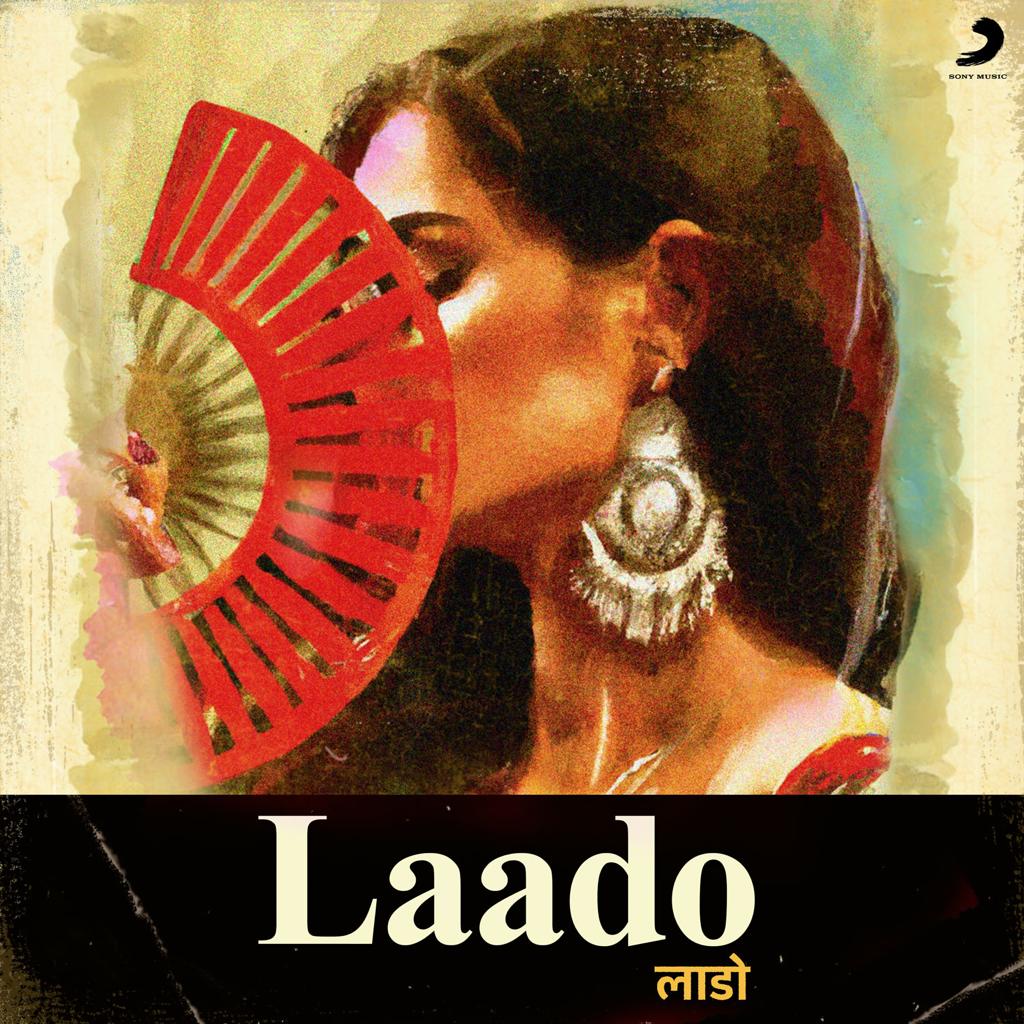 ~ Showcasing MC SQUARE's Unique blend of Haryanvi Hip-hop, while representing his roots Prepare to immerse yourself in
...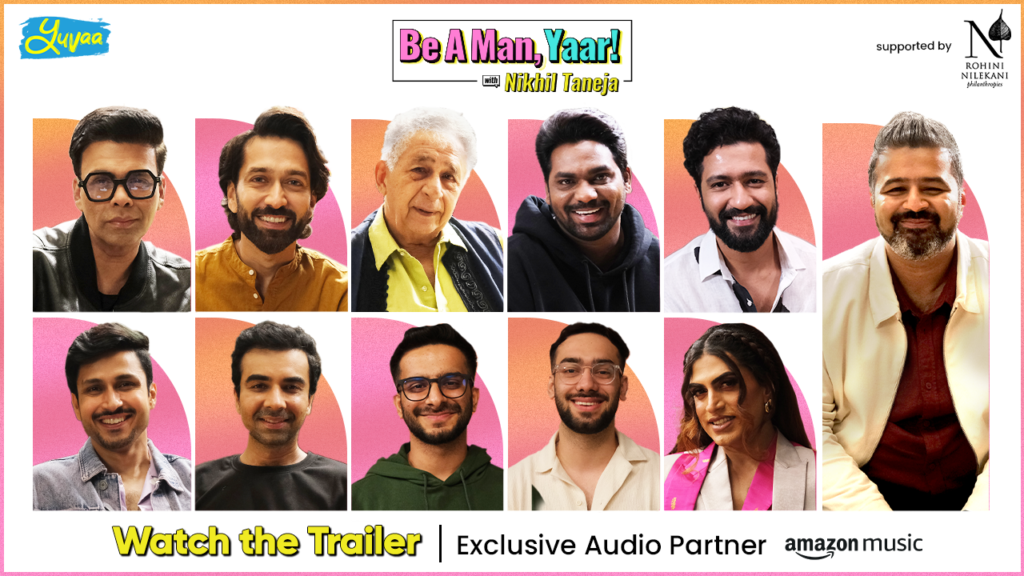 The first-of-its-kind Yuvaa Original chat show, hosted by Nikhil Taneja, and supported by Rohini Nilekani Philanthropies, with Amazon Music
...
Introduction: In the ever-evolving landscape of Bollywood, where new talents emerge with every passing year, Kiara Advani has
...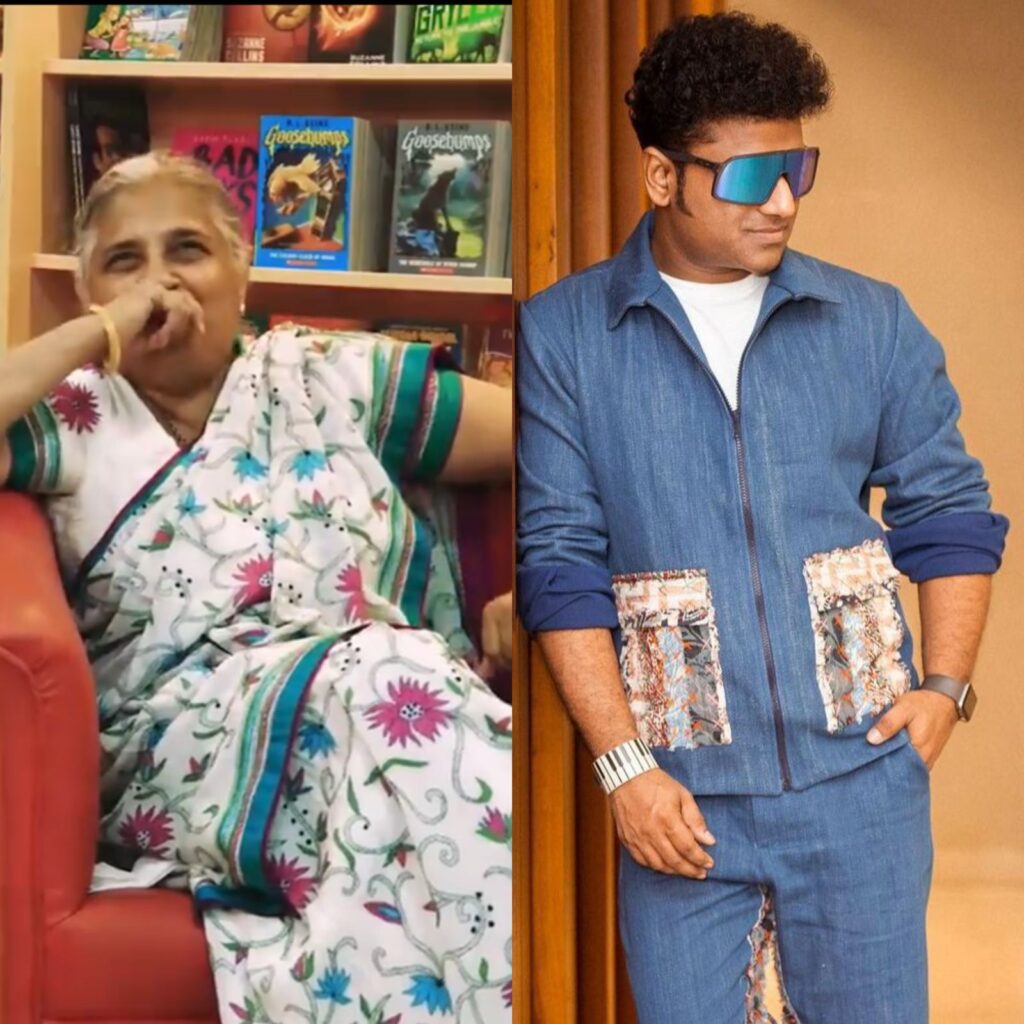 Rockstar DSP's Music Music has the power to transcend boundaries and touch the hearts of millions. For every
...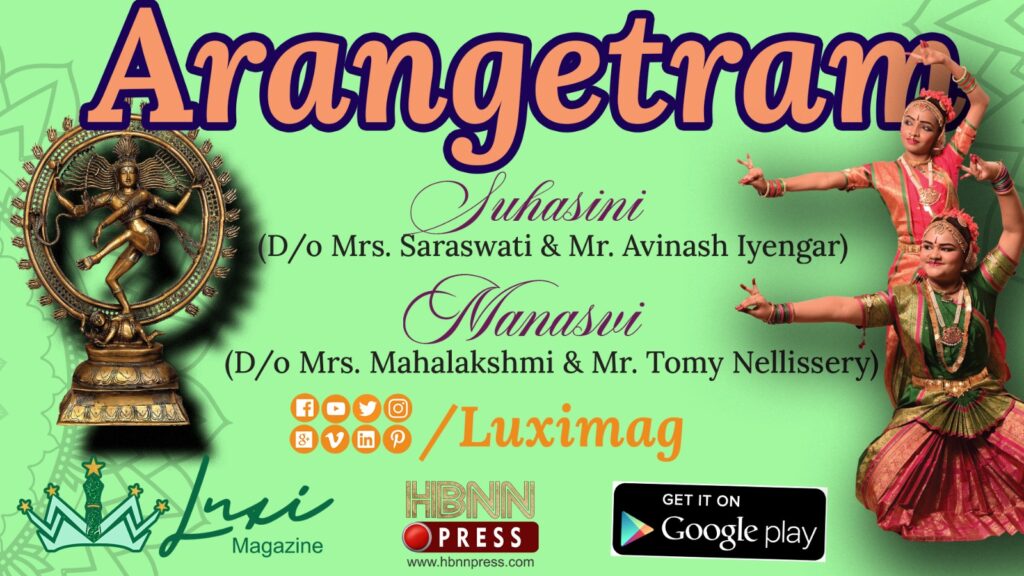 The Arangetram, a culmination of years of diligent preparation and instruction from her Guru Mrs Nipa Mehta and
...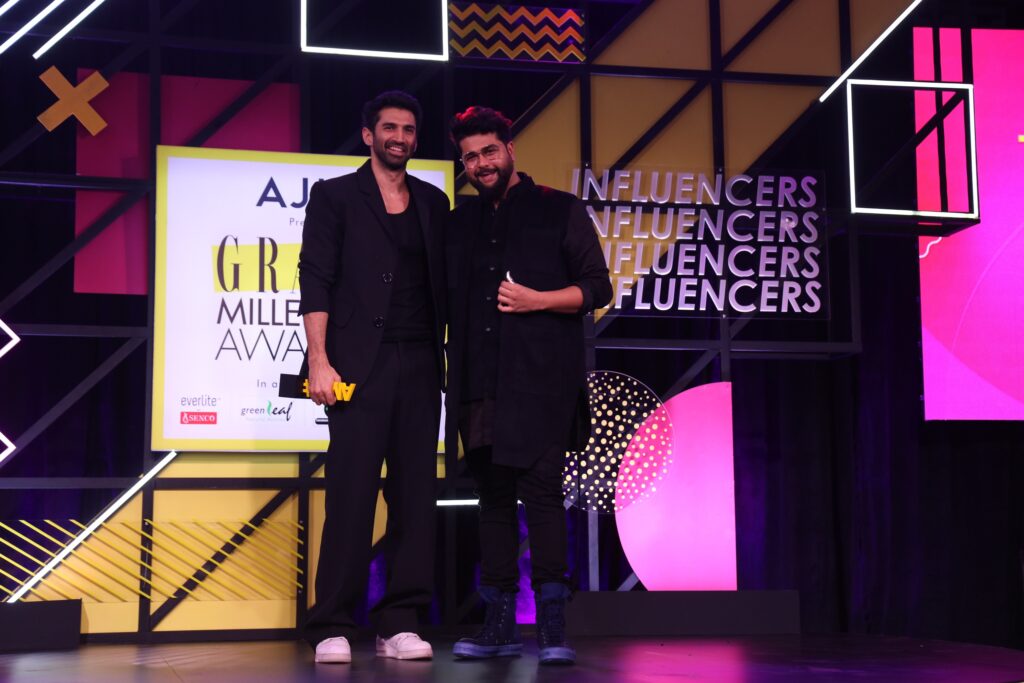 the AJIO Presents Grazia Millennial Awards 2023…… Dazzling the Pink Carpet of the prestigious celebration, the starry night
...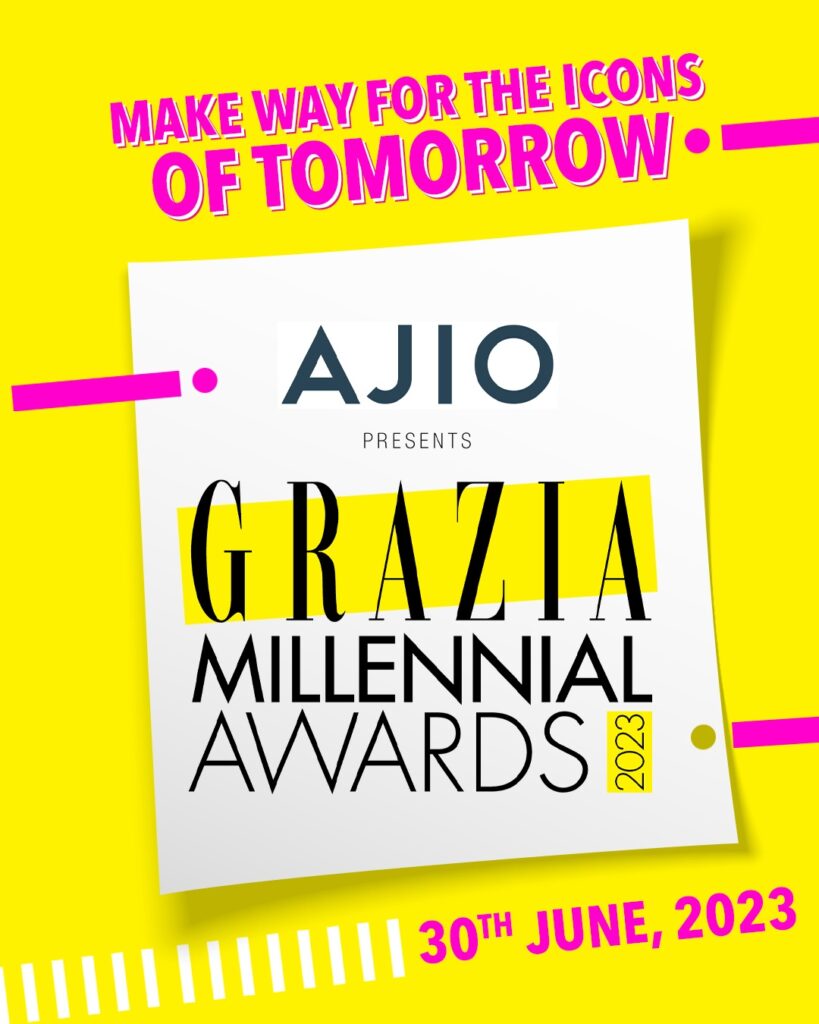 Grazia India celebrates…….AJIO presents Grazia Millennial Awards 2023 Grazia India is all set to host Grazia Millennial Awards
...