Eating Green!!!! Eating a lot of greens can have many health benefits to you. You may not know all
...
Latest Craze In Skin Care The anti-aging industry is big business. Botox injections rank among the top five
...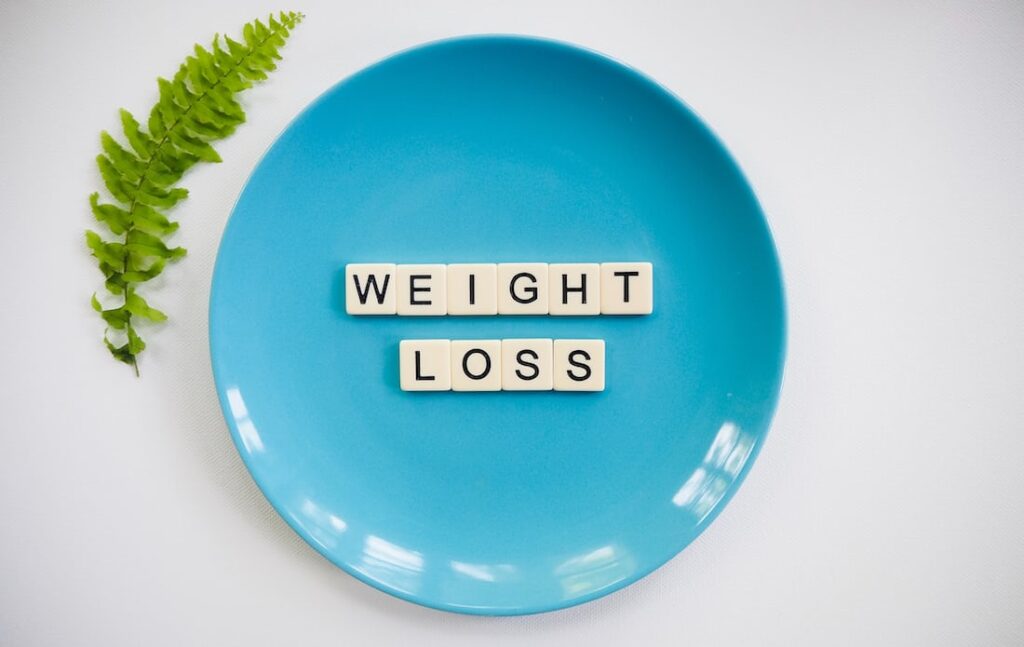 Weight Loss And Nutritional Myths! "Myth: Becoming a Vegetarian insures weight loss and healthiness. Truth: Research has proved
...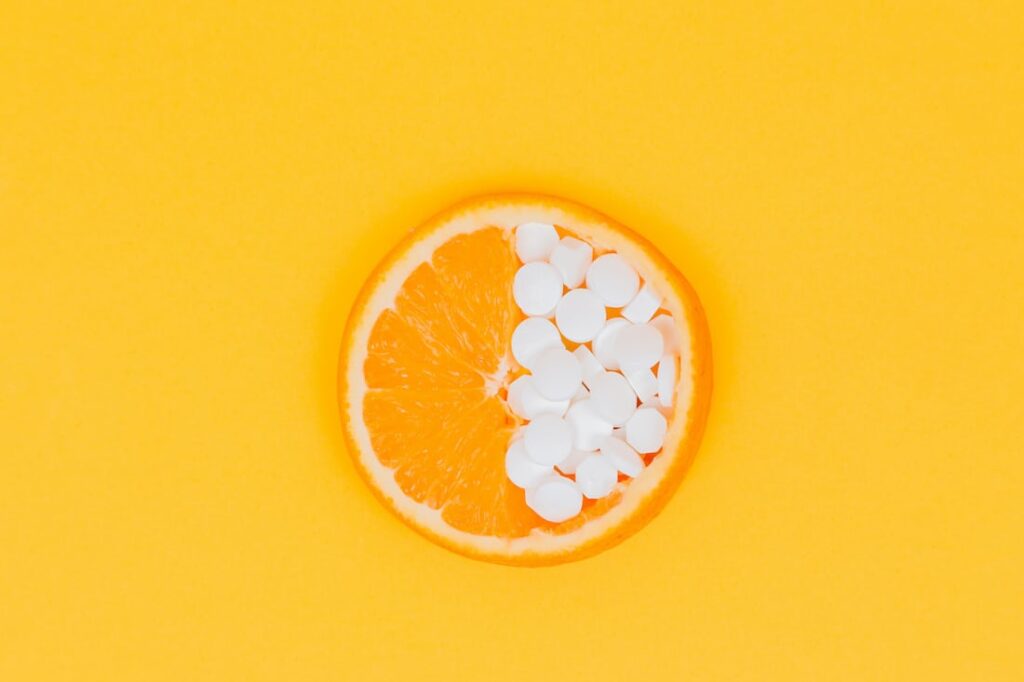 Vitamins required for Health! The word 'vitamin' has its root in 'vitamine' that means vital amine. Vitamins are
...
Mumbai, 16th November 2022: After setting a strong precedence with the first season of the well-received episodic series MTV Nishedh and the
...