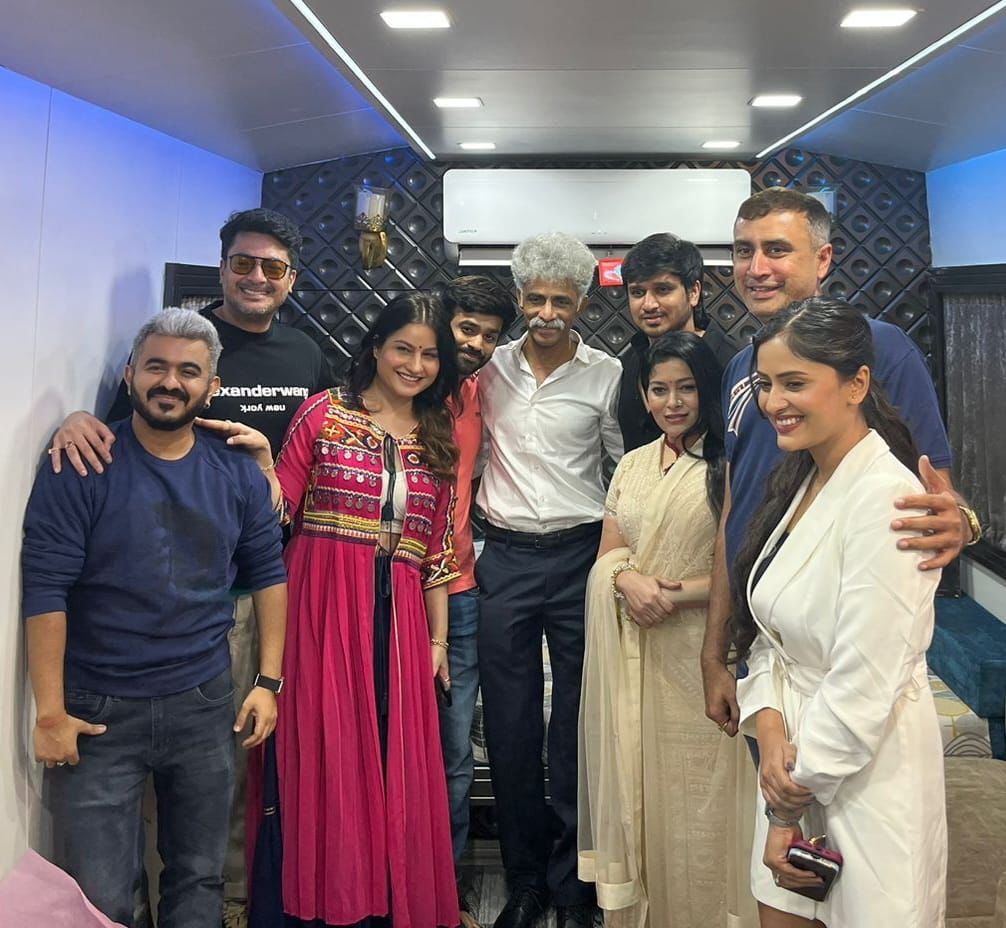 Nikhil Siddhartha's "Spy" trailer… The realm of high-end thrillers has always fascinated audiences, offering a gripping blend of
...
Karan Kundrra………..upcoming show 'By Invite Only' In the realm of Indian entertainment, where talent and charisma often blend
...
Karan Kundrra……….Casual………..Look at Mumbai Airport. Karan Kundrra is known for his impeccable style and his fashion choices that
...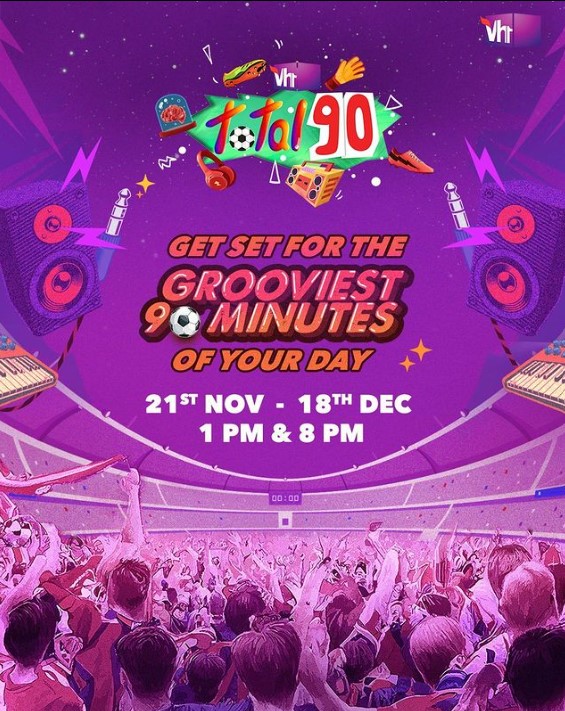 With the international football tournament airing on your screens, India's leading & most preferred choice for pop, jazz
...
India's favorite youth channel Zing is all set to launch a new season of its iconic show 'Pyaar
...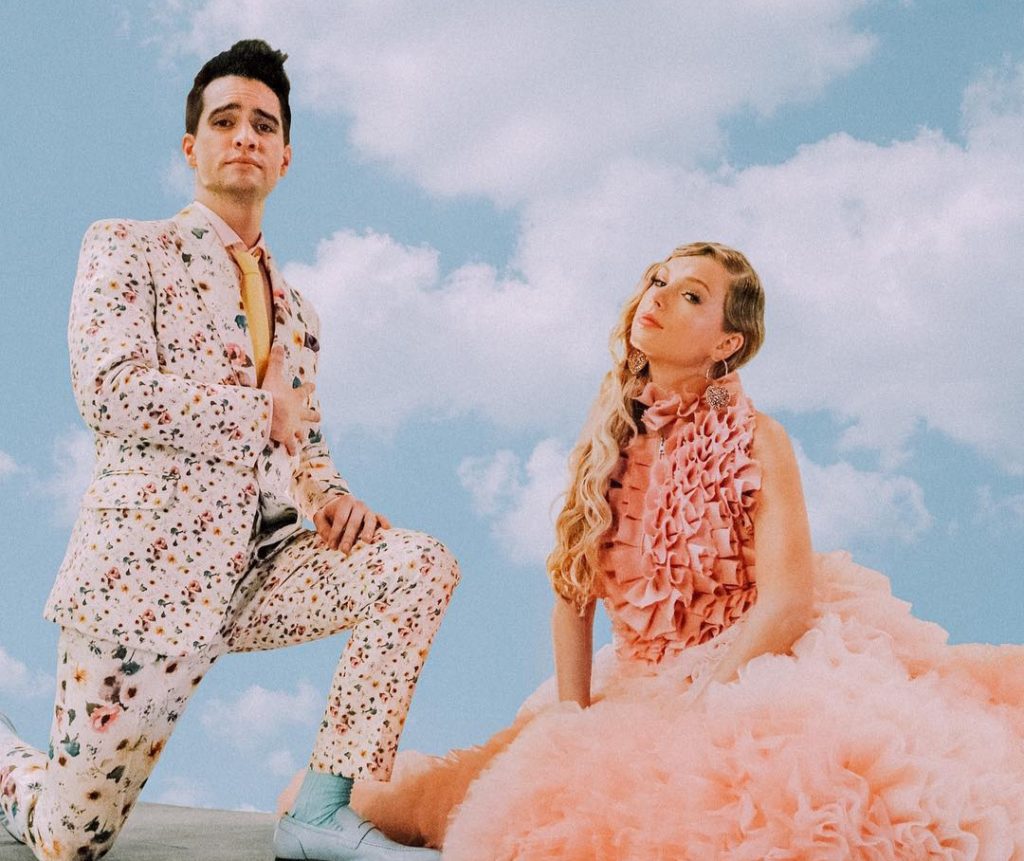 Brendon Urie, the handsome guy, who is featured in Taylor Swift famous song "ME! " is a versatile
...