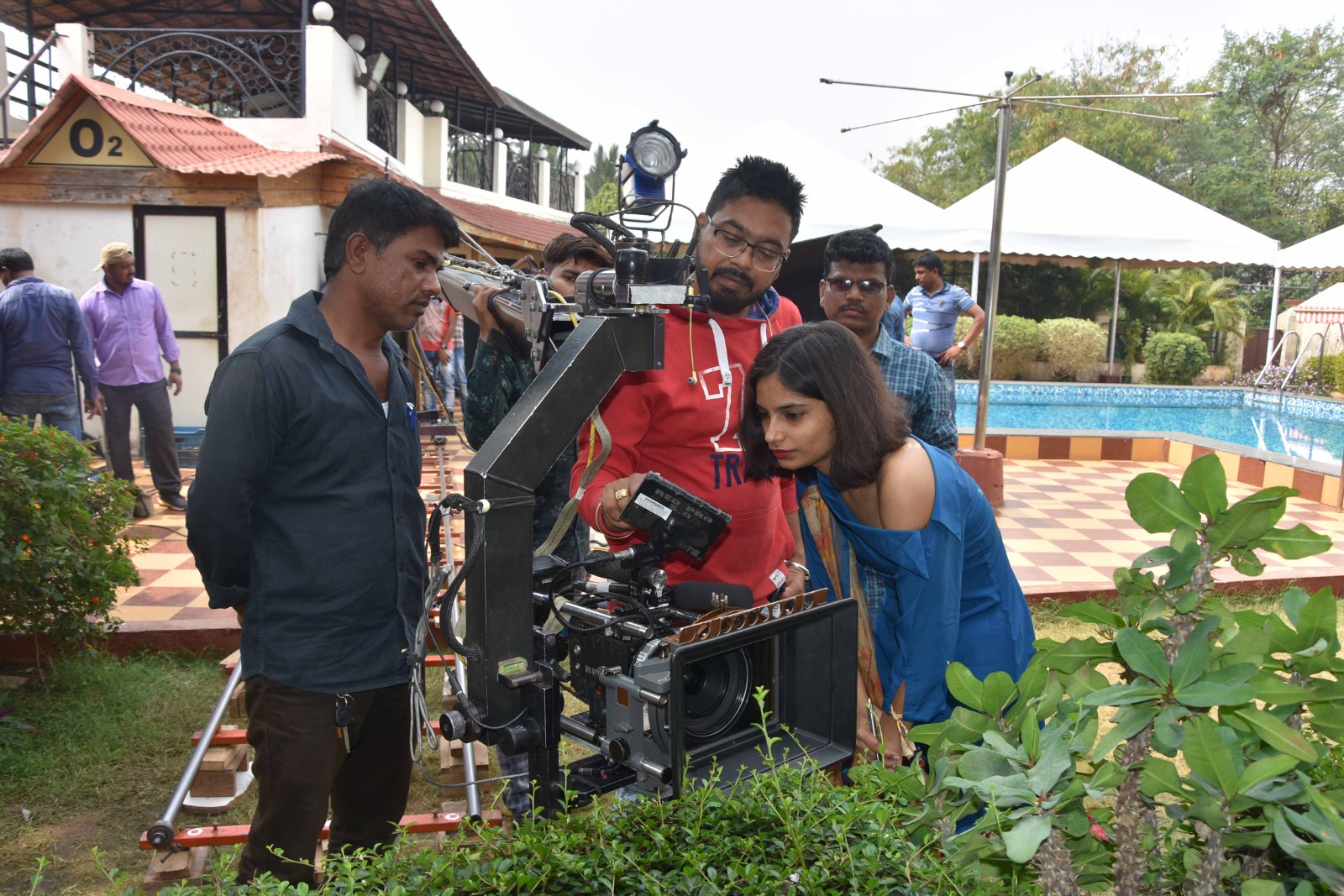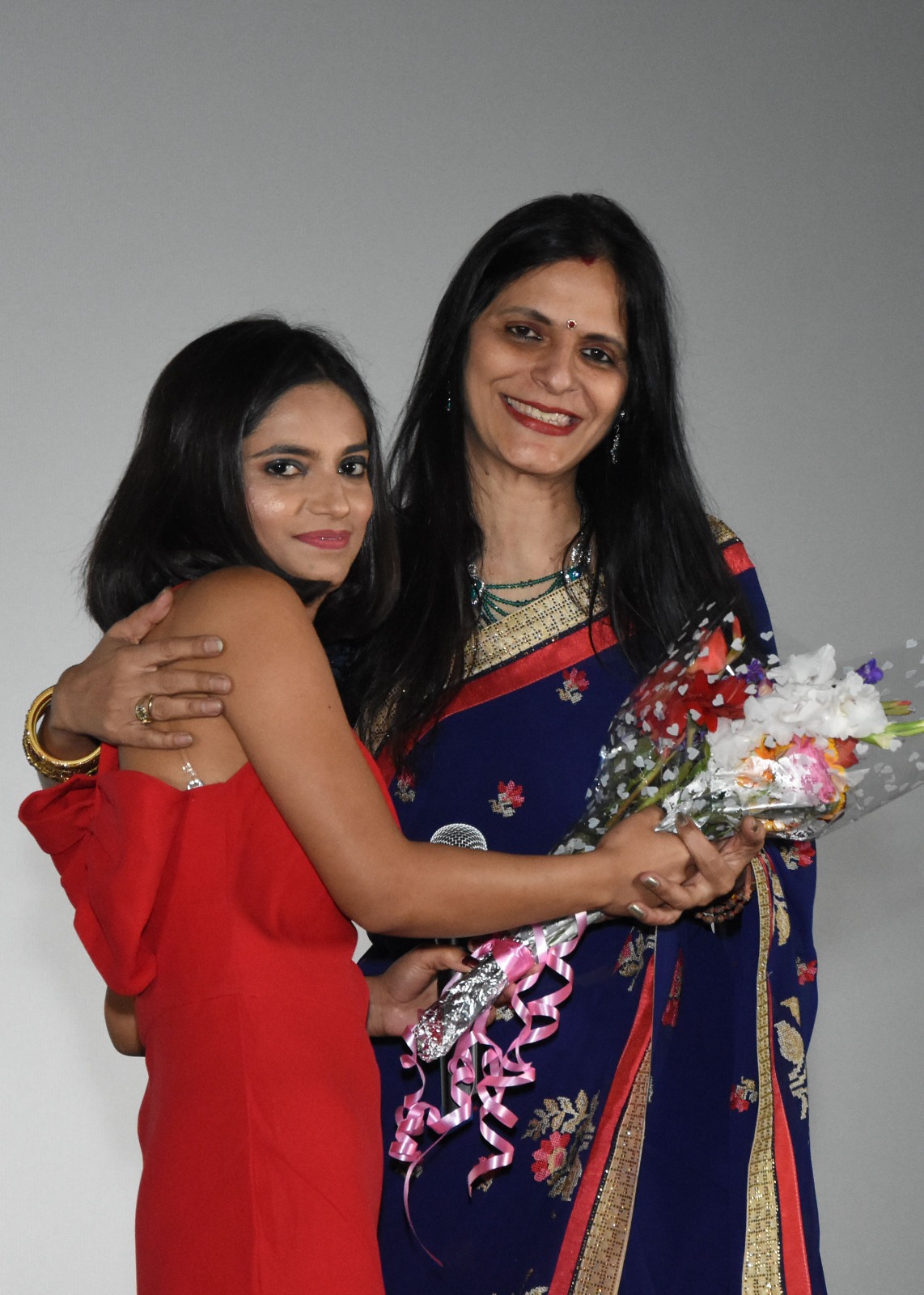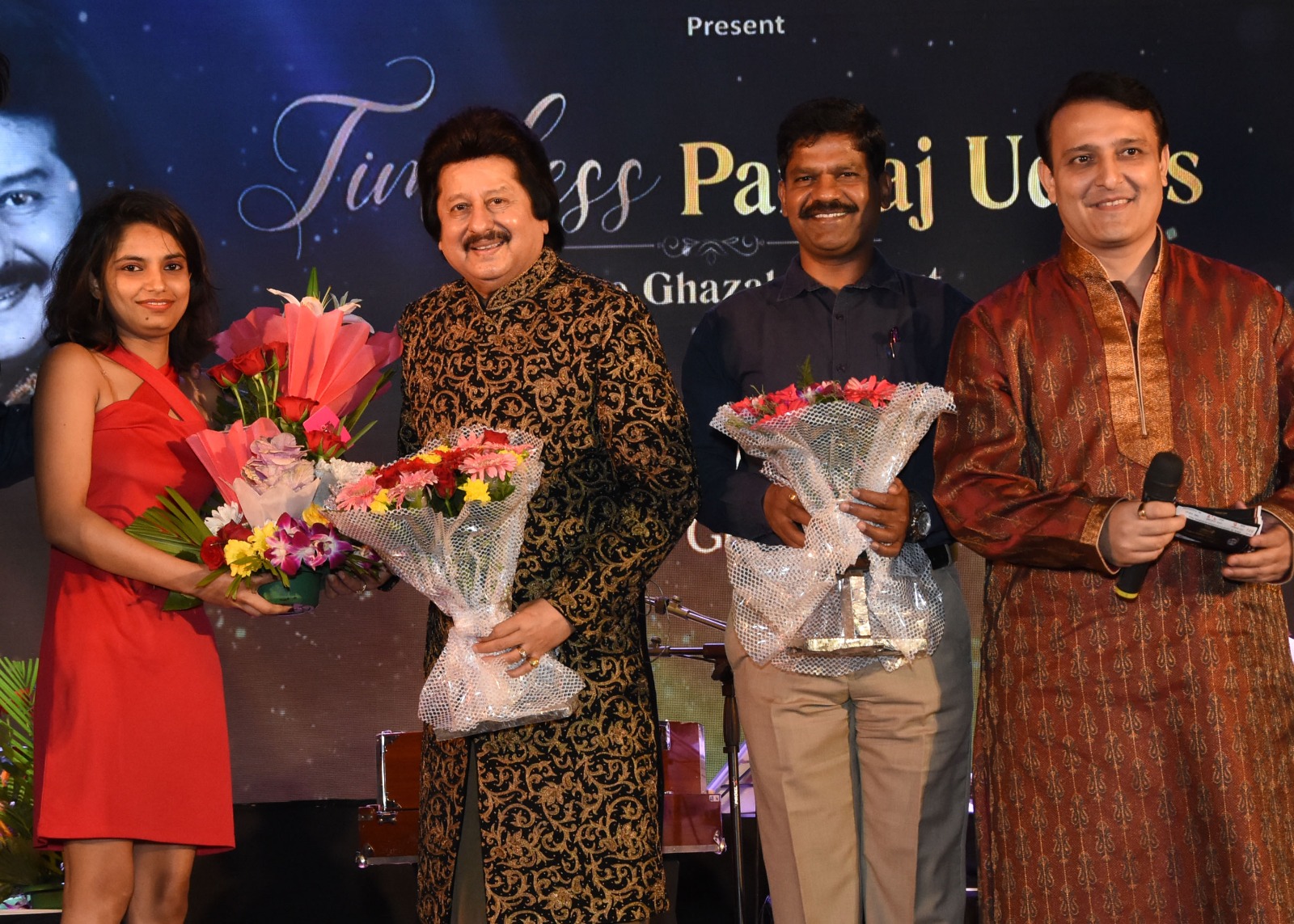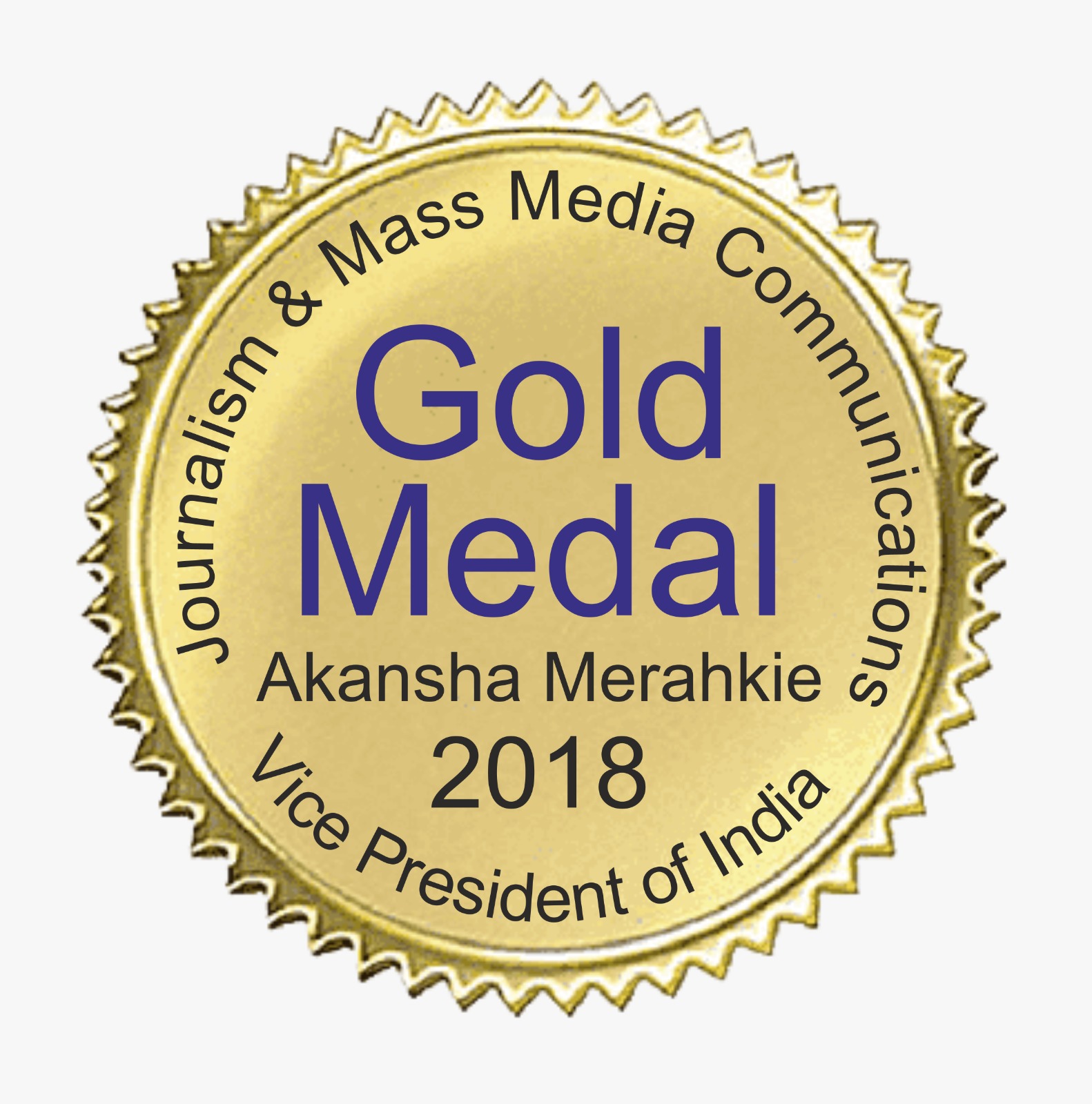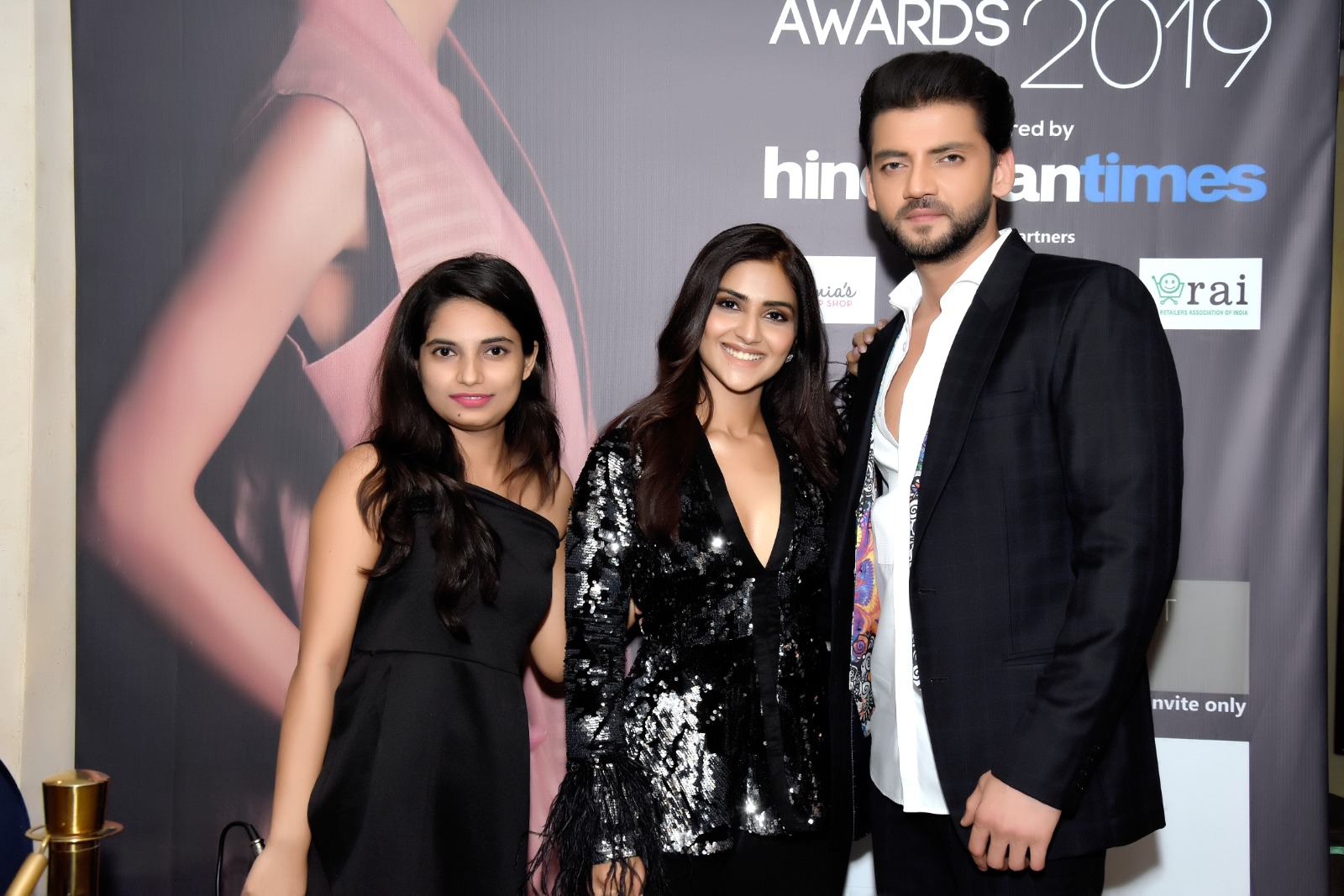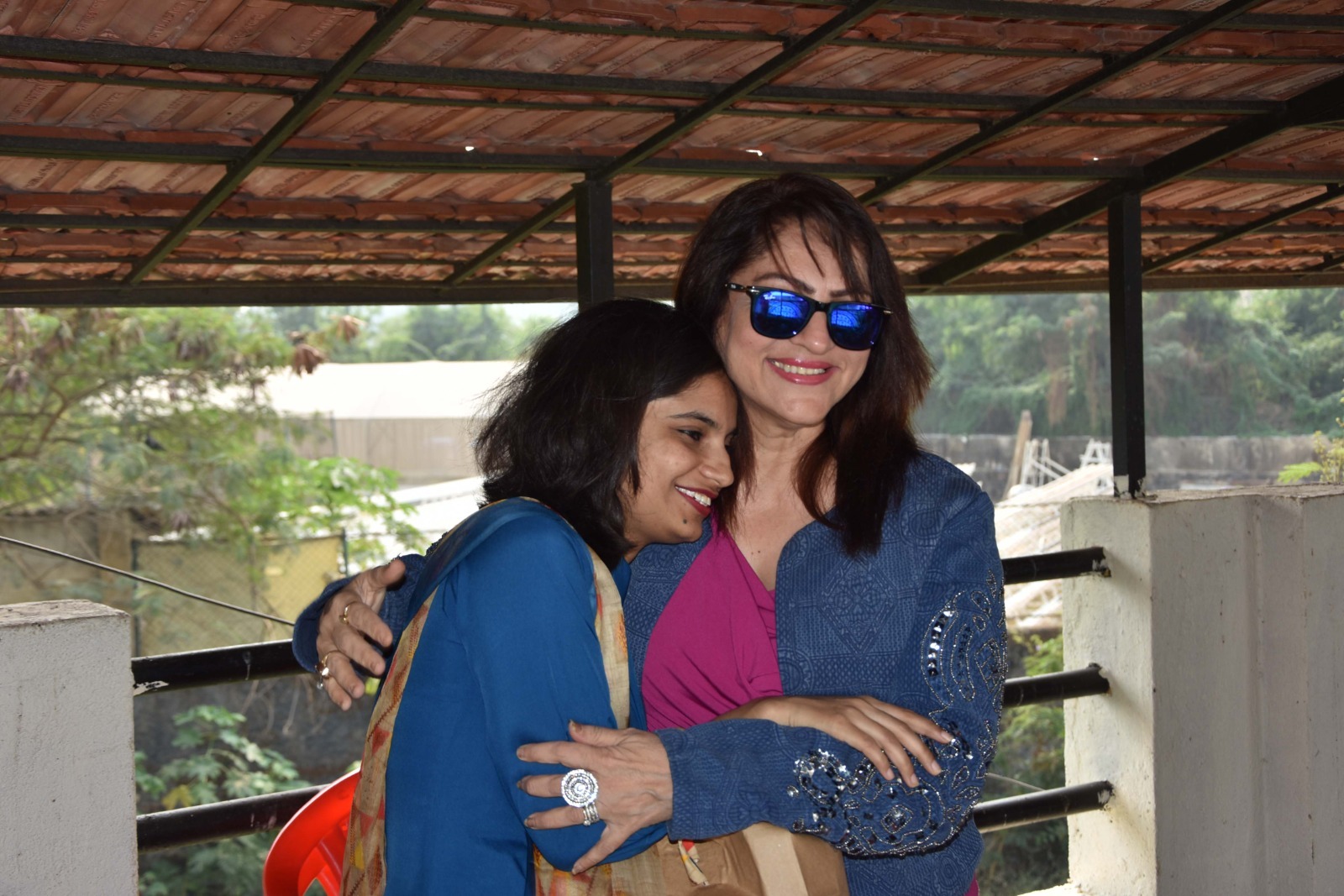 WhatsApp Image 2023-03-04 at 16.59.12 (1)
WhatsApp Image 2023-03-04 at 16.59.12
WhatsApp Image 2023-03-04 at 16.59.11 (3)
WhatsApp Image 2023-03-04 at 16.59.11 (1)
WhatsApp Image 2023-03-04 at 16.59.11
WhatsApp Image 2023-03-04 at 16.59.10 (9)
WhatsApp Image 2023-03-04 at 16.59.10 (8)
WhatsApp Image 2023-03-04 at 16.59.10 (7)
WhatsApp Image 2023-03-04 at 16.59.10 (5)
WhatsApp Image 2023-03-04 at 16.59.10 (4)
WhatsApp Image 2023-03-04 at 16.59.10 (3)
WhatsApp Image 2023-03-04 at 16.59.10 (2)
WhatsApp Image 2023-03-04 at 16.59.10 (1)
WhatsApp Image 2023-03-04 at 16.59.10
WhatsApp Image 2023-03-04 at 17.00.55
WhatsApp Image 2023-03-04 at 16.59.12 (2)
WhatsApp Image 2023-03-04 at 16.59.12 (1)
WhatsApp Image 2023-03-04 at 16.59.10 (6)
WhatsApp Image 2023-03-04 at 16.59.12 (3)
Welcome to the Hollywood Bollywood News Network, the one-stop shop for all the latest entertainment news! We're here to bring you the latest in film, TV, music, and celebrity news, as well as in-depth reviews and interviews. Keep up-to-date with all the latest entertainment news and exclusive stories on our website.
Whether it's an exclusive look at a new movie trailer or an inside scoop on a hot new TV show, you'll find it all here. We're dedicated to providing you with the most up-to-date entertainment news from around the world. From Hollywood to Bollywood, from Broadway to Seoul, we have you covered.
Our team of dedicated reporters is always on the lookout for the hottest news stories and features. We don't just report on what's trending; we dig deeper to uncover the stories that don't always make it into the spotlight. From red-carpet coverage to behind-the-scenes interviews and reviews, you'll get a comprehensive look at all aspects of the entertainment industry.
We also provide our readers with a unique perspective on all aspects of pop culture. From music to movies and everything in between, we strive to provide an unbiased look at what's currently hot in entertainment. We also keep track of upcoming releases and provide insightful previews so that you know what to expect before watching or listening.
If you're looking for a more personal experience, we also feature exclusive interviews with actors and musicians that you won't find anywhere else. Our interviews provide an unprecedented glimpse into the lives of some of Hollywood's biggest stars. We also feature regular conversations with industry professionals, giving our readers an inside look at the world of entertainment.
At Entertainment News Portal, we work hard to provide our readers with comprehensive coverage of all the things from the entertainment industry. So if you're looking for the latest scoop or just want to stay informed about your favorite celebrities and shows, make sure to check us out!