On the auspicious occasion of Ganesh Chaturthi, talented Punjabi Pop sensations, Neeti Mohan and Suhit Abhyankar release a heartfelt
...
The radio network amps up the excitement around the festival with a host of engaging activities and live
...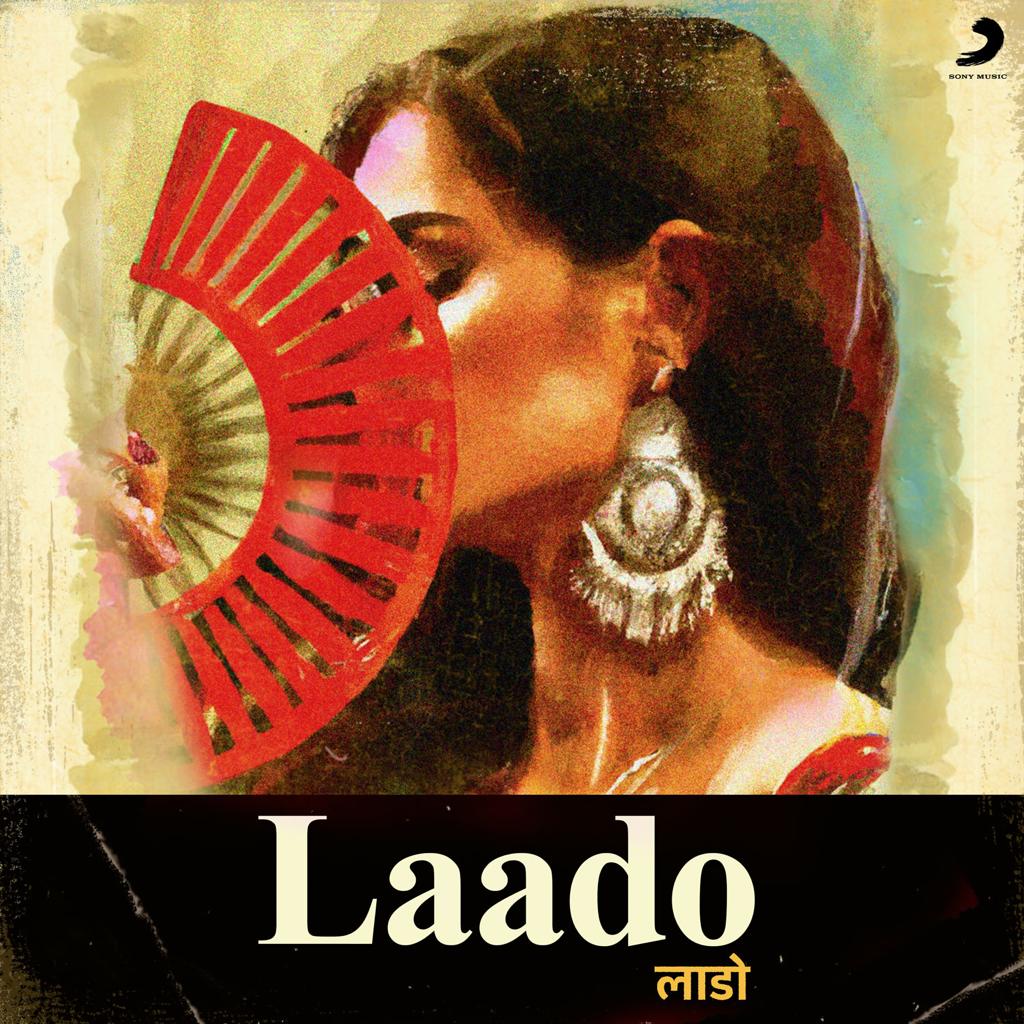 ~ Showcasing MC SQUARE's Unique blend of Haryanvi Hip-hop, while representing his roots Prepare to immerse yourself in
...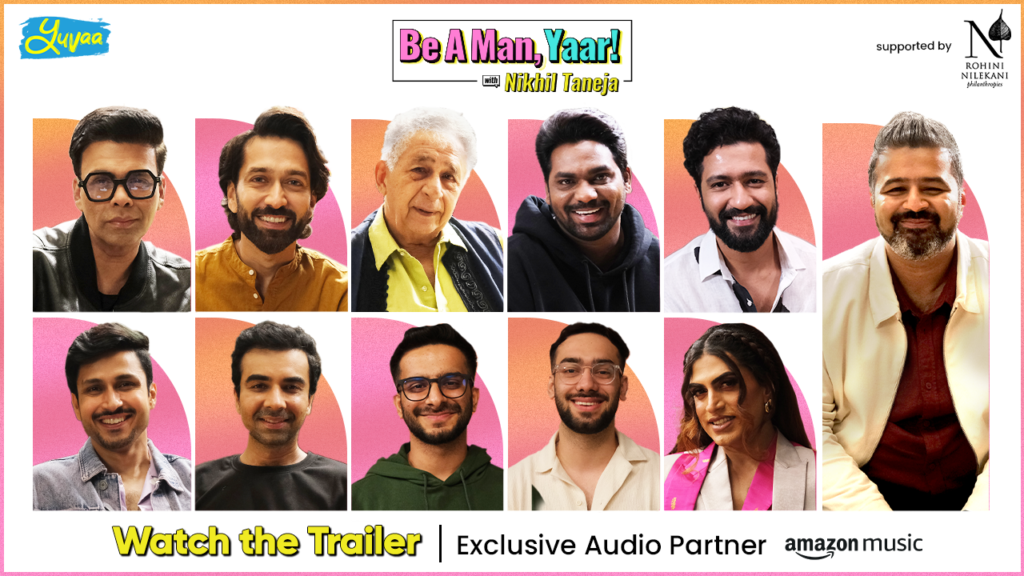 The first-of-its-kind Yuvaa Original chat show, hosted by Nikhil Taneja, and supported by Rohini Nilekani Philanthropies, with Amazon Music
...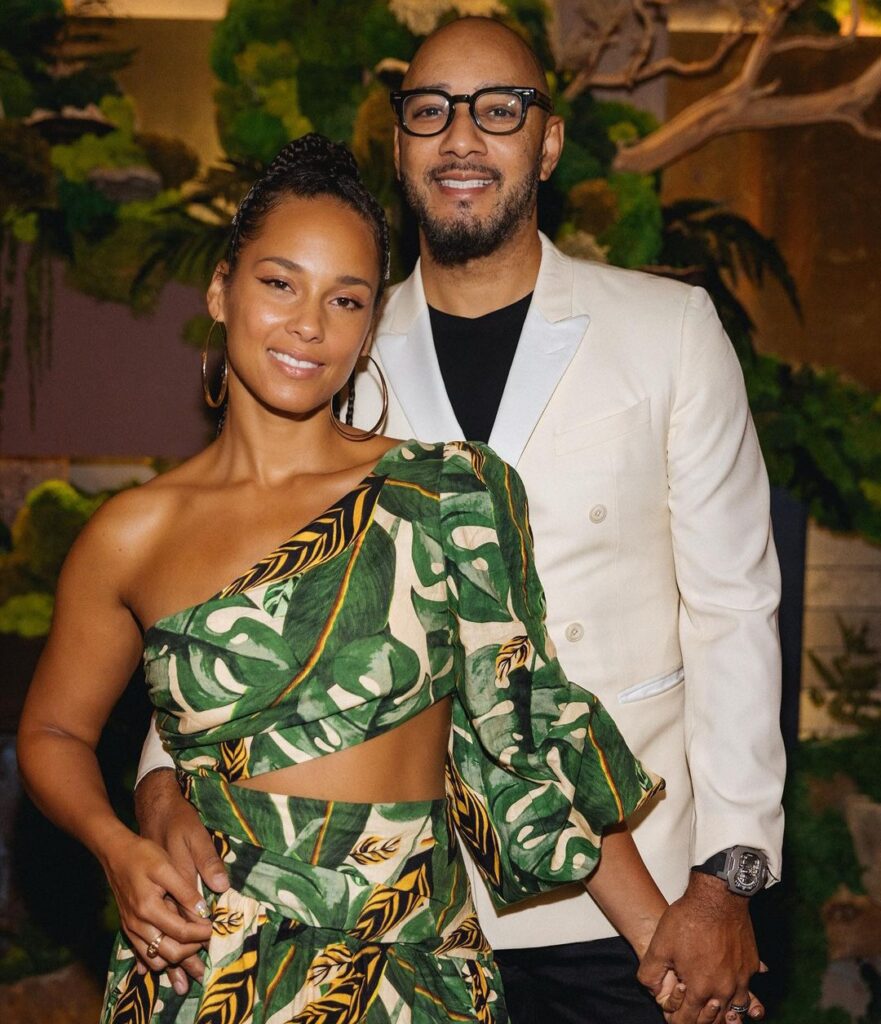 Alicia Keys, a name that resonates with soulful melodies, exceptional talent, and an undying passion for music. With
...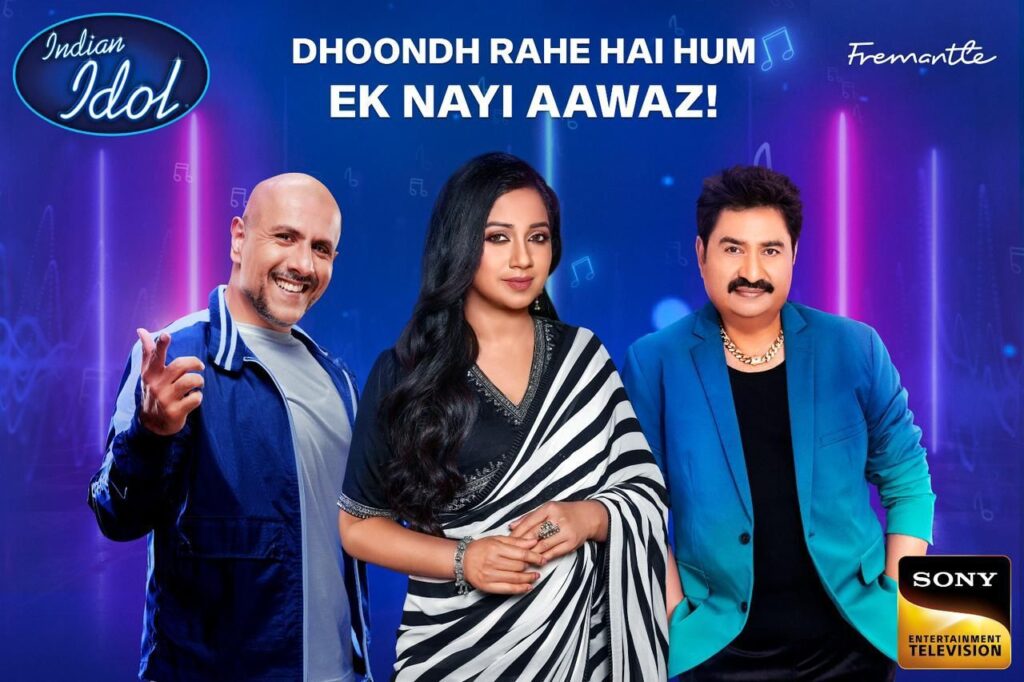 Certain musical voices have the potential to transcend time and space, imprinting their melodies in the hearts of
...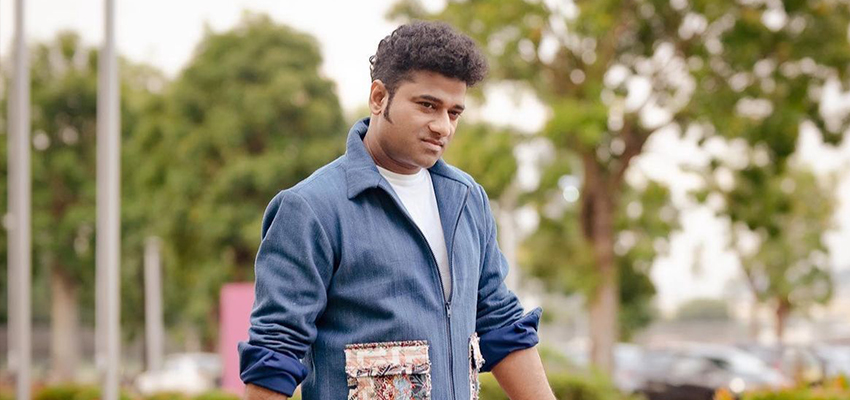 In the ever-evolving Indian music industry, only a few artists have managed to transcend regional boundaries like Rockstar
...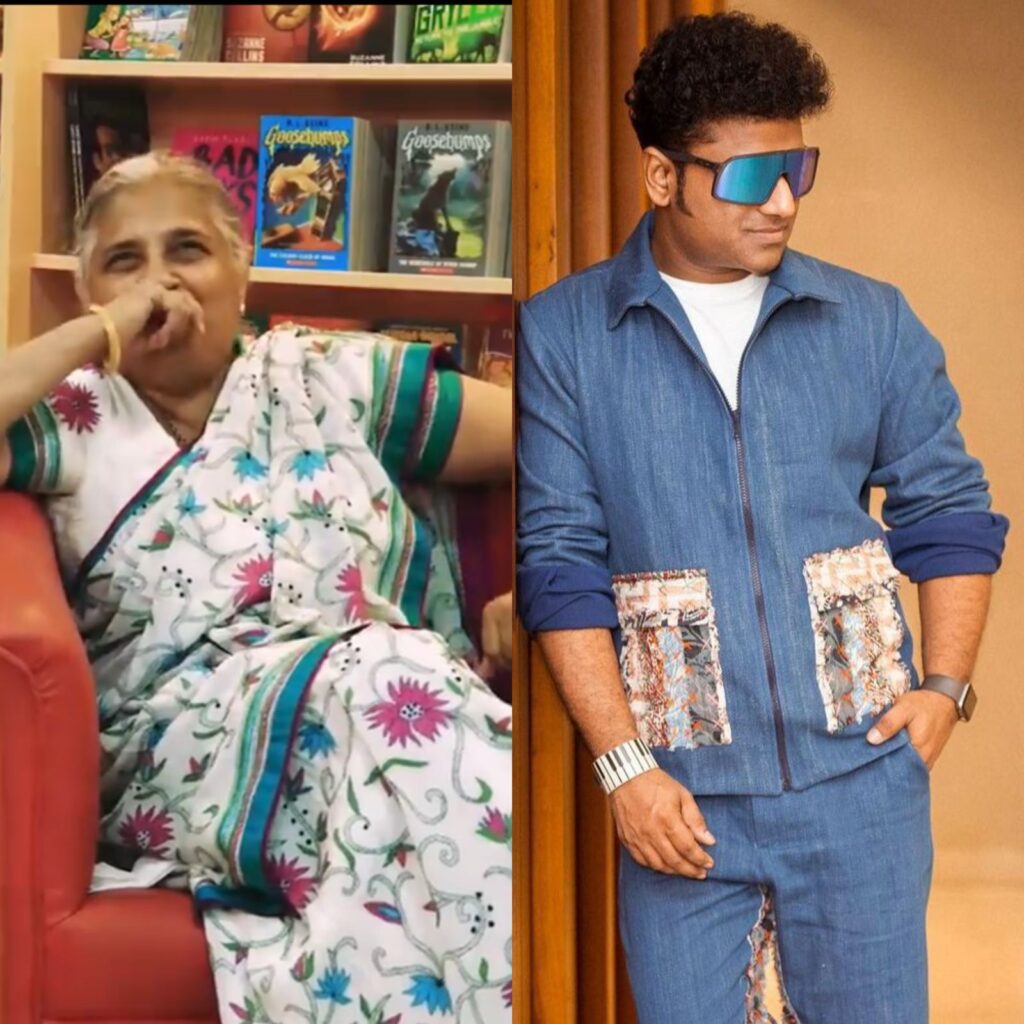 Rockstar DSP's Music Music has the power to transcend boundaries and touch the hearts of millions. For every
...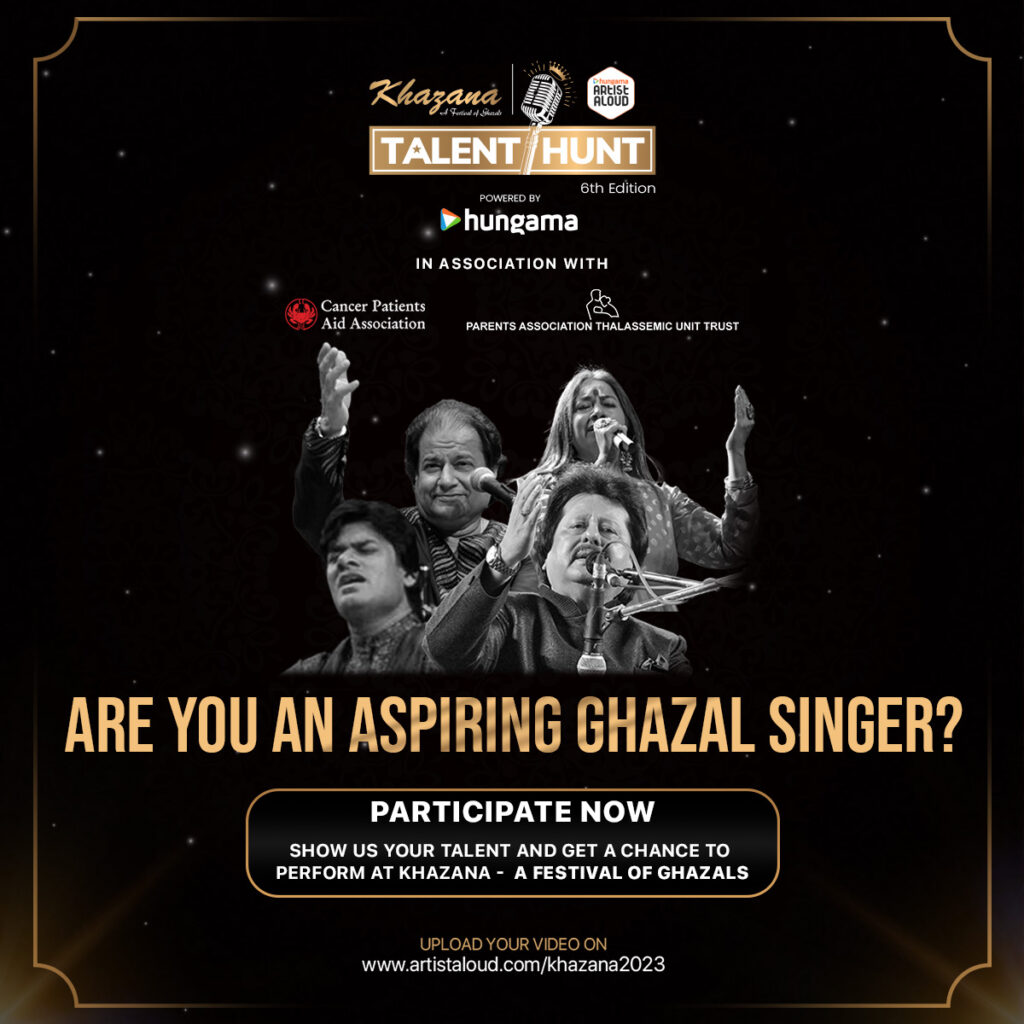 6th edition of Khazana Artist India's first and only talent hunt for Ghazal singers will feature Ghazal maestros
...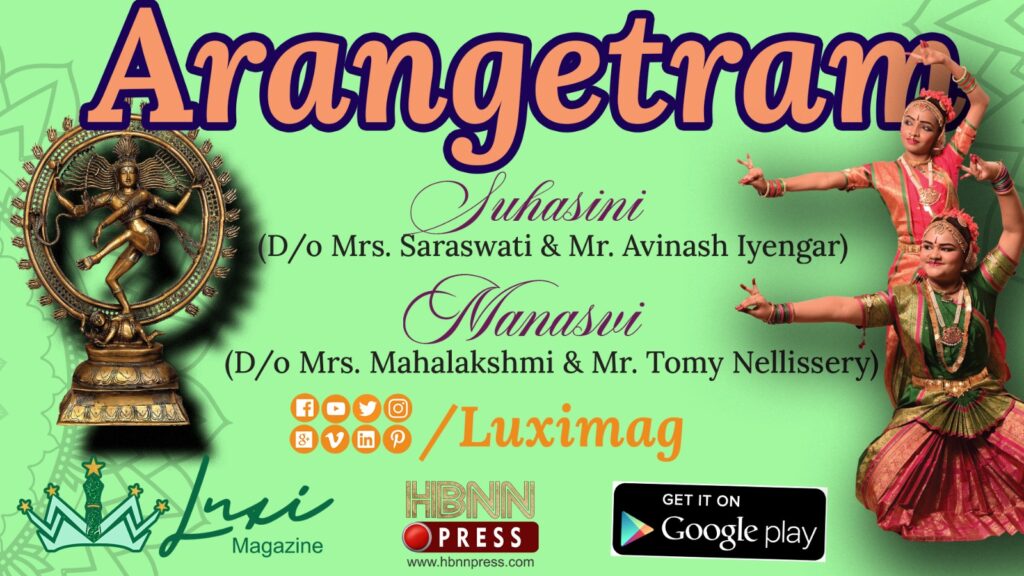 The Arangetram, a culmination of years of diligent preparation and instruction from her Guru Mrs Nipa Mehta and
...