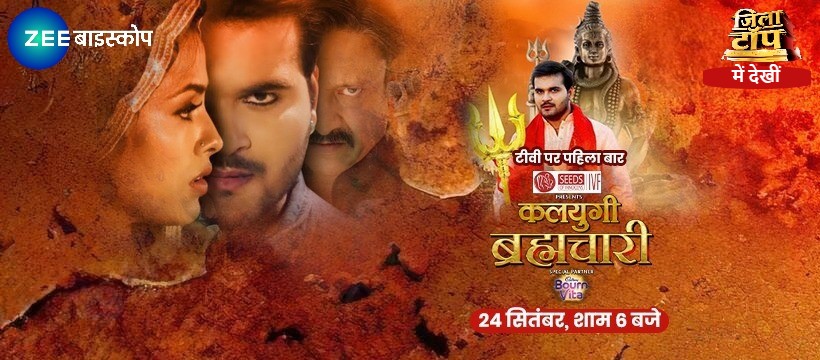 ZEE Biskope invites you to a grand evening of festive entertainment with the World TV Premiere of 'Kalyugi
...
The excitement reached its peak today as Bollywood superstar Salman Khan graced the trailer launch event of the
...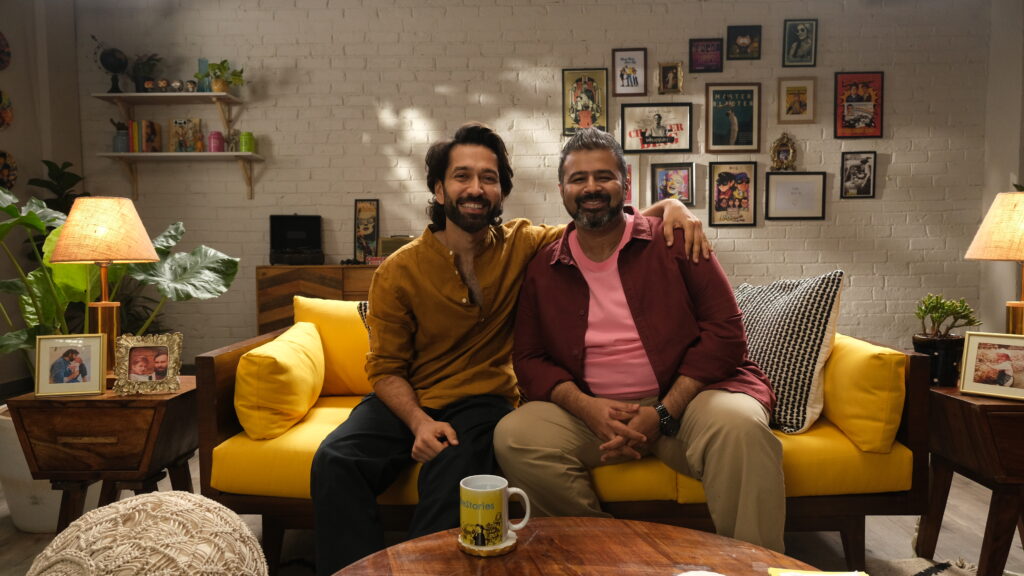 In the most recent episode of Yuvaa's "Be A Man Yaar with Nikhil Taneja" audiences were treated to
...
The one-of-a-kind metaverse which would let the users have an immersive experience with the music project "Bhoomi" ~
...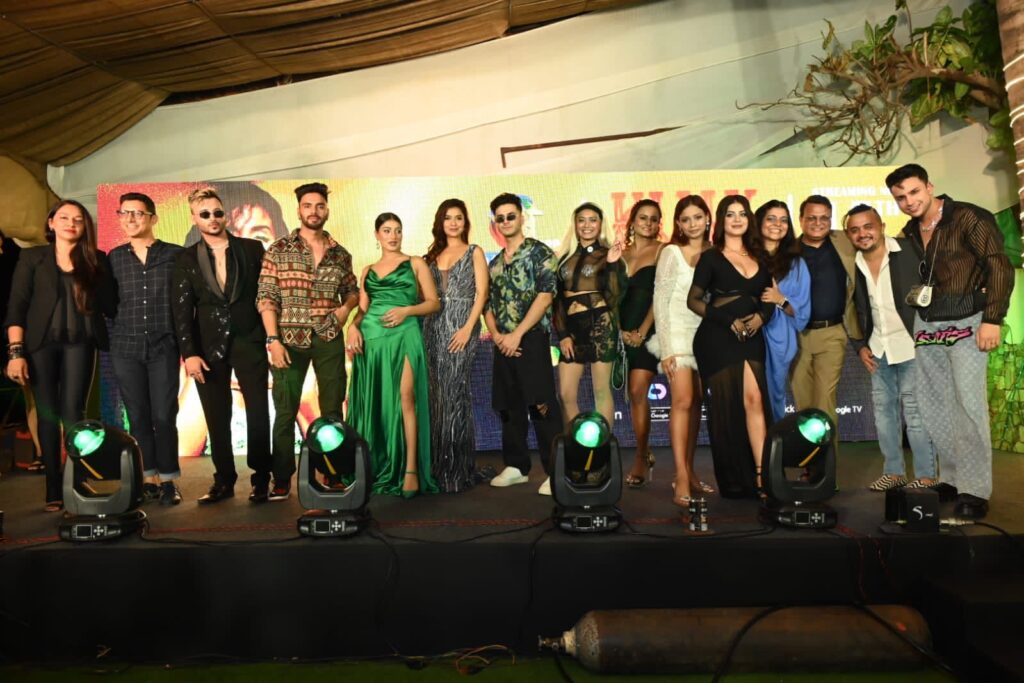 Brace yourselves for a rollercoaster ride of emotions, as the most anticipated reality show of the year is
...
On the auspicious occasion of Ganesh Chaturthi, talented Punjabi Pop sensations, Neeti Mohan and Suhit Abhyankar release a heartfelt
...
The radio network amps up the excitement around the festival with a host of engaging activities and live
...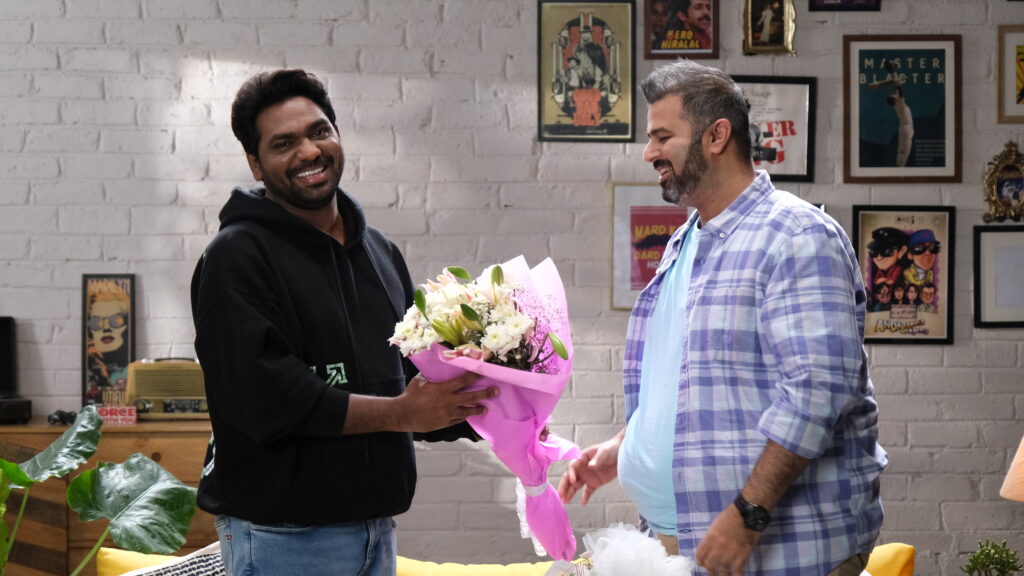 "Men do cry, men are vulnerable, we need more spaces for them to express" Episode Link- #ZakirKhan on
...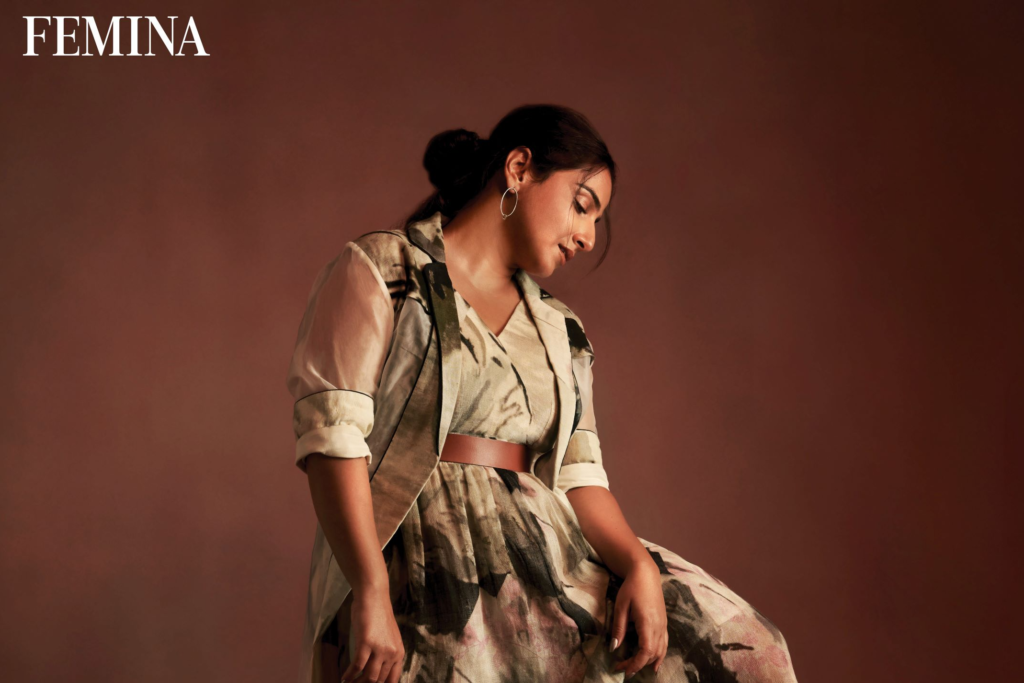 With an unwavering commitment to her craft, discipline and dedication, the incredibly talented actor Vidya Balan stands as
...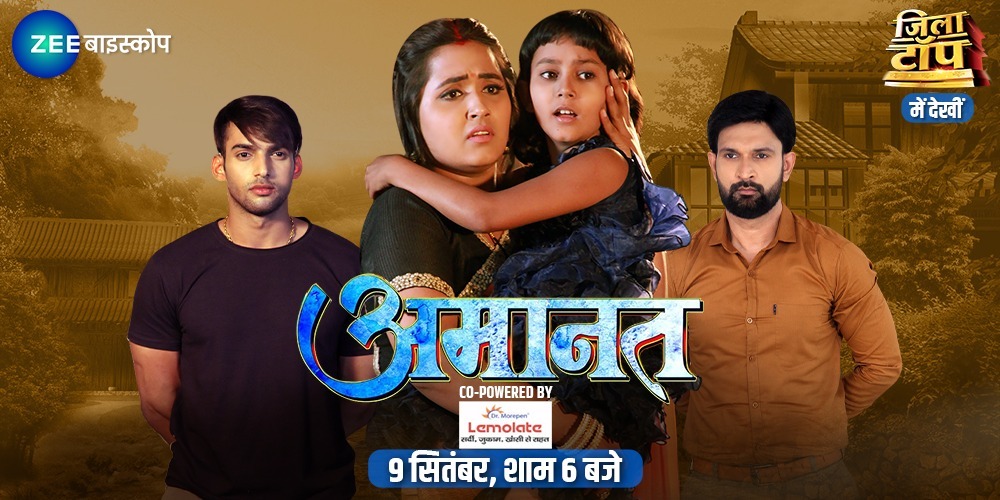 World TV Premiere of Kajal Raghwani & Jay Yadav's 'Amaanat' to uplift your entertainment ecstasy. ~ A rollercoaster
...