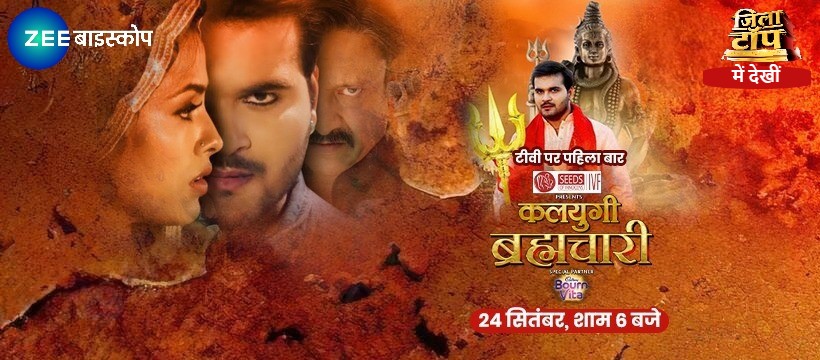 ZEE Biskope invites you to a grand evening of festive entertainment with the World TV Premiere of 'Kalyugi
...
The excitement reached its peak today as Bollywood superstar Salman Khan graced the trailer launch event of the
...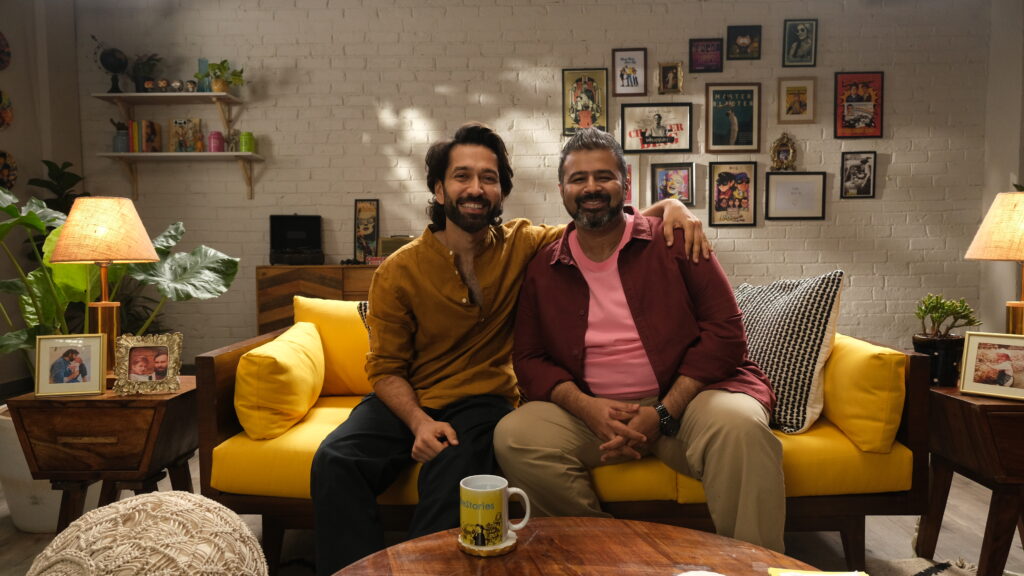 In the most recent episode of Yuvaa's "Be A Man Yaar with Nikhil Taneja" audiences were treated to
...
Prada, the iconic Italian luxury fashion house founded in 1913, has a rich history of collaborating with brand
...
The one-of-a-kind metaverse which would let the users have an immersive experience with the music project "Bhoomi" ~
...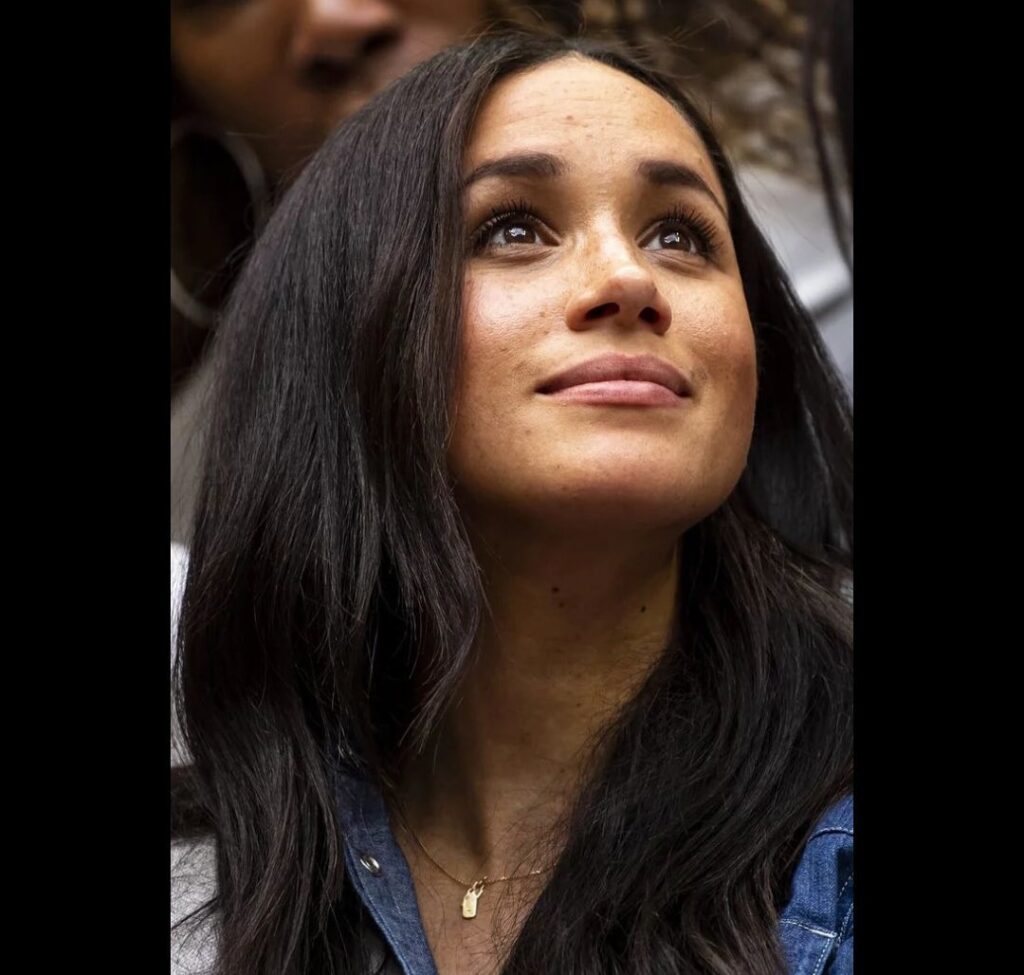 Meghan Markle, born Rachel Meghan Markle on August 4, 1981, in Los Angeles, California, has captivated the world
...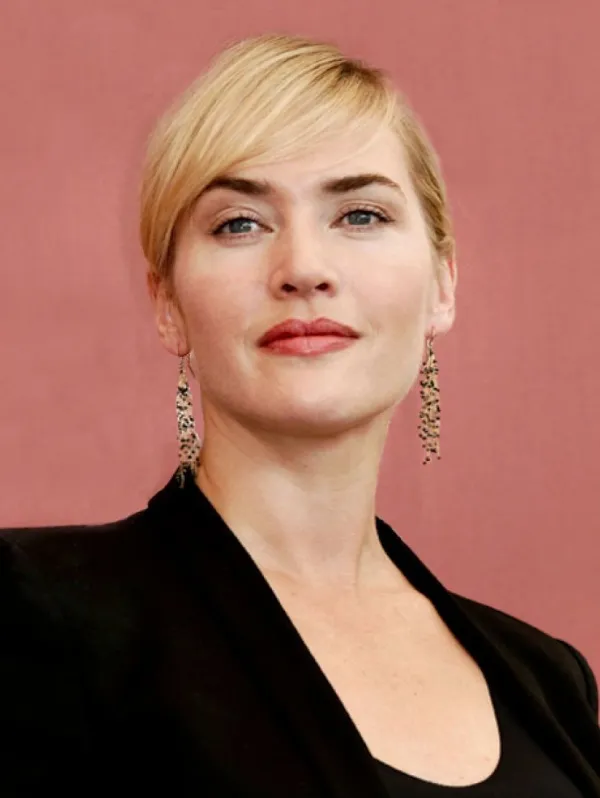 In the ever-evolving landscape of Hollywood, few names shine as brightly and consistently as Kate Winslet. With a
...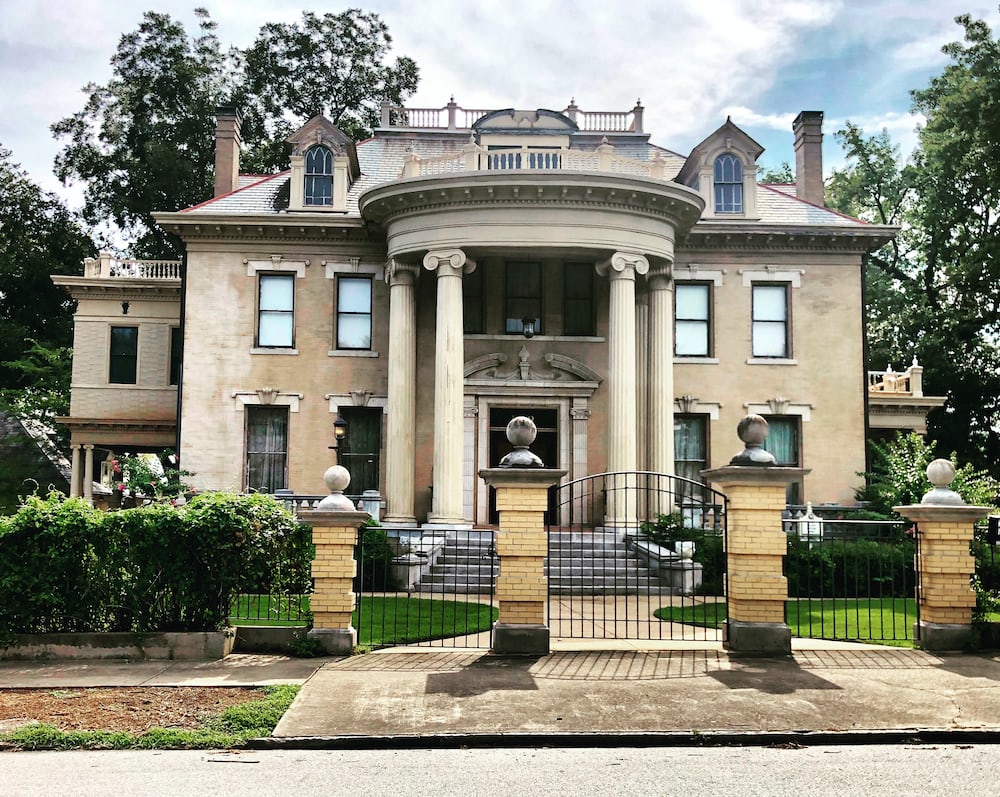 Introduction: In a world that constantly seeks exclusivity and extravagance, luxury villas stand as a testament to refined
...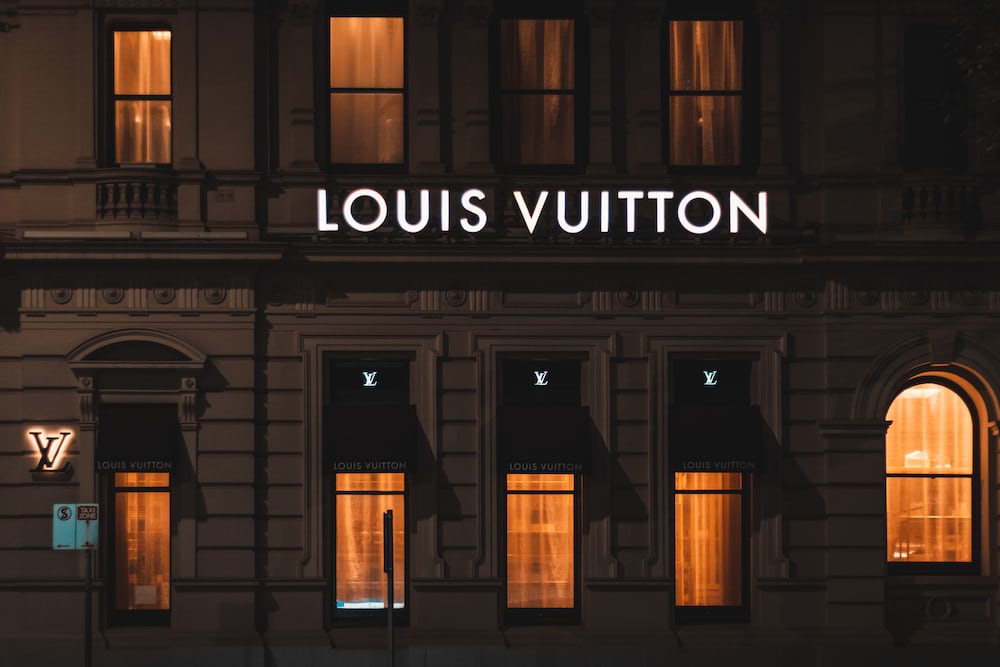 Introduction In the realm of fashion, luxury clothing brands stand as timeless icons of opulence, craftsmanship, and style.
...
Introduction For those who crave the pinnacle of opulence and comfort in their travels, luxury planes represent the
...