Introduction: Nawazuddin Siddiqui, an actor renowned for his unparalleled acting prowess, is all set to grace our screens once
...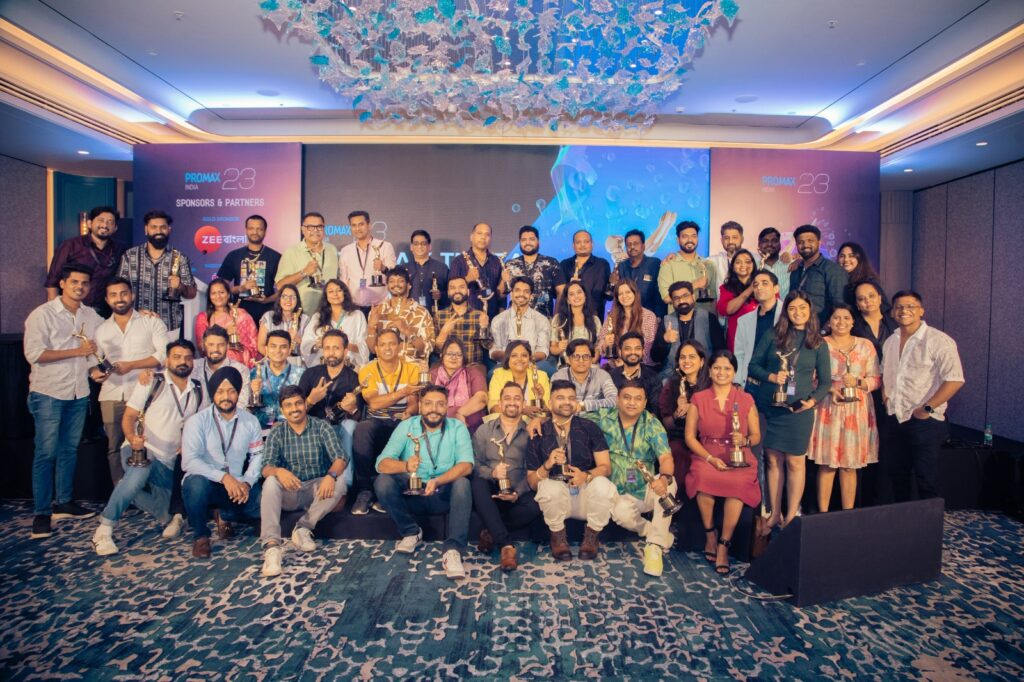 ~Some of the winners of Promax India Awards 2023 included brands like Disney+ Hotstar; Sony Entertainment Television; Shemaroo
...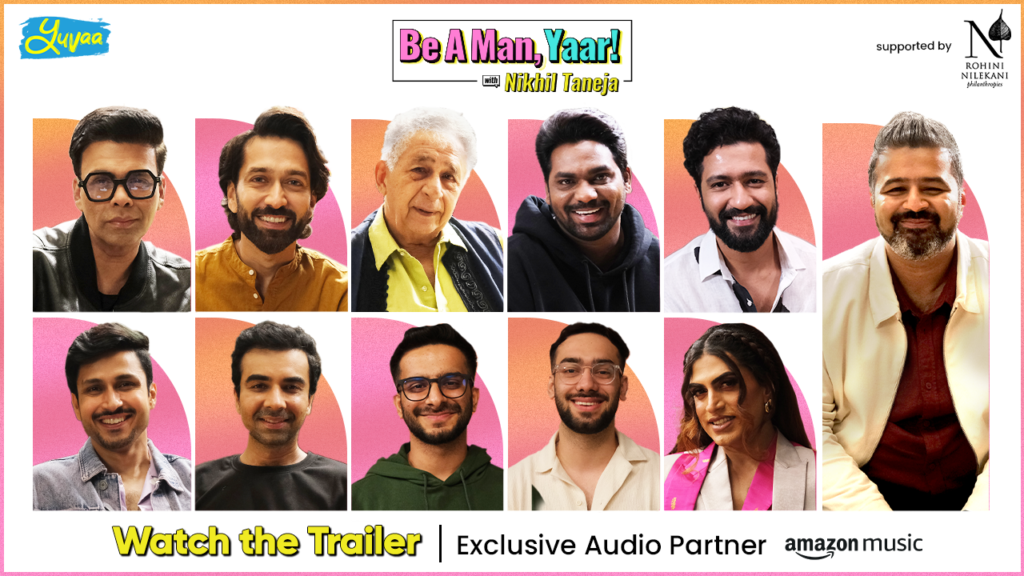 The first-of-its-kind Yuvaa Original chat show, hosted by Nikhil Taneja, and supported by Rohini Nilekani Philanthropies, with Amazon Music
...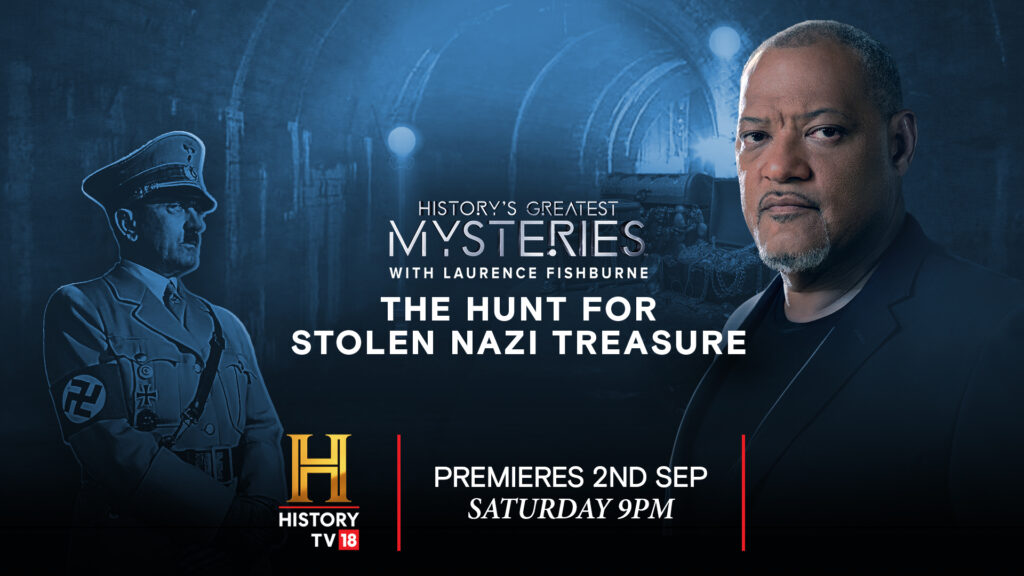 This Investigative Special Takes a Thought-Provoking Dive into a Puzzle of Monumental Historical Significance, that has Baffled Investigators for
...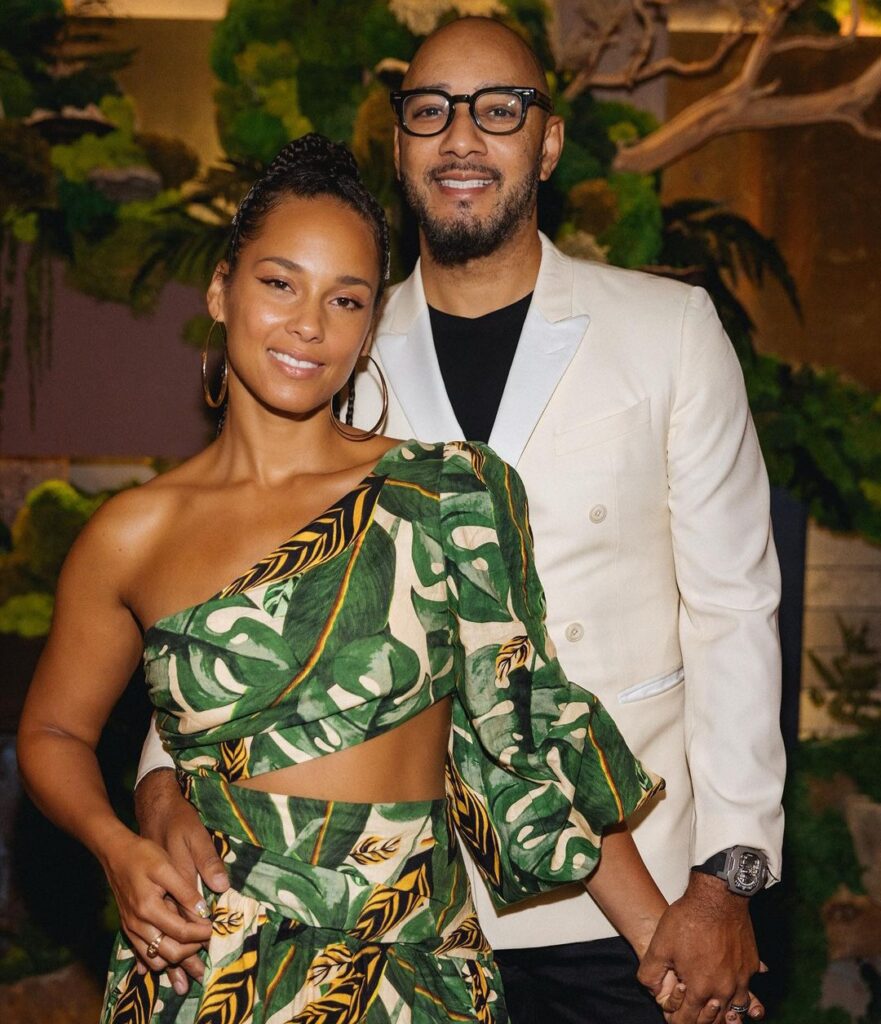 Alicia Keys, a name that resonates with soulful melodies, exceptional talent, and an undying passion for music. With
...
Introduction: In the ever-evolving landscape of Bollywood, where new talents emerge with every passing year, Kiara Advani has
...
Introduction: In the realm of social media stardom, where creative minds sparkle and comedic talent thrives, Kusha Kapila
...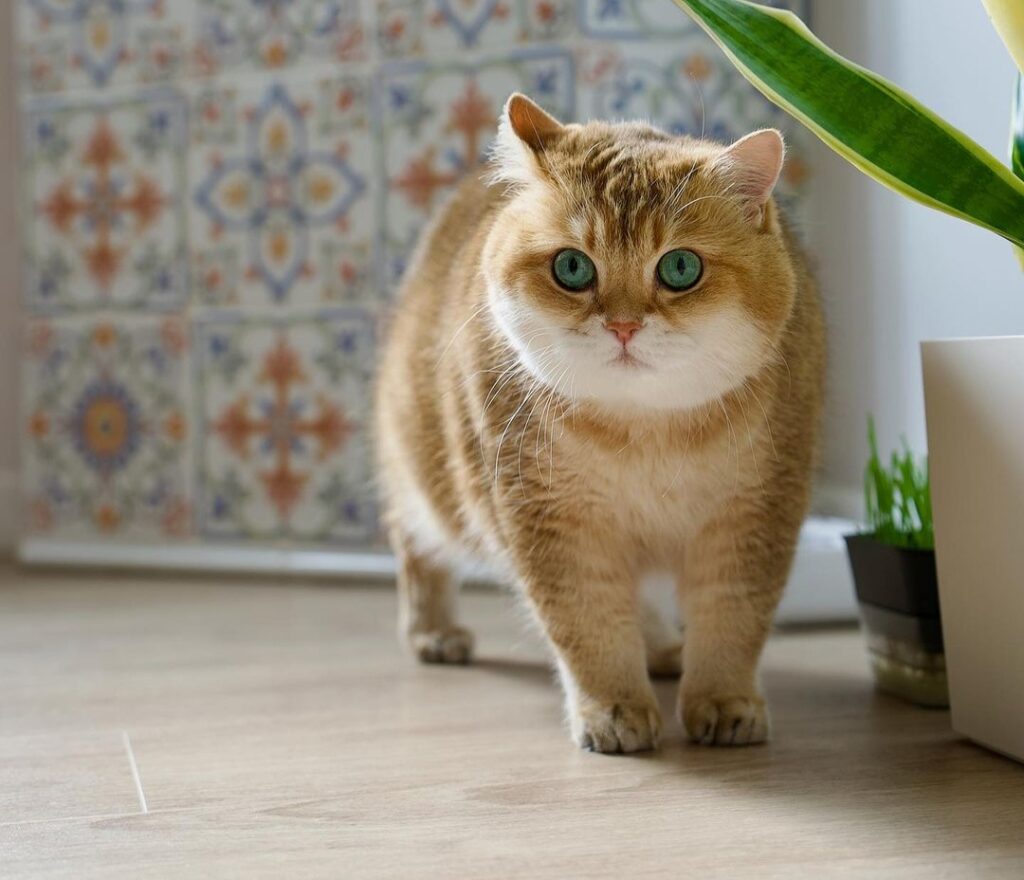 Introduction: In the vast world of the internet, where cat videos and photos reign supreme, a charming and
...
Introduction: In the vast cosmos of television comedies, few shows have managed to capture the hearts and minds
...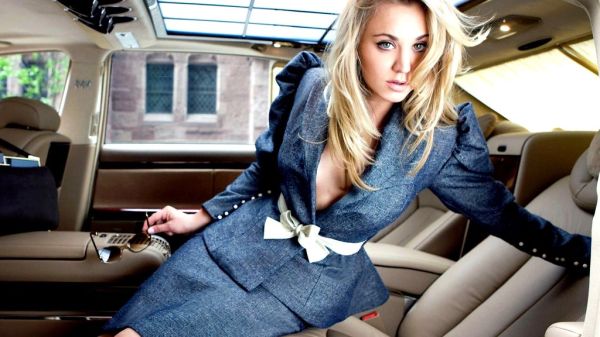 Kaley Cuoco, a name that resonates with television enthusiasts and Hollywood followers alike, is a talented actress who
...