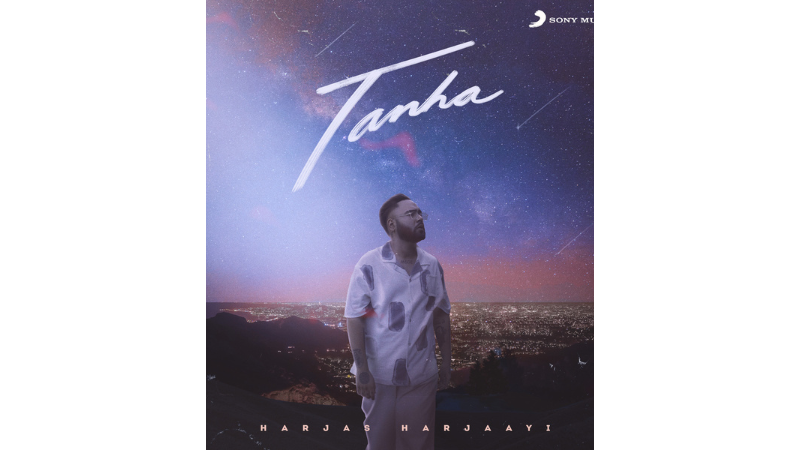 Tanha by Harjas Harjaayi ……. ~ With its heartfelt melody and soulful lyrics, "Tanha" promises to captivate audiences
...
Damaged….first web series ……. Hungama….. Mauka Ya Dhokha The immensely talented actor Himanshu Malhotra is ruling the hearts of viewers
...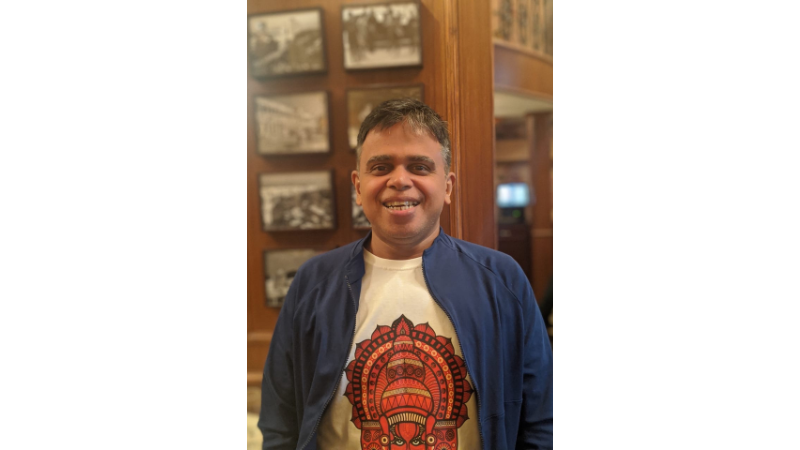 AWAL LAUNCHES……….INDIA AND SOUTH ASIA AWAL will Work Closely With Sony Music India to Establish Presence in the
...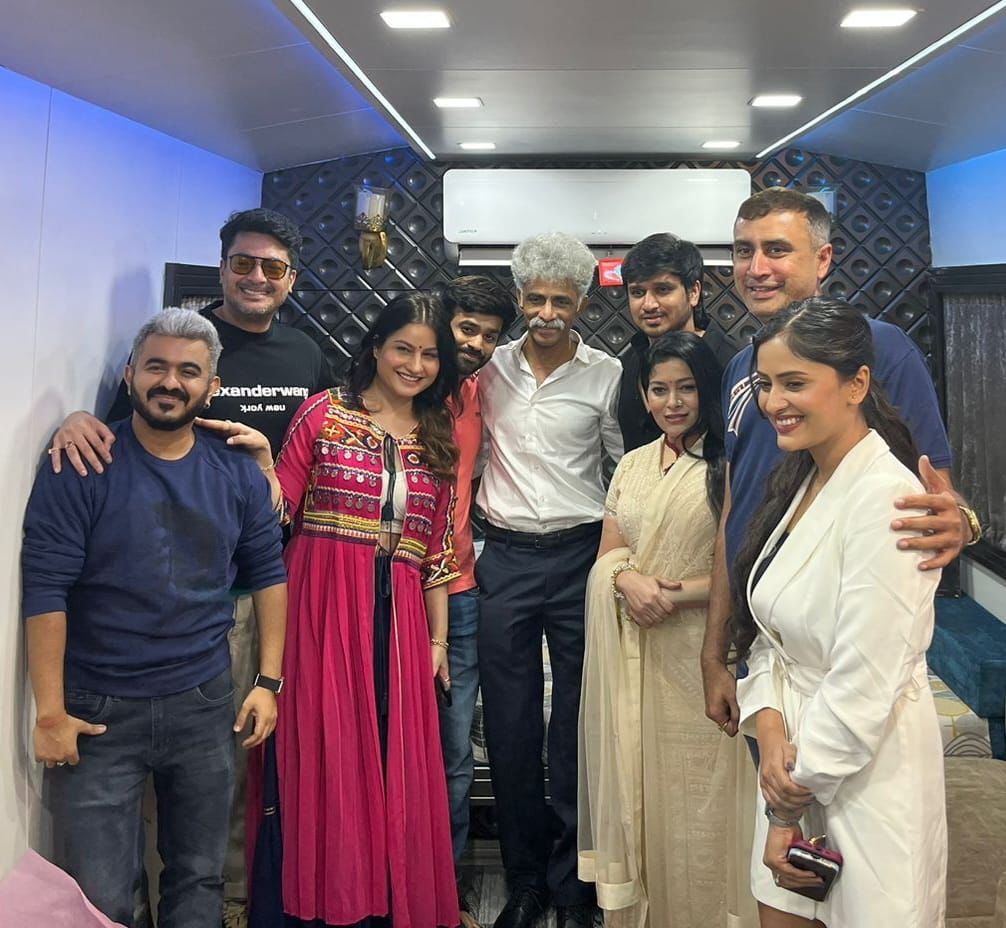 Nikhil Siddhartha's "Spy" trailer… The realm of high-end thrillers has always fascinated audiences, offering a gripping blend of
...
BIG FM's 'Pose ……. International Yoga Day……..to build a healthier lifestyle With Malaika Arora as the face of the
...
Actor Aabhaas Mehta……….Candid ……Playing a Cop in 'Mauka Ya Dhokha' Hungama's upcoming murder-mystery series 'Mauka Ya Dhokha' is headlined by a
...
Ankita Lokhande's ……………International Yoga Day………. Her Family Ankita Lokhande's love for yoga is popular among her followers and
...
Karan Kundrra………..upcoming show 'By Invite Only' In the realm of Indian entertainment, where talent and charisma often blend
...
Shahat Gill…….he Music……..Dance-pop Single 'Pagal Ay' Shahat Gill Makes Her Mark with Debut Single 'Pagal Ay,' featuring Panther's
...