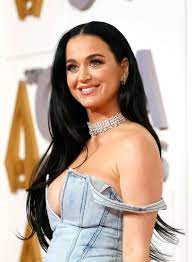 April Fool's Day is knocking at our doors, and Vh1 is all set to take its viewers with
...
Bollywood actor, philanthropist, and the host of the previous season of MTV Roadies – Sonu Sood was recently
...
World Autism Day, observed on April 2, creates awareness around autistic individuals, the hardships they face, and how
...
In recent years, social media influencers have become a powerful force in the marketing world, with the ability
...
Pettitts Travel is proud to announce the addition of two new opera destinations to their repertoire: Seville and Barcelona. Both cities
...
Here is the list of all upcoming Indian web series of April 2023 going to release on Prime
...
AMBHAR Tequila, an ultra-premium tequila brand owned by KIV Spirits, LLC, is proud to announce its expansion and
...
If you're a fan of classy spy dramas, nail-biting plots featuring secret agents and detectives, and immersive twists,
...
Royal Holiday Vacation Club is a company that has provided its members with amazing vacation experiences for the
...