Arth – A Culture Fest being held at New Delhi's Sunder Nursery witnessed one of the most captivating
...
Riveting dialogues on the ever-changing landscape of Indian cinema, fascinating discourses on new-age OTT platforms, and regional cinema
...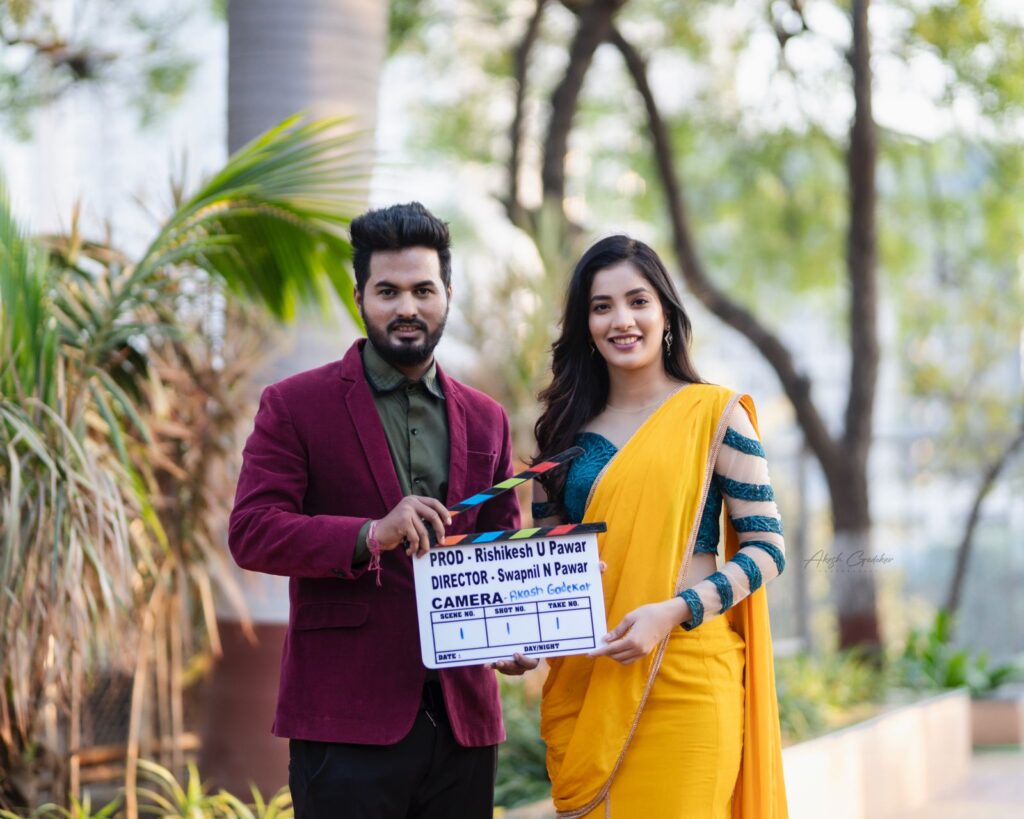 Actress Pranali Bhalerao and actor Swapnil Pawar will meet the audience with the romantic song 'Premaat Padloy'.
...
The much-awaited trailer for Shubh Nikah is finally out. Directed by Arshad Siddiqui, the forthcoming flick stars Aksha
...
PortMiami's 471,500 square-foot Cruise Terminal F expansion has been completed for Miami-Dade County with a fresh take, giving
...
More and more people in Singapore are purchasing yachts so they can experience the opulent lifestyle they provide.
...
The Buccaneer hotel, St. Croix's most celebrated and historic property, is inviting travelers to experience A Vibe Like
...
Blue Diamond Resorts is thrilled to share that three of its luxury resorts have been ranked among the
...
As the attention of the auto racing world turns to the DAYTONA 500, fans and race teams alike
...
THE OFFICIAL LAUNCH OF SUNSEEKER GULF WILL TURN HEADS AT DUBAI INTERNATIONAL BOAT SHOW 1 -5 March 2023,
...