This international special 'MTV Fan Nation is dedicated to Nicki Minaj and features Barbz – a girl gang full of devoted fans of Nicki
...
2023 started with a big bang of trendy music and groovy beats that got everybody's feet tapping. Adding
...
A slice-of-life comedy series, Brown Nation, is set to hook the audience with its simple story, filled with moments of
...
In the previous episode of MTV Splitsvilla X4, we witnessed Akashlina and Kashish finally getting cosy after they
...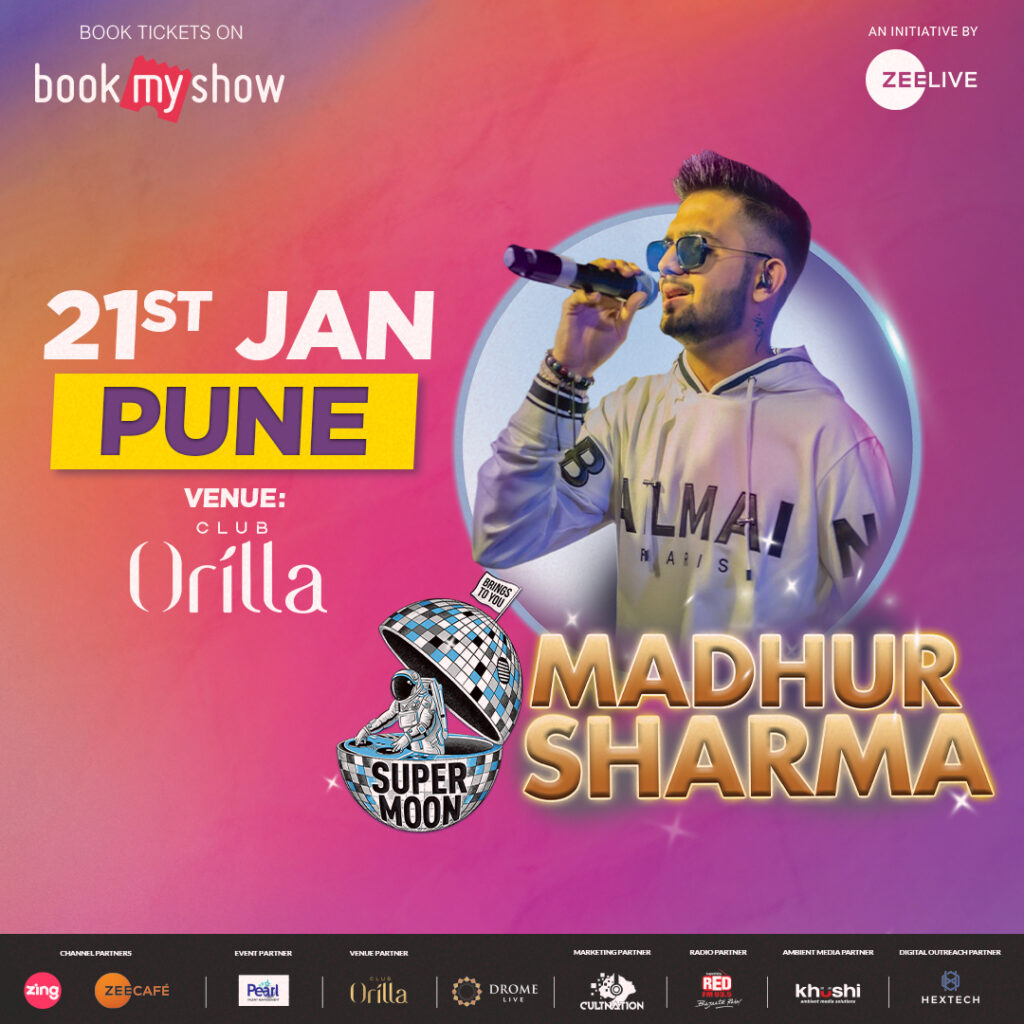 Madhur Sharma, a rising pop singer, is on his first multi-city tour to the beautiful city of Pune
...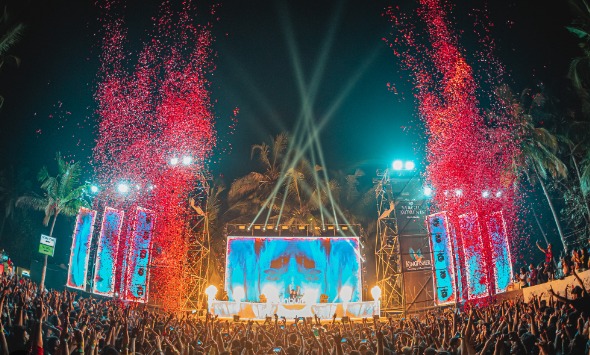 Breaking away from the shackles/mold/template/pattern of lockdown / virtual events, 2022 gave a new lease of life to
...