Carnival Motion Pictures recently announced the much awaited 'Mere Desh ki Dharti' trailer starring Mirzapur fame Divyenndu Sharma.
...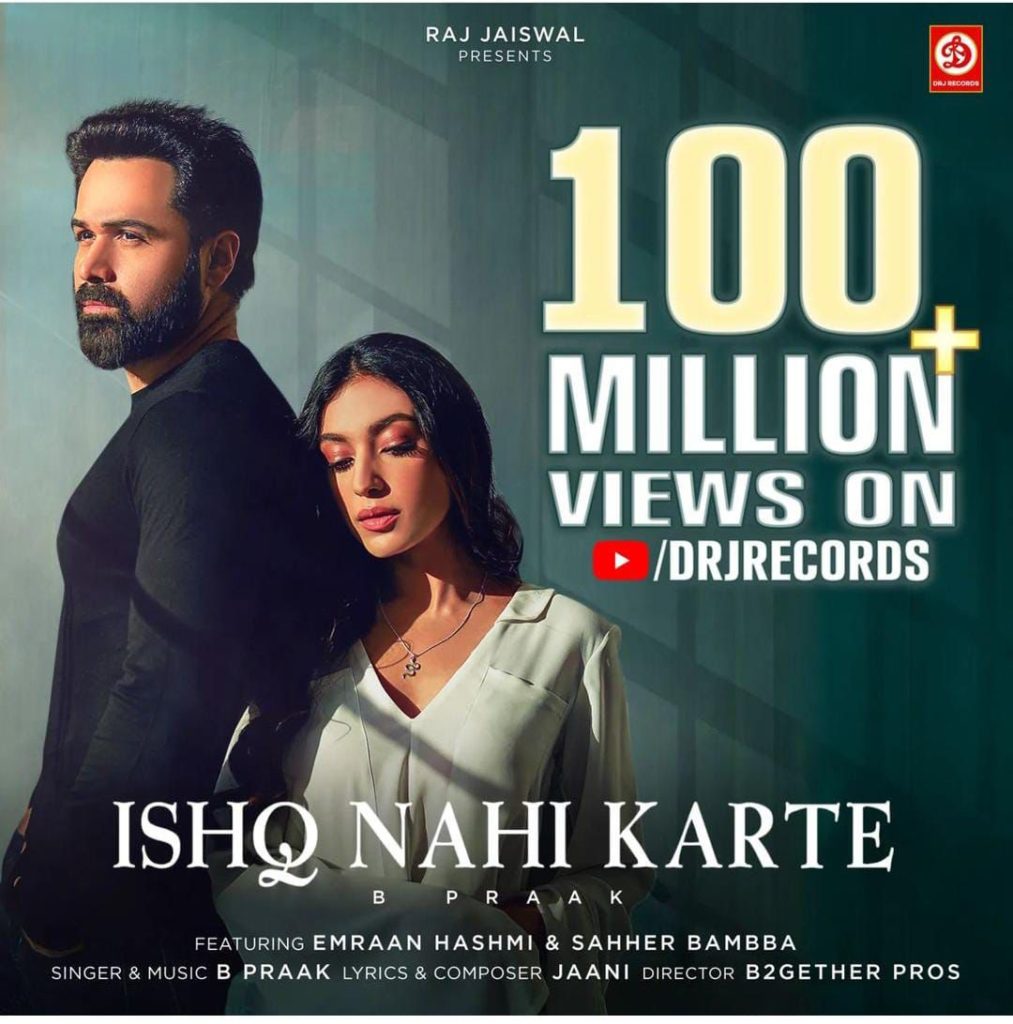 Emraam Hashmi's new video album, 'Ishq Nahi Karte,' has broken multiple records by hitting over 100 million views
...
Carnival Motion Pictures, one of the leading production studio from the Dr. Shrikant Bhasi led Carnival Group recently
...
Superstar Ajay Devgan will soon be seen in the film 'Runway 34' which is set to release by
...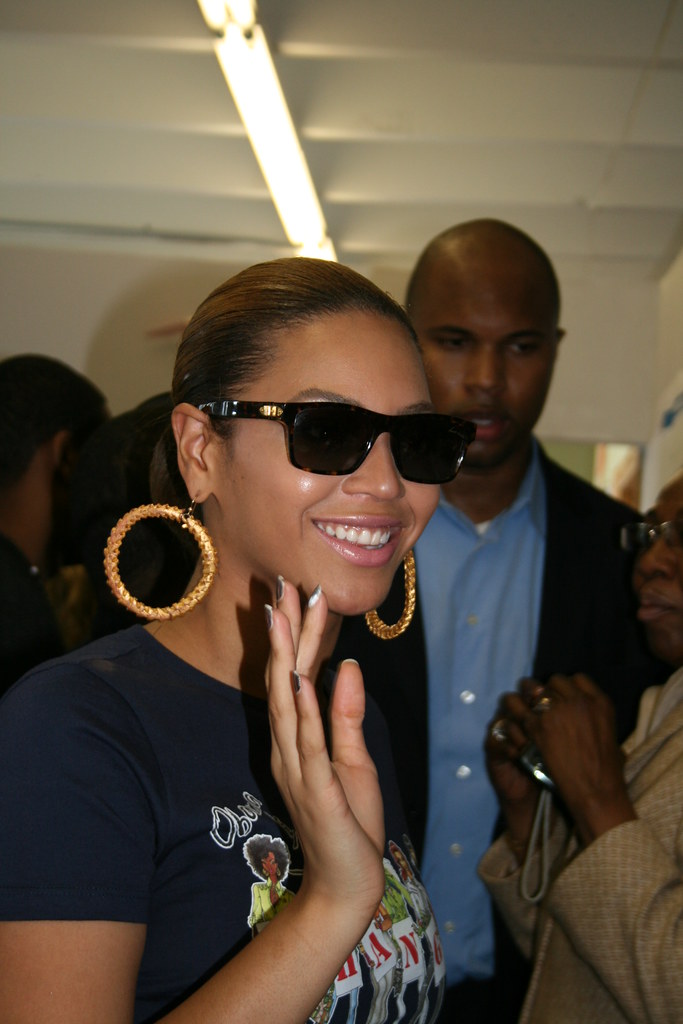 Who I am on stage is very, very different to who I am in real life said world
...
When it comes to reality shows for celebrities, the Indian audience has seen a number of them. However,
...