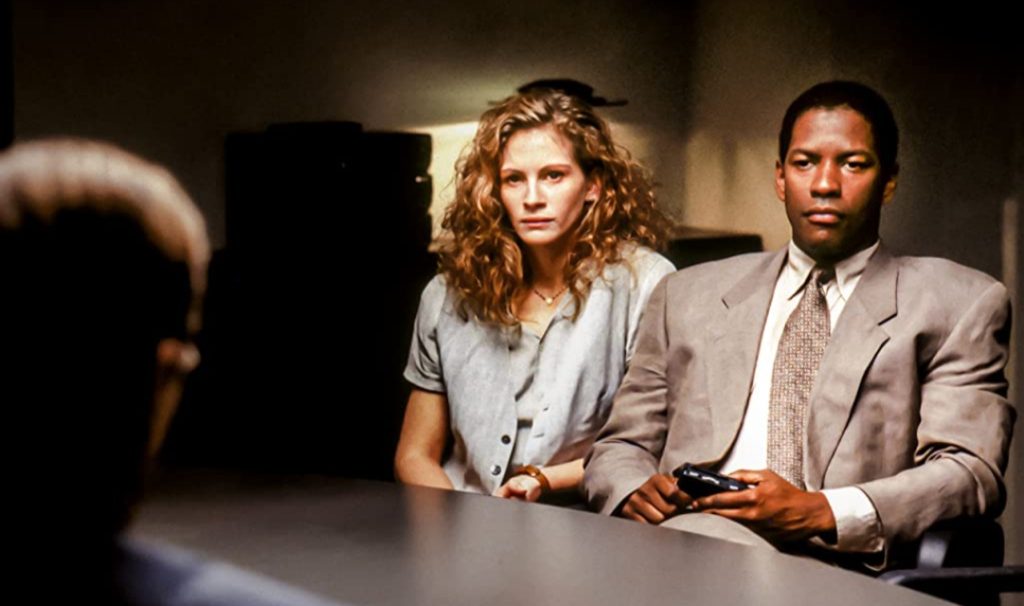 The Pelican Brief is an movie in which story revolves around a law student uncovers a conspiracy, putting herself
...
"Save the cat" the world's leading storytelling method, has teamed up with Netflix, the world's leading streaming entertainment service,
...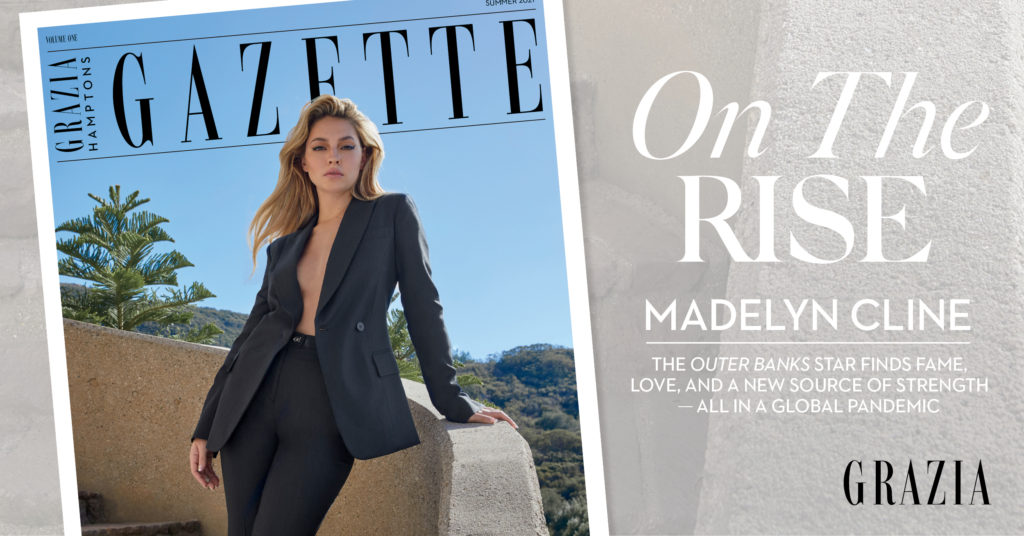 Pantheon Media Group is proud to present the first-ever cover feature of Grazia Gazette: The Hamptons, a limited-edition iteration
...
The African Diaspora International Film Festival – Chicago (ADIFF Chicago), in collaboration with Chicago based longtime partner Facets
...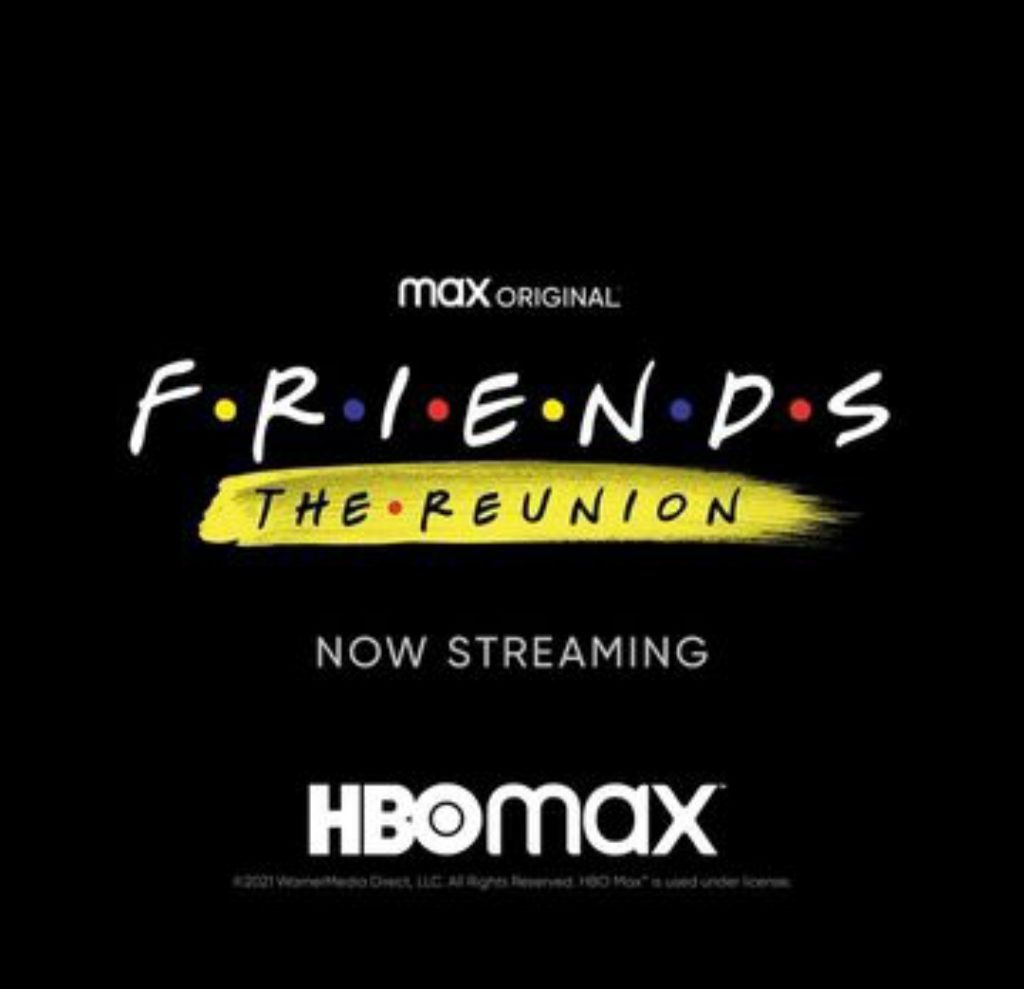 ZEE5 CONFIRMS 'FRIENDS: THE REUNION' WILL STREAM IN INDIA ALONG WITH THE WORLD ON THURSDAY, ZEE5, India's largest
...
Jeff Rector, Three Daytime Emmy(R) Awards Hopeful. For your consideration, entertainment industry hyphenate Jeff Rector is hopeful for three Daytime
...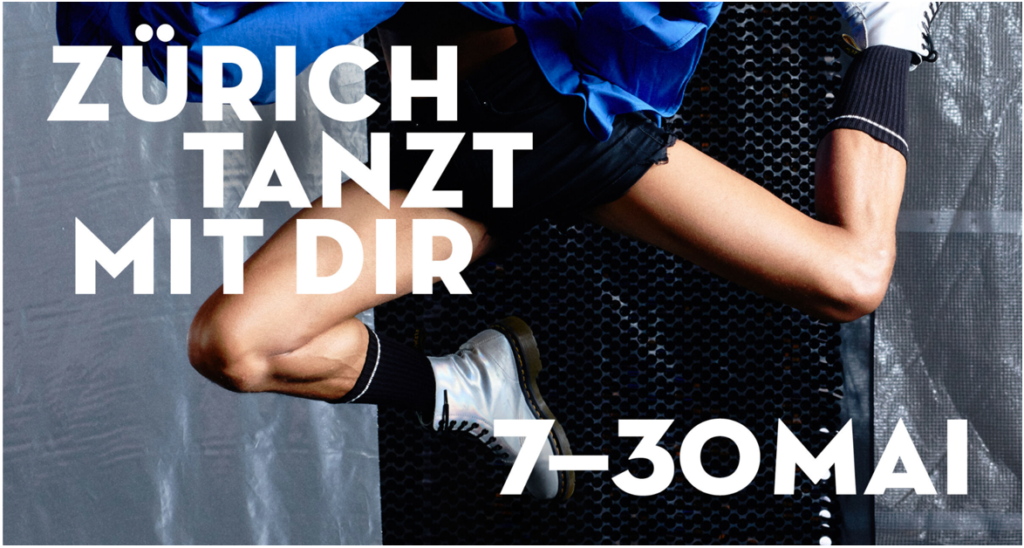 The brand new and updated edition of the city's established dance festival will take place from May 7th
...
Vail, Colorado. Available this Spring, On the Roof of the Rocky Mountains offers an intimate view of Vail's
...