The latest emotional trending drama series these is a "Virgin River". The plot of the story revolves around
...
Do you know these facts about #Rajkumar One of the versatile actor Raj kumar, who is well known
...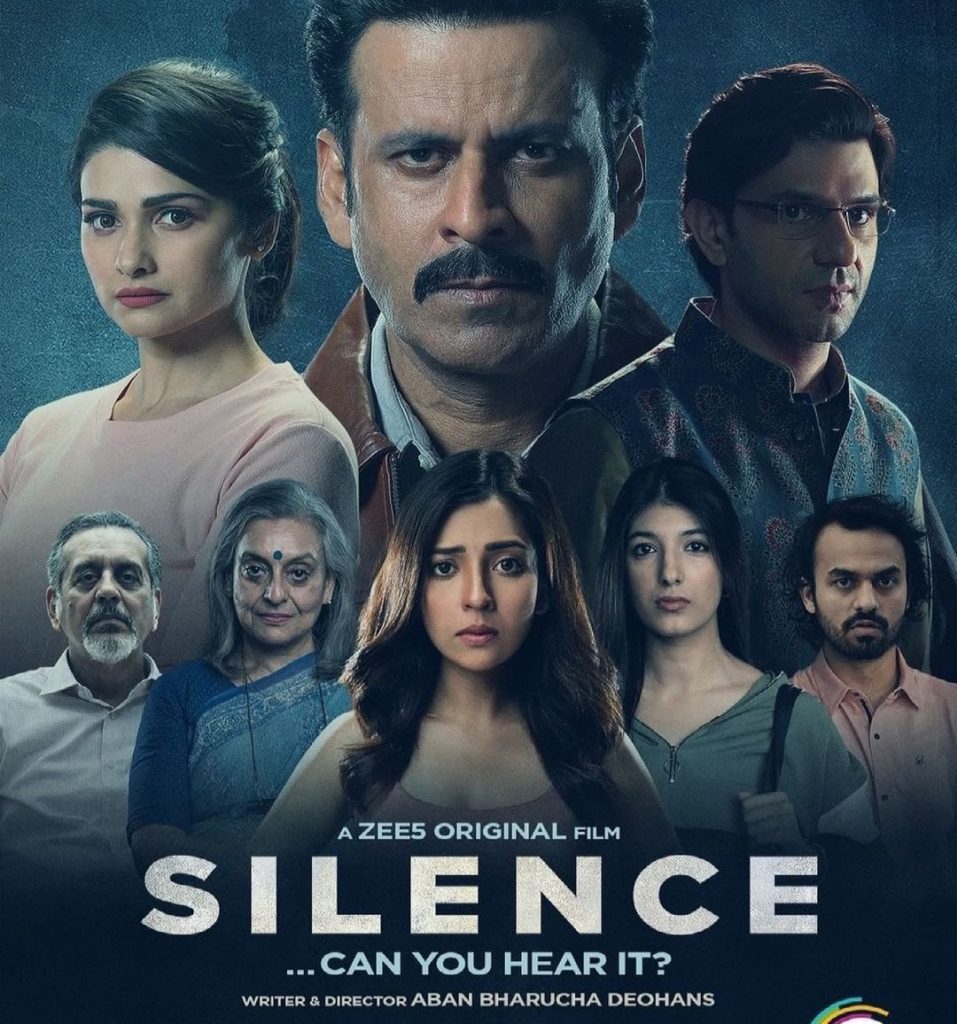 Here's what Manoj Bajpayee has to say on the success of ZEE5's Silence…Can You Hear It?" ZEE5 is
...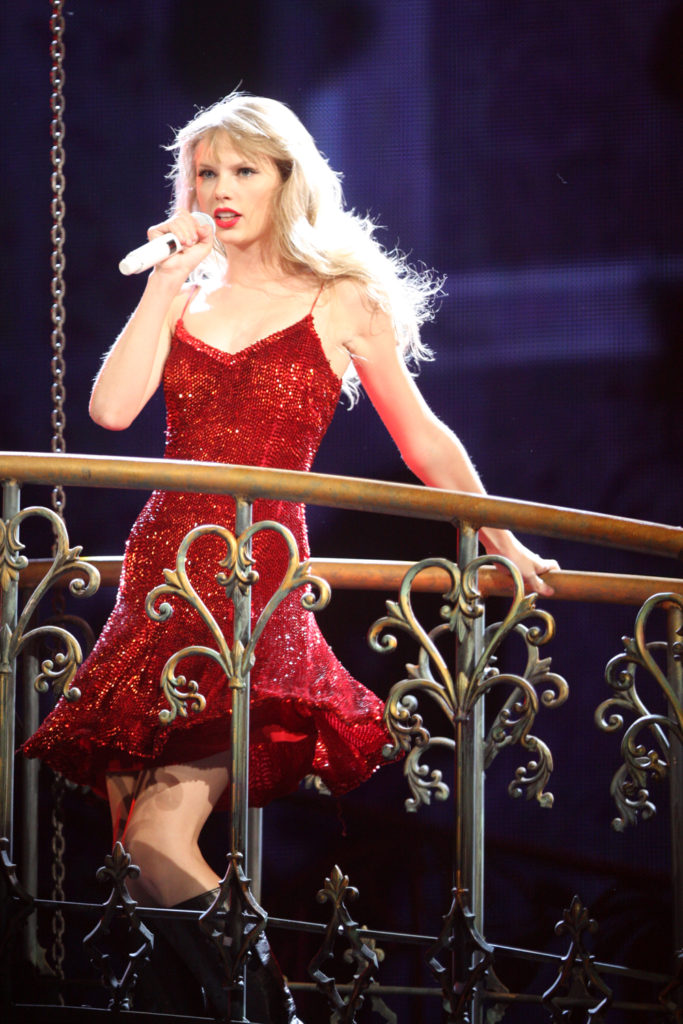 The most talented singer Taylor Swift is all set to entertain her fans with new song dropped by
...
Mark Wilson, the magician who played a pioneering role in popularizing the genre for mass audiences and proving
...
Girls Like Me, an anthem for women across the globe, releases today! Film It productions Producer/Director and Filmmaker,
...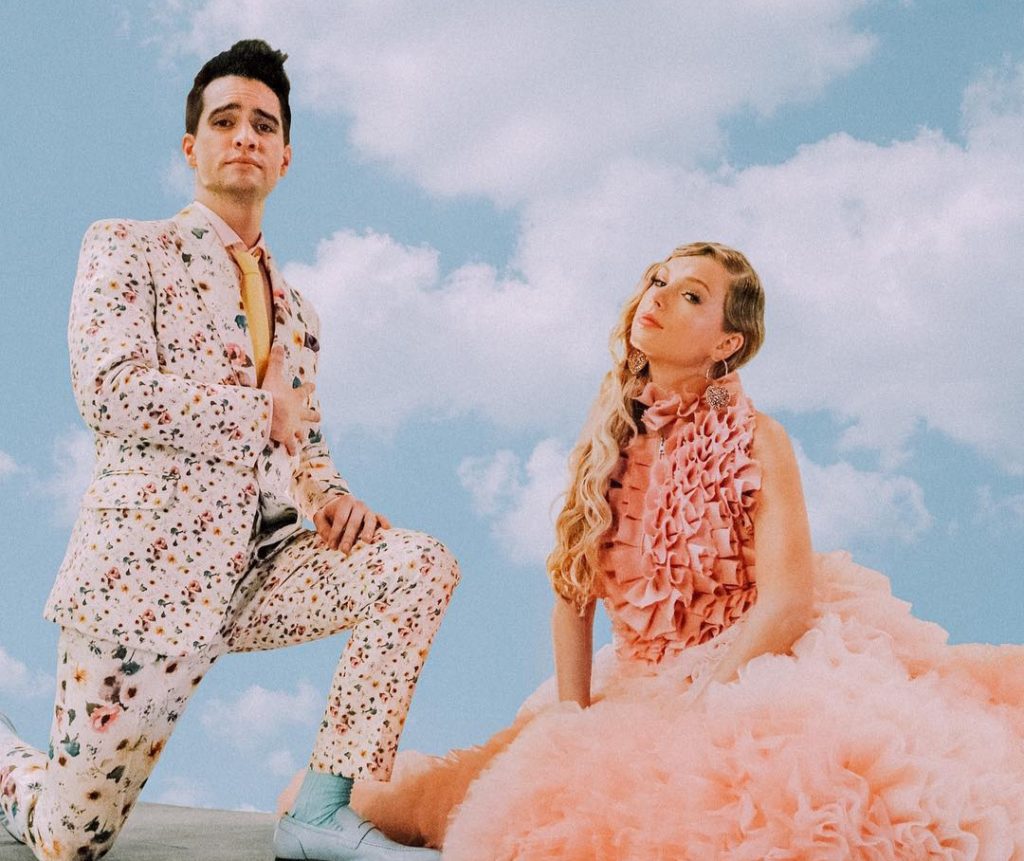 Brendon Urie, the handsome guy, who is featured in Taylor Swift famous song "ME! " is a versatile
...
At their virtual Easter press conference on April 1st, Living Time Motion Pictures announced a slate of new
...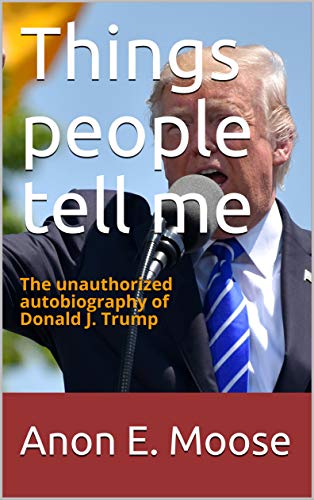 THINGS PEOPLE TELL ME, the unauthorized autobiography of Donald J. Trump, blows the lid off the most chaotic
...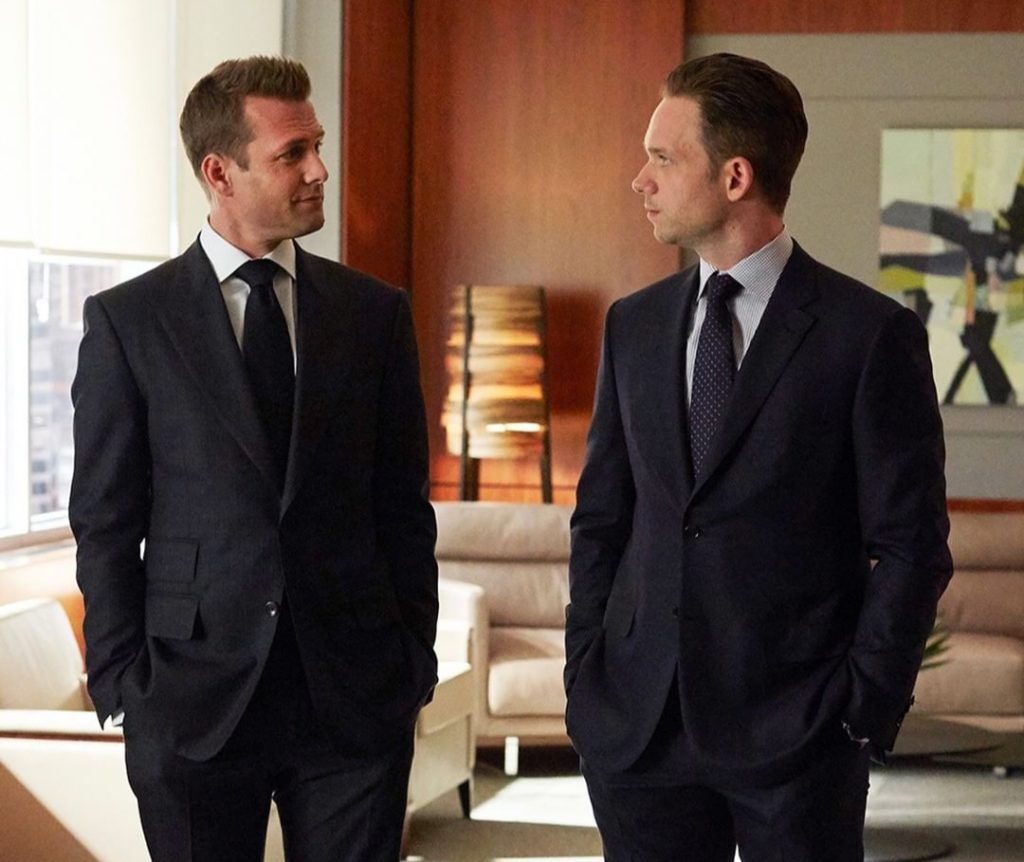 As these "Suits" is trending on Netflix and receiving huge applaud from all over the world. Let discuss some
...